In Focus: Why new boss Lage will give Wolves more bite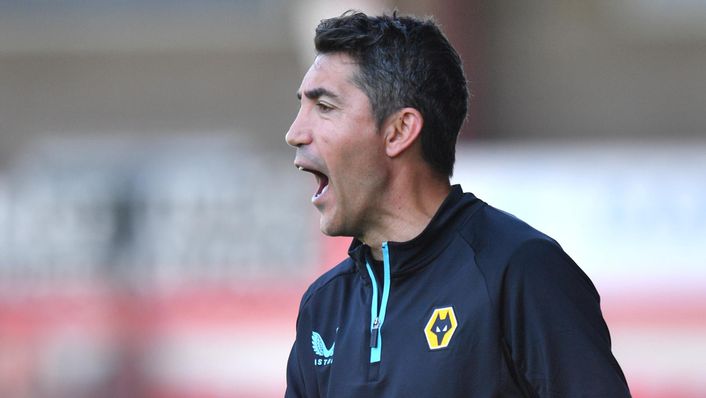 Wolves continue their pre-season preparations for the new Premier League campaign with a clash against Spanish outift Las Palmas this evening.
After a summer of change in the West Midlands, we put the men from Molineux under the microscope and consider what can be expected in 2021-22.
Nuno's departure
When Wolves announced that Nuno Espirito Santo would be leaving the club in May, there was a mixed response from both fans and outsiders alike.
After all, his four-year period at the helm had been a glorious success.
Arriving at Molineux in May 2017, the 47-year-old Portuguese oversaw a meteoric rise from the Championship all the way to the Europa League quarter-finals.
Yet by the time of his departure, things were looking significantly less rosy, with his side languishing mid-table in the Premier League after a campaign blighted by injuries, inconsistency and, most notably, a lack of cutting edge.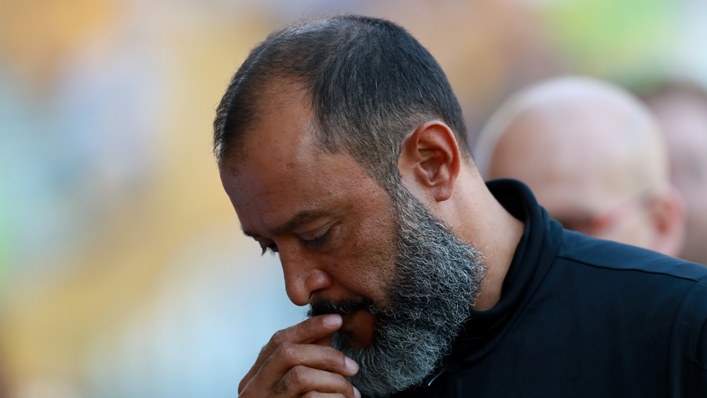 Their tally of just 36 goals in 38 games only bettered the bottom four, with a season-ending skull fracture to forward Raul Jimenez last November proving a telling blow.
Empathy only lasts so long in top-flight football and grumbles were growing among supporters over the manager's negative style of play, which was no longer delivering the results of old.
While finishing seventh in 2018-19 and 2019-20 etched Nuno into Wolves folklore, a parting of ways was likely the correct decision for both parties.
Sea of change
As well as Nuno, chief executive Laurie Dalrymple and director of football Kevin Thelwell departed Molineux at the end of last term.
But some things do not change and with the influence of super-agent Jorge Mendes as strong as ever, a Portuguese replacement in the dugout always seemed most plausible.
Frustrations over the recent defensive approach made hiring an exciting, attack-minded coach the priority — and that combination of factors shot ex-Benfica boss Lage to the top of the club's list.
A man with an interesting pathway to the top, Lage, 45, has been coaching 23 years after concluding at an early age that he had more chance of achieving success from the sidelines.
Having gained a taste of English football at both Sheffield Wednesday and Swansea, where he was assistant to countryman and friend Carlos Carvalhal, it has long been Lage's dream to manage in the Premier League.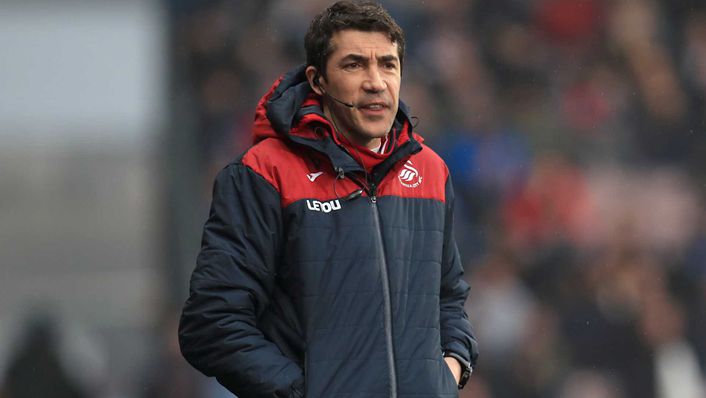 His big break came back on home soil when Benfica promoted him from the club's B team to head up first-team affairs in January 2019.
When Lage took charge, the Eagles were fourth — but they were champions come the end of the campaign. It is little wonder Wolves found his profile hard to resist.
Lage-r than life
In that memorable four-month stint, Lage saw his side win 18 out of 19 Primeira Liga games (drawing the other), all while racking up an astonishing 72 goals.
That suggests he will encourage a free-flowing brand of football and his handling of Joao Felix in that spell offers encouragement to the club's young prospects for the season ahead.
Having only made seven first-team starts prior to Lage's arrival, Felix was quickly identified as a special talent and the rookie boss put his full faith in the young forward to deliver.
He did not just make Felix a regular in his starting XI, Lage built his entire team around him.
Playing him off experienced targetman Haris Seferovic, Lage managed to take a promising, precocious talent and mould him into an unstoppable force who netted 15 goals in just 26 games.
Wolves will hope he can do similar for club record signing Fabio Silva, who flopped last term, or Barcelona loanee Francisco Trincao, who also arrives with a big reputation yet to be fulfilled.
One thing is for sure, the new man in charge will not be afraid to drop underperforming senior players in favour of giving youth a chance.
Playing the long game
It is hard to say what constitutes a successful season for Wolves given the upheaval of the past few months.
For Lage, who stepped away from Benfica 12 months ago after a tough run during the pandemic, the excitement of a new challenge clearly has his blood pumping.
He said: "I'll be trying to know everyone, to see what the club has to offer, and my first idea is to try to link everyone together.
"I want to create a good dynamic of group, with my staff, with all the departments of the club. I have tried to link all together to start to build up the new cycle.
"I think it's a good opportunity to understand what Nuno did in these four years and my ambition is to continue and to improve what he did."
The fact he has already spent a significant amount of time with the club's youth teams on the training field suggests Lage may have the long game in mind.
He added: "I want to try to create a plan, not just for the next game or the next training, but for the future.
"That's why it's very important to create that dynamic of teamwork here in this building. To try to realise what we are doing in the future."
It may be a while before the new boss has Wolves where he wants them — either way, it is going to be an exciting campaign at Molineux.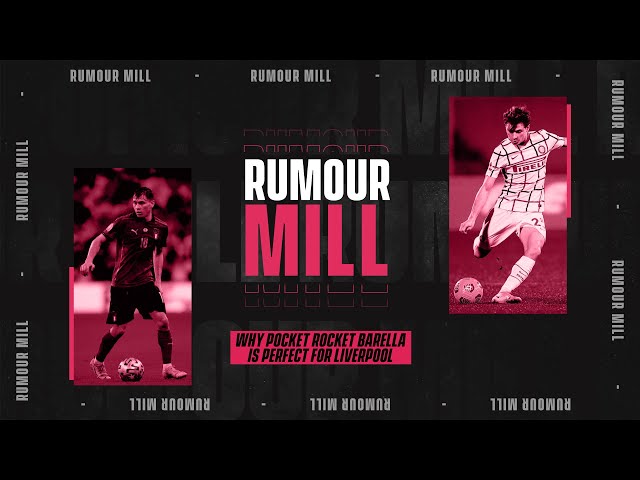 Tags