In Focus: The stats that sit magic Mo top of the class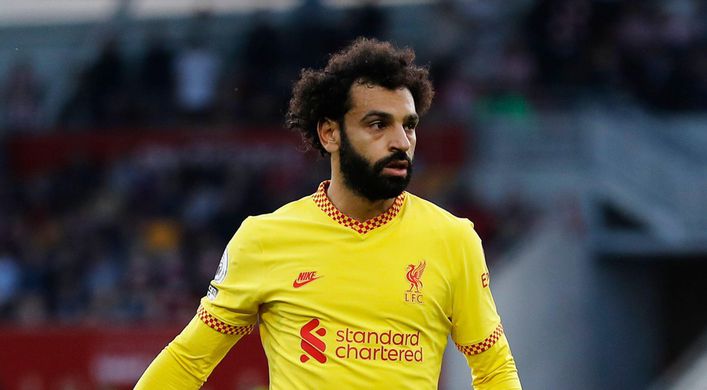 Mohamed Salah's recent performances have been simply remarkable.
The Egyptian magician has scored in nine consecutive matches for Liverpool in all competitions — netting goal-of-the-season contenders in back-to-back games and proving to be a creative menace at the heart of the attack.
Recently nominated for the Ballon d'Or, the 29-year-old attacker is in the form of his life and is on course to beat his record-breaking 32 Premier League goals in 2017-18.
Ahead of Liverpool's trip to Manchester United this afternoon, we turn the spotlight on whether the Kop favourite is currently the best in the world.
Output machine
Since the start of last season, no player in the Premier League gets close to Salah's total of 29 goals.
In fact, he is one of only five players in the English top flight to have scored more than 20 times over that period, with his closest rival Harry Kane netting just 24.
Salah also ranks first for expected goals (xG), with a total of 24.53, though Jamie Vardy is not far behind with 23.9 and Kane ranks third with 22.06.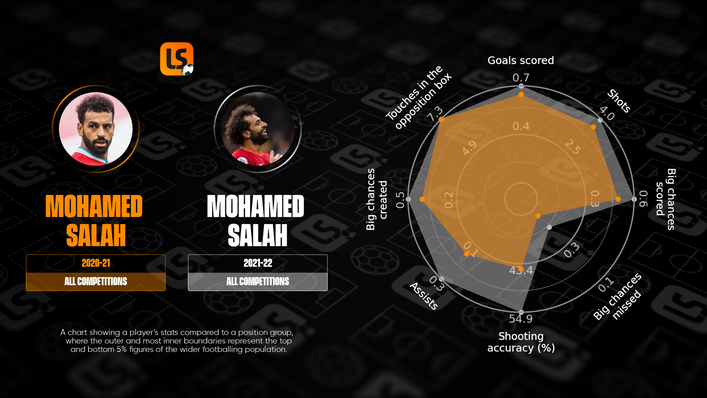 Not only is he a reliable goal threat, he is also almost always fit and available — an underrated trait in the modern game and one of the reasons he is as productive as he is.
The former Roma man is the best — at least in terms of output — in what is described by many as the most competitive league in the world.
The here and now
Speaking after the Reds romped to a 5-0 win over Watford last weekend, manager Jurgen Klopp was effusive in his praise of Salah.
He said: "Come on, who is better than him?
"We don't have to talk about what [Lionel] Messi and [Cristiano] Ronaldo have done for world football and their dominance but, right now, he is the best.
"His performance was massive. The pass for the first goal was great and the second goal was special. He is top, we all see it."
The Liverpool boss has a point.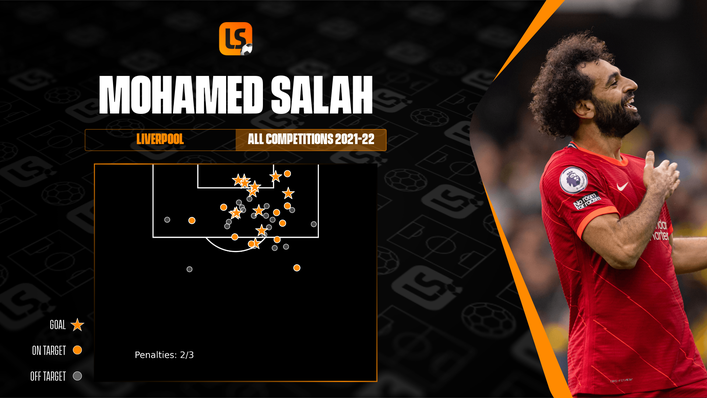 What the likes of Messi and Ronaldo have done cannot be disputed — they have dominated the game for the best part of two decades.
But right now, both players are settling into different systems in new teams, having moved during the summer.
While neither have hit top gear just yet, Salah is flying.
Creator in chief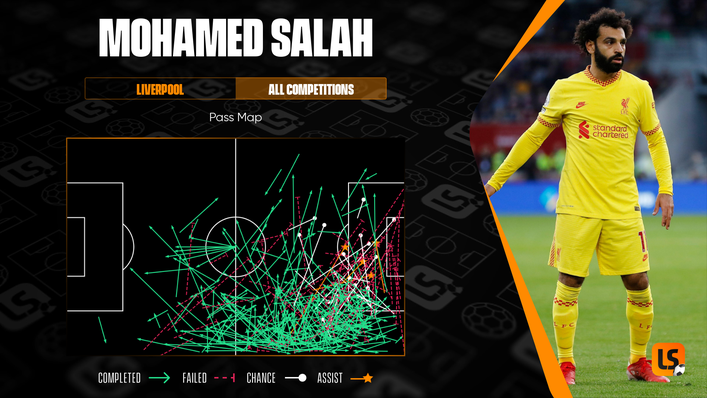 During the 2020-21 Premier League season, Salah finished with five assists. With eight games on the board this time around, he is already on four.
Liverpool's No11 certainly appears to be noticeably more creative in matches — his assist in the win over Watford was sublime, as was the timing and weight of his pass for Sadio Mane in Liverpool's draw with Manchester City.
But the big difference between this season and last is primarily down to the finishing ability of his team-mates.
After all, his expected assists per 90 minutes in the league are not drastically different, at 0.18 last term and 0.26 so far this season.
But, as always, goals change narratives as well as games. Salah is being lauded for adding another tool to his arsenal, when in reality it has been there for some time.
He is exceptionally well-rounded and this is not just based on a small sample size — the African ace has been doing it for years.
Point to prove
Salah is never one to lack confidence.
Ahead of the 2020-21 campaign, he said he should be the No1 pick for fantasy football bosses because he gets "the most points every year".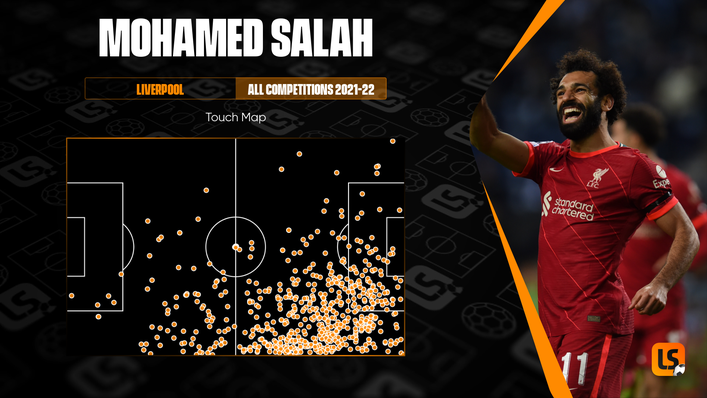 He was then vocal in Liverpool's FIFA ratings announcement video — claiming he deserved a higher rating after scoring more goals last season than he did when Liverpool won the league.
All the fanfare going the way of Romelu Lukaku and Ronaldo following their returns to the Premier League is likely to have been enough to spur Salah on.
He wants to be the face of the English top flight and he is backing it up with his performances.
The next chapter
It sounds surreal to say but nobody knows where Salah's future lies.
His current deal expires in the summer of 2023 and reports claim Liverpool are reluctant to meet his wage requirements.
But either way, he is playing like this to prove his worth to the club — or, alternatively, he is putting himself in the shop window.
If the Reds will not meet his rumoured £400,000-per-week demands, somebody else will.
They would be getting a relative bargain for one of the form players in the world over the last five years.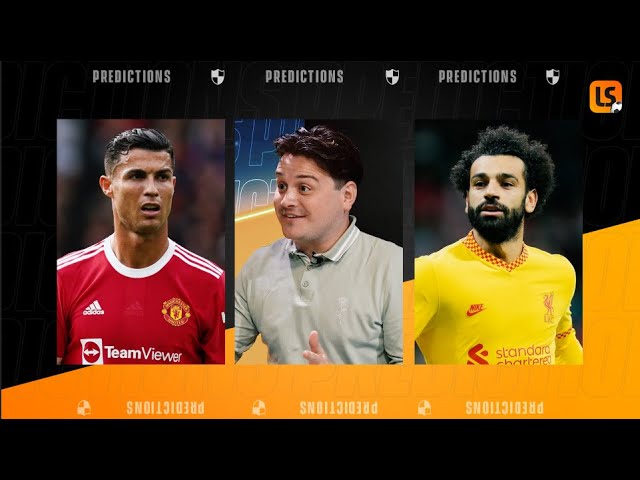 Tags