In Focus: Chelsea Hav a real jewel in the crown in Kai this season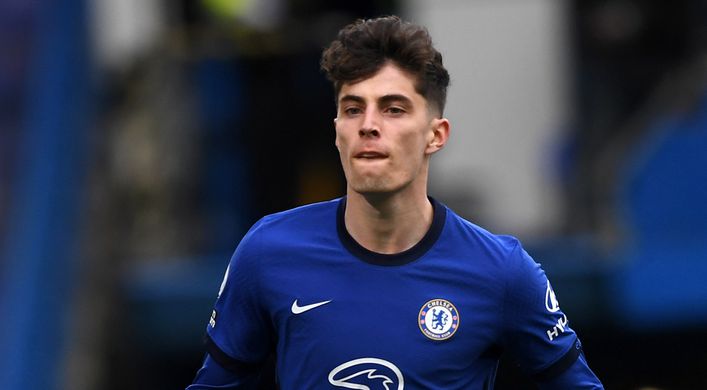 Chelsea ace Kai Havertz has picked up exactly where he left off.
The left-footed maestro finished last term by scoring the winner in the Champions League final — and he returned with a bang in pre-season with a goal in Sunday's 2-1 win at Arsenal.
Sandwiched between those strikes were impressive performances for Germany at Euro 2020.
And with his confidence higher than ever, the coming campaign could actually see Havertz make the £62million he cost the Blues last summer look like a bargain.
Ahead of Chelsea's friendly with Tottenham tonight, we turn the spotlight on the former Bayer Leverkusen man.
Much-needed continuity
Frank Lampard was at the helm when Chelsea blew the likes of Bayern Munich and Barcelona out of the water to land Havertz.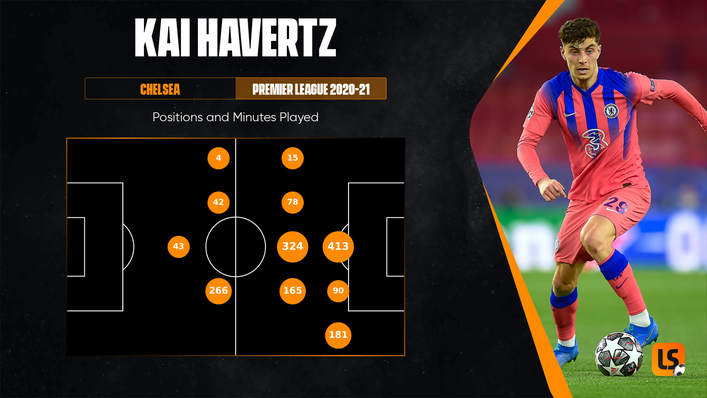 The 22-year-old was one of many new attacking talents to arrive at Stamford Bridge last summer and it is safe to say Lampard did not manage to get the best out of them all.
As a result, Havertz was deployed in a number of different positions, purely to shoehorn him into the team.
It was not until Thomas Tuchel arrived in January that the German was fully utilised and fans started to see why the club invested such a sizeable sum to sign him.
Last season was always going to be one of transition but 2021-22 will be different for both him and the club.
Trusting the boss
Not long after Tuchel's appointment, the German tactician spoke openly about how he views Havertz and where he feels he is most effective.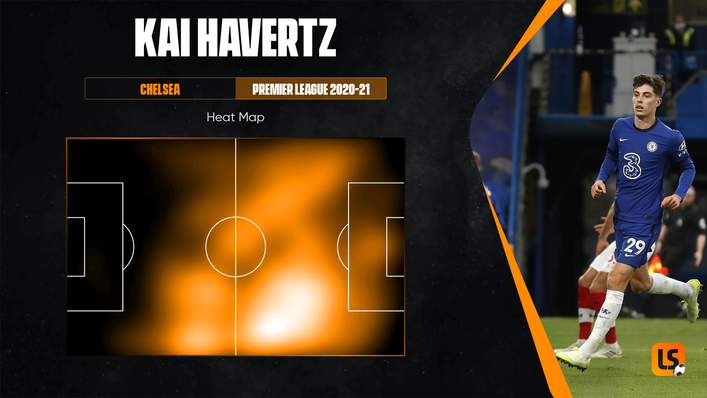 He said: "In my opinion, his best position is between the nine and the 10, to have the freedom to drop and move, fluid between the two positions.
"I like to have him in high positions. I don't want to have him behind the ball and he feels comfortable in between the lines and in narrow pockets."
Tuchel knows what he wants from the player and that can only be a positive for his development, as well as his impact on the team.
Finding his feet
Havertz finished last term in fine form.
In the 635 Premier League minutes he played under Tuchel, he found the net on three occasions and managed 24 shots.
When Lampard was at the helm, the versatile German produced just nine shots across 886 minutes and contributed a solitary league goal.
Things seemed to click for Havertz during the second half of the season and this bodes well for the new campaign — especially considering his impressive displays at the European Championship.
A deceptively good debut season
Looking at the headline figures and the price Chelsea paid, it is easy to understand why many felt Havertz had an underwhelming first season in England.
But delve deeper into the numbers and it quickly becomes apparent that he quietly impressed, despite not obviously catching the eye.
For example, despite being regularly shifted around into different positions, his expected goals average was a commendable 0.37 per 90 minutes.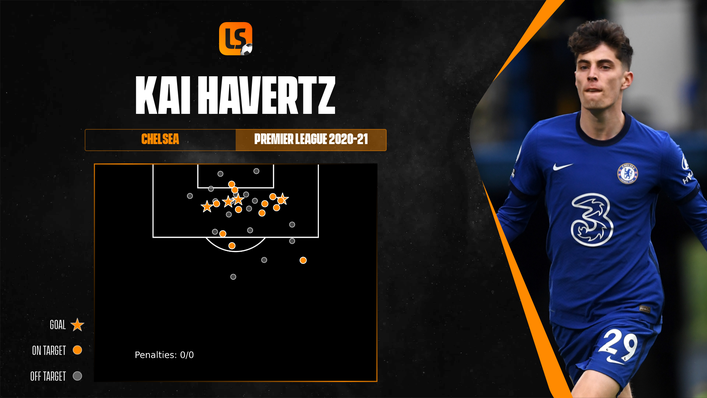 That record saw him place in the 99th percentile when compared with midfielders in Europe's top five leagues and in the 85th percentile when ranked alongside attacking midfielders and wingers.
Give him a set role and he is likely to post even better numbers going forward.
Having said that, if you extrapolate his expected goals average of 0.37 over a 38-game season, it equates to 14 — and you would be hard-pressed to find many who would not be happy with that sort of return.
Second season syndrome
Some players struggle during their second season in a new league but everything is geared towards Havertz thriving under Tuchel.
Now up to speed with the rigours of the Premier League, he has a manager who backs him and is part of a team with a clear identity, regardless of the formation being used.
Chelsea's No29 may not have grabbed the headlines in 2020-21 but he is surely set to make a major impact at Stamford Bridge in the months ahead.
Tags