In Focus: Leao ready to take Zlatan's crown at the San Siro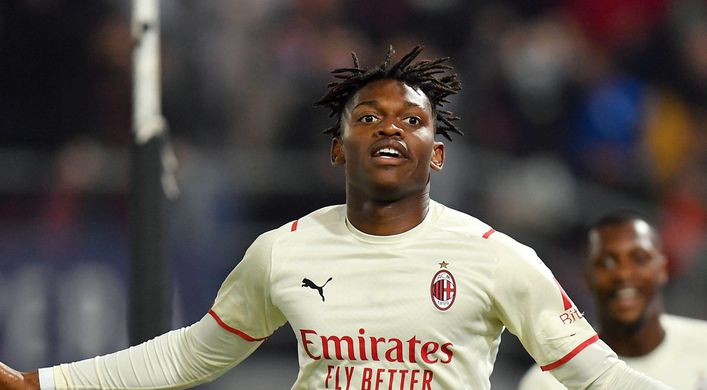 Rafael Leao is finally living up to the hype.
The Sporting academy graduate was meant to be next off the Lisbon giant's production line of greats — following in the footsteps of Luis Figo, Cristiano Ronaldo and Nani.
But his career stalled somewhat when he moved to AC Milan after a single season at Lille.
Now into his third year with the Rossoneri, the 22-year-old is playing some of his best football to date and is on course to have his most productive year at the San Siro.
As Stefano Pioli's men prepare to take on Torino tonight, what is the secret behind the forward's rapid development?
Consistency
This is the first time in Leao's professional career that he has enjoyed the continuity of back-to-back campaigns with the same manager in the dugout.
He made his debut for Sporting during the 2017-18 campaign before moving to Lille in the summer. After a year in Ligue 1, he joined Marco Giampaolo's Milan.
Pioli replaced Giampaolo in October 2019 and has been at the helm ever since.
It is no coincidence that after finally finding some consistency in terms of who is coaching him, Leao is showing a different side to his game.
Maturity
Pioli certainly feels Leao has matured over the last 12 months — and not just on the pitch.
Speaking last month, he said: "The last piece will be to become more concrete in terms of assists and goals. He [Leao] has improved a lot, he is more and more in the game, he is missing this piece, which is very important.
"When I found him on July 8 I found a different player, very eager to work and more mature. He is doing well on the left, that may be his favourite role."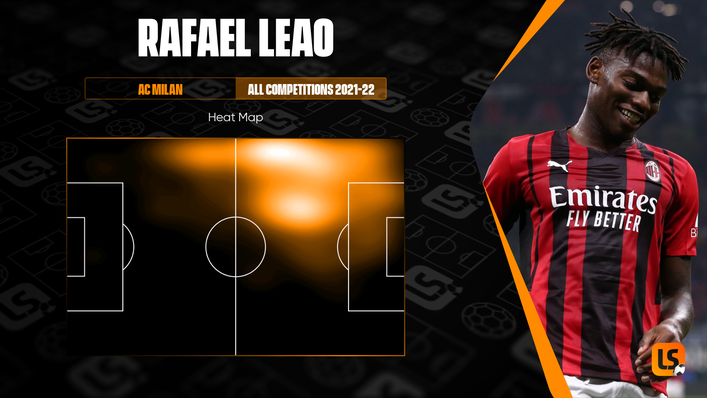 In nine Serie A outings this term, Leao has four goals. He netted six in 2020-21 and his best return to date was during that single season in France, when he found the net on eight occasions.
Things might just finally have clicked for the Portugal international in Milan.
The importance of end product
Attackers are much more than providers of goals and assists these days but those metrics are still important barometers of success.
Last season, Leao finished with 12 goal contributions (six goals and six assists) from nearly 2,000 minutes in Serie A.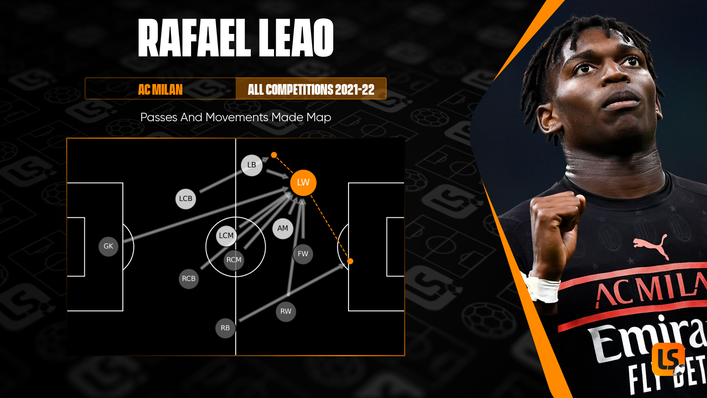 But there has been a change to his game this term. He is now much more eager to get involved in the final third and this is evident in his passes received and movements made.
Leao is also cutting inside on a regular basis to get himself into better goalscoring positions.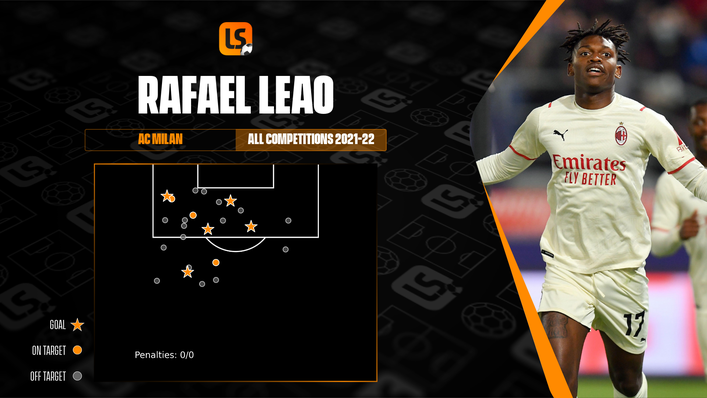 Many of his metrics have remained at similar levels to last season — but this term has seen a spike in the number of efforts at goal he is attempting.
The man from Almada has jumped from 2.01 shots per 90 minutes to 3.15. As a result, it is no surprise he is scoring with greater frequency.
That is reflected in the numbers, with his 0.55 Serie A goals per 90 representing a significant increase on the 0.28 he managed in 2020-21.
The importance of shot placement
Hitting the target is the bare minimum for a striker. The very best in the business are able to pick their spot.
The likes of Mohamed Salah, Lionel Messi, Robert Lewandowski and Ronaldo all like to try and hit the corners — they add value to their efforts and this is why they are as prolific as they are.
What we are seeing this season with Leao is that he is directing plenty of efforts towards the bottom left and right of the goal, as represented by the shot placement map below.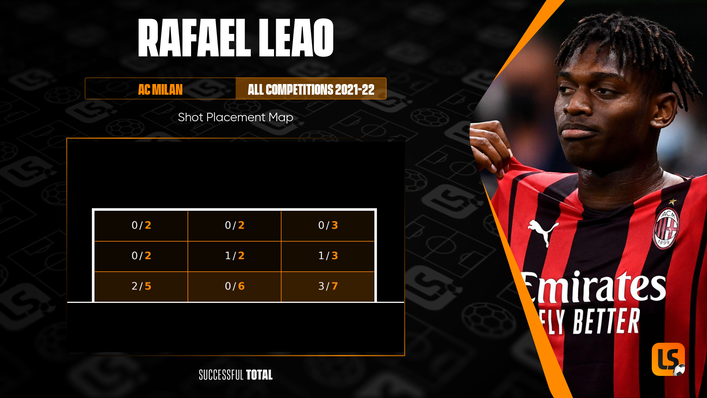 His team
When you are a team-mate of Zlatan Ibrahimovic, it is difficult to feel like the main man.
The legendary Swede is the focal point of Milan's attack and everyone else in the side is viewed as the supporting cast.
But Ibrahimovic has missed games through injury this season and his absence has presented Leao with the opportunity to put his stamp on the side.
He has had the chance to show he can carry the attack and he is thriving in the role — as evidenced by his increased output.
Ibrahimovic is now 40 and fellow frontman Olivier Giroud, 35, is not getting any younger. Sooner rather than later, this will be Leao's team.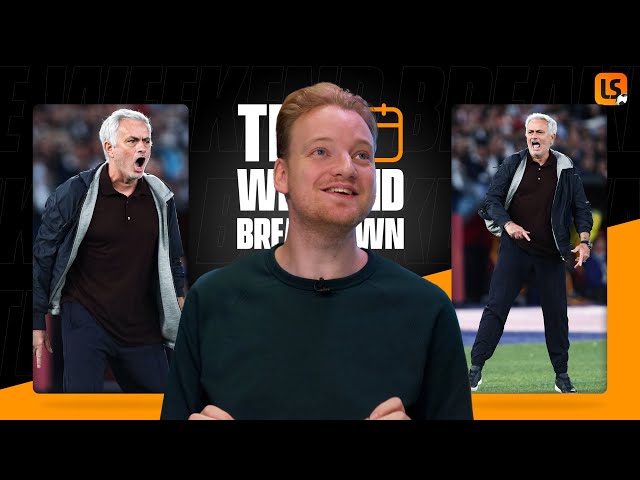 Tags