In Focus: Lukaku's return will put spring Inter his step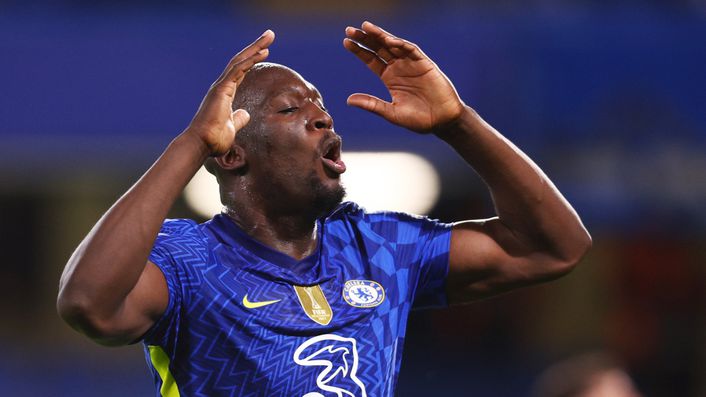 Romelu Lukaku returned to Chelsea from Inter Milan last summer for a club-record £97.5million fee to much fanfare but has already been shipped back on loan.
The striker enjoyed two seasons in Serie A under Antonio Conte and fired them to the title in the 2020-21 season, persuading the Blues to make a mega-money swoop.
But his return to the English top flight has been underwhelming, with the Belgian struggling to make an impact under Thomas Tuchel.
As Lukaku heads back to Serie A on a season-long loan, we take a look at what went wrong and how he will fit into Simone Inzaghi's side.
Lukaku's Blues
Lukaku, 29, returned to West London after clinching the Scudetto and finished as Inter's top scorer in back-to-back seasons, bagging 64 goals in all competitions.
The hefty price tag meant there were high expectations on the striker's shoulders from the off.
Lukaku was in peak physical condition in Italy and consistently displayed the work-rate which Conte demands from his players.
But he looked a shadow of himself in a Chelsea shirt last season — bagging only eight league goals.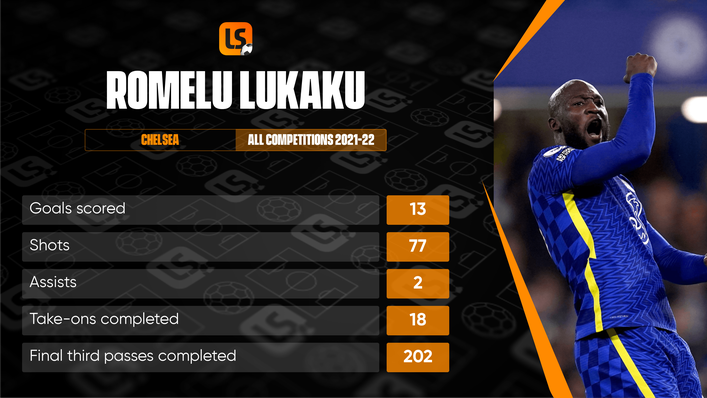 Chelsea's No9 expressed his desire to leave the club and return to Inter as early as December, which unsurprisingly infuriated Tuchel and Blues fans.
He said: "Physically I'm doing great. I'm just not very happy with the situation, but that's normal.
"I think the boss has decided to play a different formation but I have to stick at it and get on with it professionally.
"I always said that I love Inter and I'll play for them again. I really hope so. I fell in love with Italy."
At this point, it became clear the move was not going to work out, while Lukaku's performances highlighted his lack of desire and the fact he did not suit Tuchel's system.
Homecoming
With Lukaku's wish to return to Inter granted, he must now get back on track quickly to prove he was not the problem.
The centre forward thrived under Conte's counter-attacking system, particularly in his second season at the club when he improved his skills as a provider to rack up 10 assists.
Tuchel's Chelsea play possession-based football with a controlled build-up and Lukaku struggled to link up play effectively, an area he had difficulties with during his time at Manchester United.
The talisman failed to adapt to the 3-4-3 system where he could only operate as a target man — eventually being replaced by Kai Havertz in the false nine role.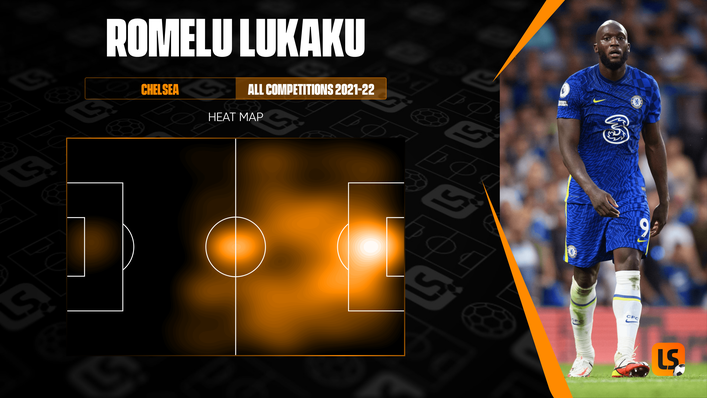 Inzaghi, 46, has not tweaked much of the highly-successful model built by Conte, lining up in a 3-5-2 formation.
The team are still proficient in counter-attacking but also dominate possession, while knowing when to give away the initiative in certain situations.
Lukaku was pivotal in this system previously and it will be interesting to see how he adapts to the tactical adjustments Inzaghi has made.
He thrived when playing alongside Lautaro Martinez in the front two and with the Argentinian reportedly likely to stay at the club, Inter fans have reason to be excited.
Good move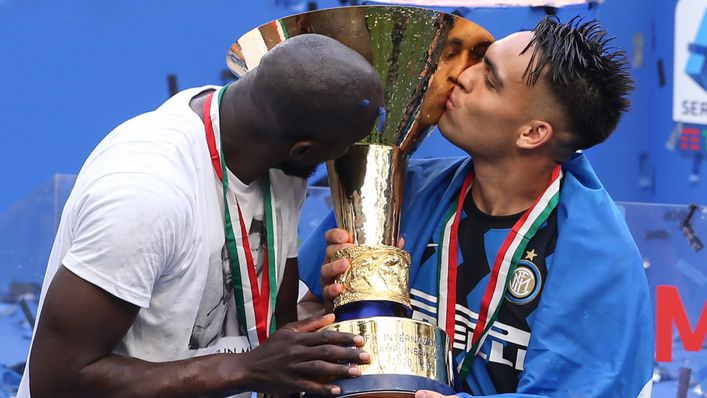 Lukaku's previous two seasons in the English top flight at Chelsea and United have been disappointing, netting 20 times in 58 games.
His technical ability has been under question as he has struggled to operate in tight spaces, lacking in vision and decisiveness on the ball at times, while he does not possess great passing prowess.
A return to Serie A is probably the best move for Lukaku as the intensity of Premier League football is one factor that has exposed his weaknesses.
Inter narrowly missed out on the chance to retain the title last season, undoubtedly feeling the losses of Lukaku and Achraf Hakimi's exits last summer.
The Belgian's morale will be boosted upon his return to the Nerazzurri and if he is able to replicate the form he produced in his last spell at the club, Inter will be on course to clinch the Scudetto once again.
Tags