In Focus: Golden boy Elliott Red-y to shine for Liverpool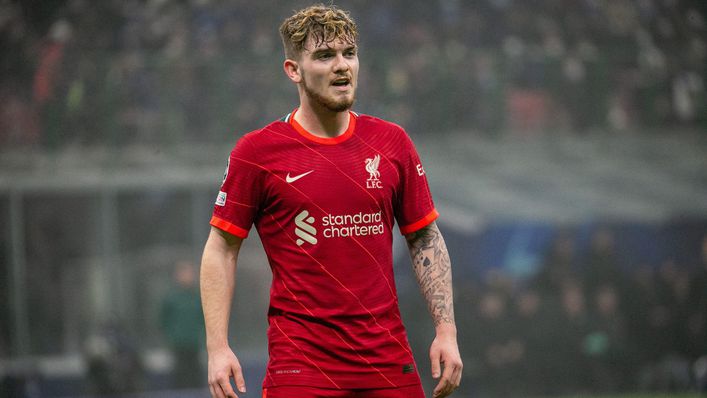 Harvey Elliott became Liverpool's youngest Champions League starter in the 2-0 win at Inter Milan.
The 18-year-old was a surprise inclusion as the Reds picked up a vital victory in the first leg of their last-16 tie.
Elliott broke the record set by Trent Alexander-Arnold in 2017 and despite coming off before the hour mark, Jurgen Klopp's belief in him was clear for all to see.
Whether the midfielder features against Norwich on Saturday or not, expect to see him play in Liverpool's biggest games over the course of the coming weeks, months and years.
Champions League debut
Elliott's selection was a huge surprise.
Klopp trusted a teenager — one who had not started any game since fracturing his ankle at Leeds in September — in the Reds' biggest game of the season so far.
They are unlikely to catch Manchester City in the league, meaning it is a seventh European Cup that the Merseysiders crave most.
One year ago this week, Elliott came off the bench for Blackburn in a 2-1 defeat to Barnsley. Now he has played in one of the most famous cathedrals of European football.
Former Reds star Michael Owen, who also broke through as a teenager, said: "It's brilliant, and considering what he's gone through as well — he obviously came into the side and made a huge first impression.
"Then he had the real cruel fortune of getting a huge injury. I'm absolutely astounded he's come back so quick, looking so sharp still.
"I think this is the biggest vote of confidence, to be put straight back in it in this size of game, away in the Champions League, it's a huge vote of confidence. Nothing more than he deserves, he's obviously worked very, very hard since he was injured to get back."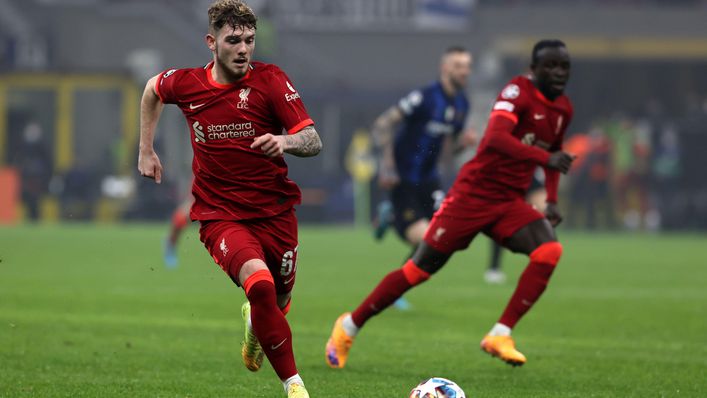 The pecking order
If Jordan Henderson was fully fit, Elliott may not have made his first European start.
But Klopp still opted to pick him over Naby Keita, Alex Oxlade-Chamberlain, James Milner and Curtis Jones, who were all on the bench.
That would be a huge statement if Elliott had been fit and playing every week this season. That he missed over four months with injury makes it even bigger.
Klopp often talks about the Surrey-born ace not playing like a teenager, with his belief in the midfielder there for all to see.
Elliott will be full of confidence on the back of his start and now knows if he performs well, he can become a regular for the Reds.
More to come
After the game, Klopp said: "When you are 18 and you play against one of the most experienced teams — and they are Italian — then it is not the easiest job in the world, but he did very well.
"We all know Harvey can play so much better. He played in the spaces and the half-spaces around the middle three. He did the job and worked incredibly hard."
Those comments are fair because it was not an easy night for Elliott.
He did not have any shots, created just one chance and failed to complete the only take-on he attempted in his 59 minutes on the pitch.
Elliott only tried 32 passes, though 14 of them were in the final third, with 24 of them coming off for an overall pass completion rate of 75%.
With only 36 touches of the ball, it was a game that often bypassed the youngster though he did press and harry the Inter midfielders well out of possession.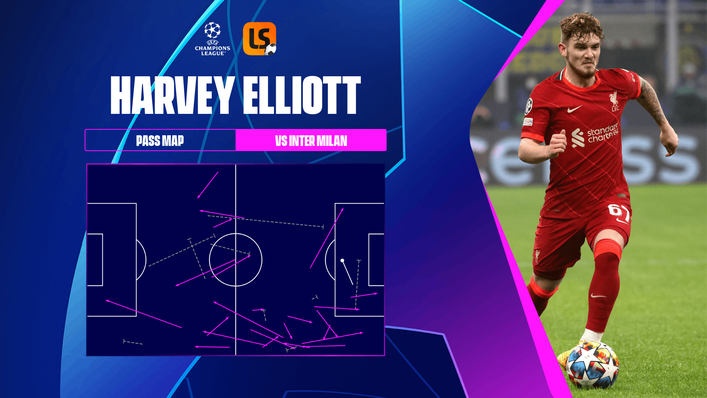 Future talisman
Still, Klopp, Liverpool legends, fans and many pundits are waxing lyrical about the Fulham academy product's future.
The Reds' regular rotation means Elliott may well be on the bench against Norwich but it would not be a surprise to see him start the Carabao Cup final against Chelsea at the end of the month.
And the future? Jamie Carragher reckons he is on course to be the side's talisman.
Last night, Carragher said: "You have someone really special here, maybe in terms of Mo Salah's replacement, if that's the position he plays in.
"Mo Salah is getting to 30 now and we're all desperate for him to sign a contract, but whenever Mo Salah goes, maybe you've got your ready-made replacement.
"Maybe not the same type of player, but a guy that plays on the right and comes in on that left foot. Maybe he'll be more creative or maybe he'll get less goals, who knows, but he's definitely a special player.
"In the next 18 months, he'll have to find a position for him in the team because players of that quality have to play."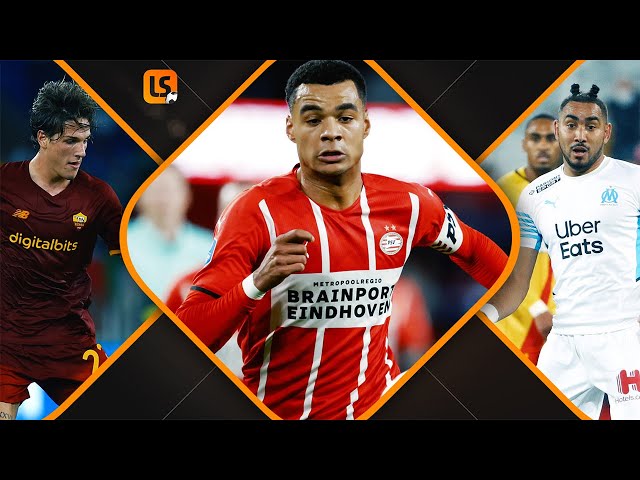 Tags