In Focus: Hugo's howlers hurrying up his Spurs exit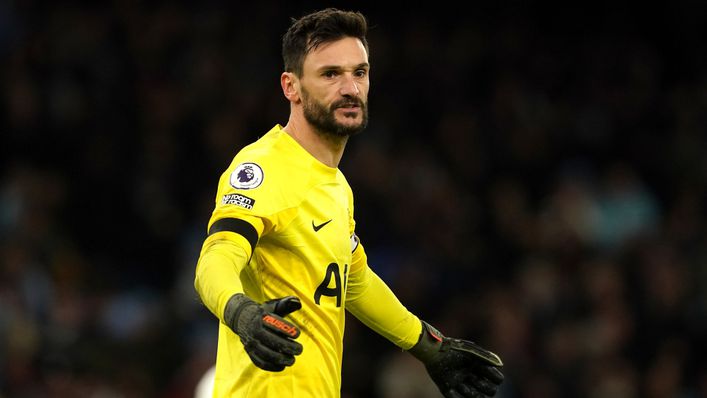 Hugo Lloris' time at Tottenham looks to be finally coming to an end.
The World Cup-winning goalkeeper, 36, is a modern-day legend in North London having racked up over 400 appearances for Spurs since his 2012 arrival.
However, the latest in a string of high-profile errors during a recent loss at Manchester City prompted scathing criticism from fans and pundits alike.
As Antonio Conte's side prepare for a trip across the capital to face Fulham this evening, we take a closer look at Lloris' situation and consider how things may be resolved in the coming months.
Spurs stalwart
Few players in this day and age spend over a decade with one club, but Lloris' loyalty to Spurs has been an exception to the rule.
Captured from Lyon by Andre Villas-Boas in the summer of 2012, the Frenchman wasted little time wrestling the No1 jersey away from veteran stopper Brad Friedel and has not relinquished it since.
Though Lloris has always had the odd shaky moment in his locker, his commanding presence and immense shot-stopping ability over such an extended period of time will see him go down as one of the Premier League's finest custodians.
Like many of Tottenham's recent icons, however, his tenure is missing a trophy.
Lloris is a two-time League Cup runner-up, while he also played a pivotal role in his side's memorable run to the 2018-19 Champions League final.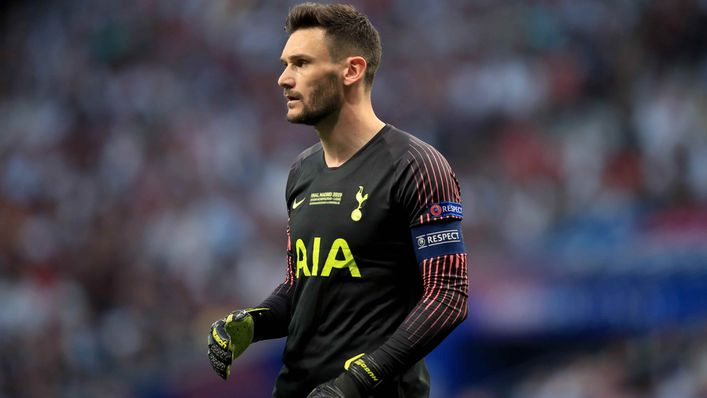 On the wane
Unfortunately for Lloris, time waits for no man and recent form suggests he will struggle to fulfil that quest for silverware in North London.
While Spurs' current struggles stretch much further than their stopper, the statistics paint a damning picture of his performance between the sticks this season.
No other Premier League goalkeeper has made more than one direct error leading to an opposition goal this term — yet Lloris has made four.
Last Thursday at the Etihad, Riyad Mahrez's low shot squirmed beyond him at his near post. Four days earlier, he had parried Bukayo Saka's cross into his own net in the North London derby — a mistake that is not even counted by the direct error metric in question.
Add to that a howler in the reverse fixture with the Gunners, as well as clangers against Newcastle and Aston Villa, it is a record that makes for tough reading.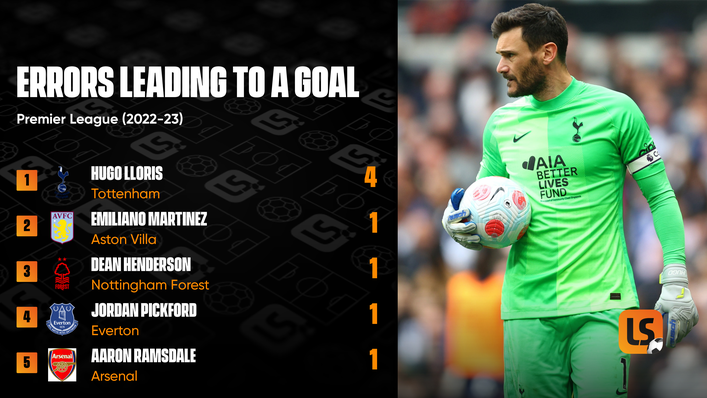 Lack of confidence
Veteran goalkeepers would not usually be expected to suffer from a crisis of confidence.
However, Lloris has admitted in recent days that a brutal schedule with both Spurs and France has taken its toll on him mentally and physically.
He explained: "From the beginning of September, we played every three days until the World Cup.
"Then when you finish the World Cup, for the players who reached the final, in one week's time you have to go back to your club and again repeat every three or four days.
"So, it's very difficult mentally but also physically to stay at your best. But that's the demands of the competition this year."
Lloris' current deal in North London runs until the summer of 2024, meaning next season is set to be his last — should he even make it that far.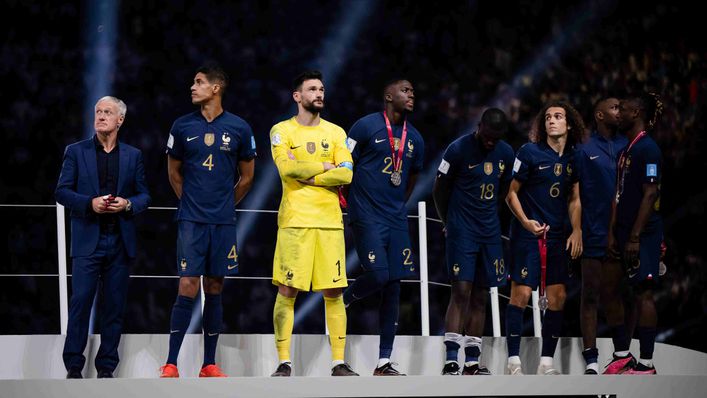 Assessing the alternatives
Spurs needed to sign a new stopper in the near future, so it may just be a case of simply speeding up the process.
Given how beneficial it has been for them to have long-term stability in their goalkeeping ranks, it would make sense to invest in a tried-and-tested Premier League stopper with age on their side.
One obvious name that springs to mind is Dean Henderson, with the 25-year-old Manchester United outcast once again shining as a loanee with Nottingham Forest.
England international Henderson has been influential in Forest's run to the Carabao Cup semi-finals and is desperate for a permanent platform to prove himself after failing to usurp David de Gea at Old Trafford.
There could yet be another Three Lions stopper available this summer, too.
If Everton are unable to turn their terrible campaign around, a cut-price move for 28-year-old Jordan Pickford could prove to be an inspired piece of business.
Current favourite, though, is Brentford's 27-year-old Spanish star David Raya, who would likely jump at the chance to test himself on the continental stage.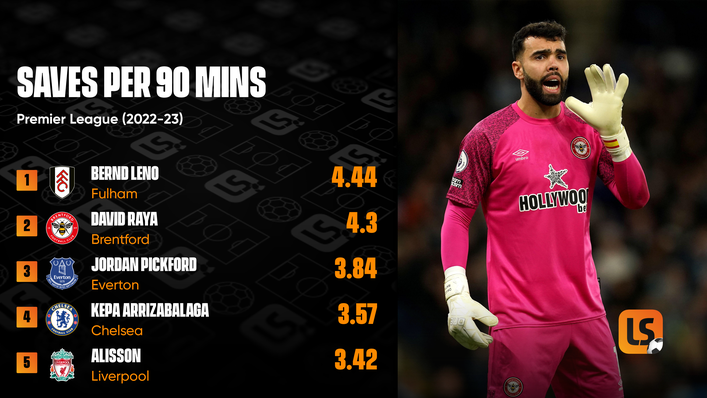 Turning it around
History tells us that Lloris' bad patch is unlikely to last much longer and, while his best days are behind him, he is more than capable of seeing Spurs through until the summer.
Conte is set to stick with his No1 for tonight's trip to Craven Cottage and all parties will be hoping he can come through the contest unscathed.
If he does suffer another tough evening, Fraser Forster is an experienced deputy who can hold the fort while the 145-cap international takes some time out of the spotlight.
Looking further ahead, Lloris deserves a proper send-off when his spell does eventually conclude.
Despite his occasional faults, Spurs fans are unlikely to see the same level of longevity from such a classy stopper again any time soon.
Tags