In Focus: Shining Son shows Spurs are far from a one-man team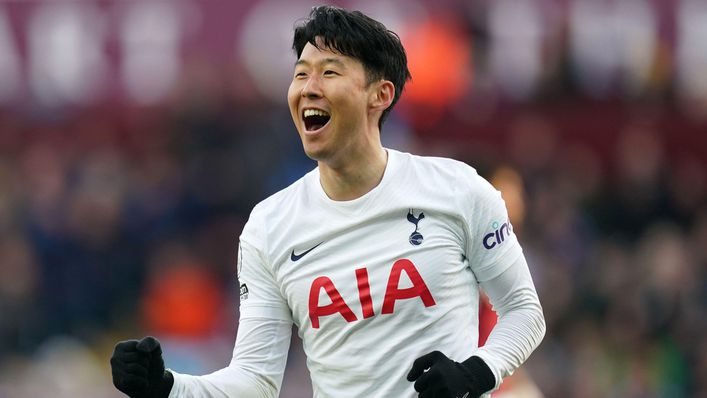 Tottenham are back in pole position for a Champions League spot — and they have some familiar faces to thank for their recent purple patch.
With seven goals and six assists in his last nine Premier League appearances, England captain Harry Kane's blistering form has received widespread praise.
However, Kane's partner in crime Heung-Min Son has been just as impressive in racking up eight goals in his last seven top-flight outings.
Labelled a "one-man team" by pundit Paul Merson, Spurs' South Korean star will be out to prove those comments were ill-judged once again when Brighton come to town on Saturday.
Controversial comments
Few would argue against Kane being his side's most influential player, with the 28-year-old widely considered one of world football's elite strikers.
But Arsenal legend Merson took things one step further when describing the Gunners' North London rivals as a "one-man team".
The England international said: "Spurs are the favourites for top four now. When Harry Kane's playing like he is, I don't think too many teams are going to beat them.
"I saw him go to the Etihad and rip Manchester City apart. I saw him rip West Ham apart, I saw him rip Newcastle apart.
"But you take Kane out of the team, top four ain't happening for Spurs. It's as simple as that. When he doesn't turn up at Burnley away, they get beaten. Tottenham are a one-man team and that's not being disrespectful."
Deserved acclaim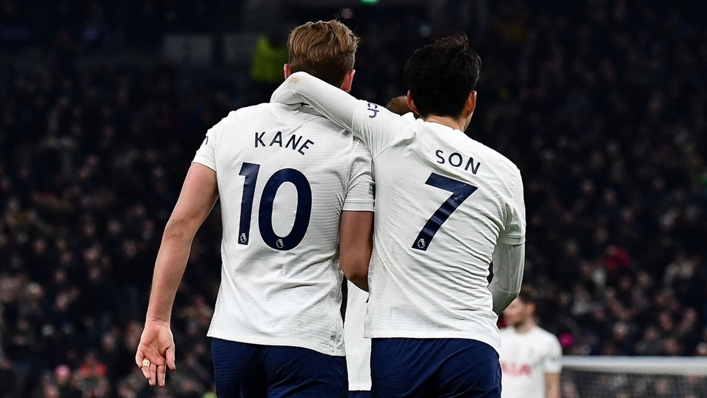 With 18 of his 20 direct goal involvements this term coming since mid-December, it is little wonder Kane is grabbing the headlines.
Under Antonio Conte's tutelage, the marksman has been majestic. Dropping deep at will but at little detriment to his direct goal threat, it has been a joy to watch the elite hitman at his well-rounded best.
Since the turn of the year, his 673 touches of the ball rank inside the league's top five attackers, while he has created twice as many big chances as any other forward in the division.
His seven assists in 2022 are also unrivalled, suggesting he is indeed the top tier's finest operator in the attacking third.
Yet one player has outscored the three-time Premier League Golden Boot winner in that period — and that is his team-mate, Son.
Super Son
A few weeks ago, it appeared a Kane resurgence in front of goal was the only feasible danger to Liverpool's Mohamed Salah leading the scoring charts this term — but the Tottenham ace has fired his way into the mix.
Six strikes in his last three outings, including a clinical hat-trick against Aston Villa last Saturday, leave him trailing the Egyptian by only three goals with seven games remaining.
What is more, the form book suggests he may pip Salah to first place.
The Reds forward is without a goal in three league appearances and only has five in his last 12 Premier League outings, stretching back to mid-December.
By contrast, Son has nine since the start of February and has shown himself to be an extremely consistent goal-getter. Only once this term has he endured a run of more than three games without scoring.
More than goals
Of course, it could be argued that Son simply applies the finishing touches to Kane's creative work — but anyone who has watched the 29-year-old knows he is far from an idle poacher.
As comfortable out wide as he is in his new-found central attacking midfield berth, he has actually enjoyed 92 more touches of the ball this term than Kane, despite playing nearly 200 minutes less.
Meanwhile, his 56 big chances created rank inside the division's top five tallies, bettering Kane's total by 12, while he only trails his fellow Spurs star by two in the assist charts.
Son also has a wicked set-piece delivery in his armoury, too.
Taking charge of most corners for his club, only James Ward-Prowse and Pascal Gross have created more chances than his 21 from dead balls — more than Raphinha (19), Kevin De Bruyne (15) and Mason Mount (12) among others.
High regard
The stats suggest that Son brings just as much to the table as Kane — and there is no danger of Conte underestimating his top scorer any time soon.
Even when the attacker was suffering a brief dip in form last month, the Italian was unwavering in support of his No7.
"For me, Sonny is an important player," Conte said. "A player who can move a result in the end.
"It can happen that a player can be in not the best form or a period that he's not playing so well, because we're talking about a player who plays every game. But for me, he is playing well and that doesn't depend just on if a player scores a goal or not.
"For me, it's about their performance totally. Sonny is a player always in my thoughts and in my plan and that's also for his commitment. So he has to start.
"I don't have an idea to drop him. Honestly, no. It doesn't happen. I'm not crazy to do something like this."
Whatever those outside of North London may think, Spurs are anything but a one-man team.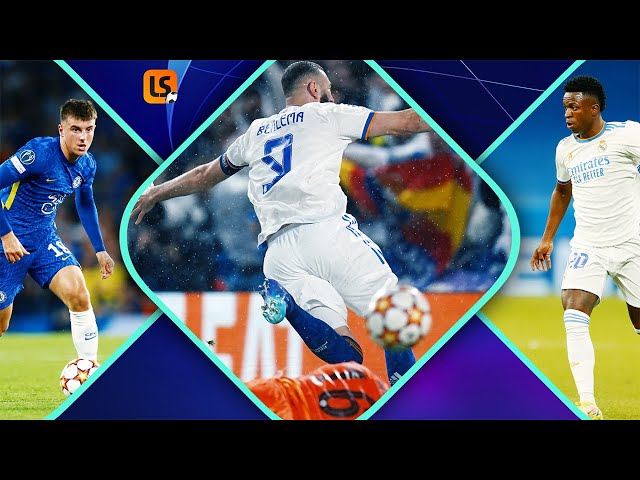 Tags