In Focus: Will Bale be an MLS hero or zero?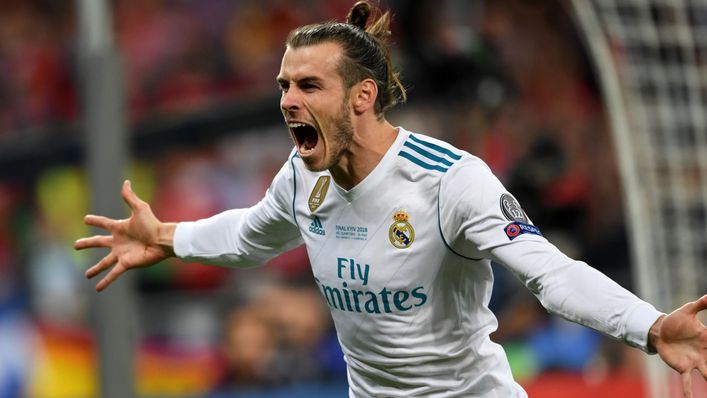 The last 15 years have seen an increasing number of players head to the MLS as they enter the final years of their careers.
Gareth Bale has become the latest superstar to agree a transfer to the United States after he signed an initial one-year deal at Los Angeles FC.
But while some have lived up to the hype, not every big-name signing has gone to plan.
We take a look at five heroes and five zeros who have made a move Stateside.
Heroes
David Villa (New York City FC)
David Villa was one of the most prolific strikers on the planet during his time in LaLiga but he swapped Spain for New York City FC, via a brief stint in Melbourne, in 2015.
During his four seasons in the Big Apple, he found the net 80 times in 124 appearances and made the MLS Best XI in 2016 and 2017.
The Spaniard also won the Landon Donovan MVP award, which is voted for by the media, players and managers, in 2016.
David Beckham (LA Galaxy)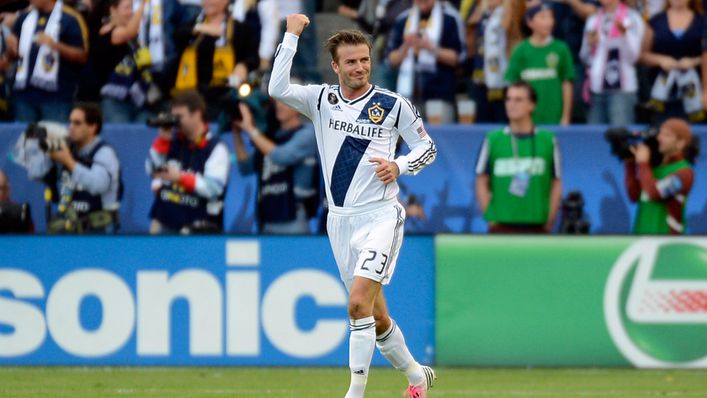 Manchester United and England legend David Beckham left Real Madrid for LA Galaxy in 2007.
Becks was the first global star to make the move to the MLS in the modern era and his switch brought the league a great deal of attention.
The former winger registered 18 goals, provided 46 assists and won three league titles and two MLS Cups during five years at the club.
He now co-owns Inter Miami, and is regarded as one of the most important figures in the league's history.
Zlatan Ibrahimovic (LA Galaxy)
Zlatan Ibrahimovic set the MLS alight following his move to LA Galaxy from United in 2018.
In his two-year spell in the States he was nothing short of prolific in front of goal, bagging 53 goals in 58 appearances, which earned him a spot in the MLS Best XI in both seasons.
In the Swede's debut campaign in LA, he was also awarded the MLS Goal of the Year for a sensational 40-yard strike.
Robbie Keane (LA Galaxy)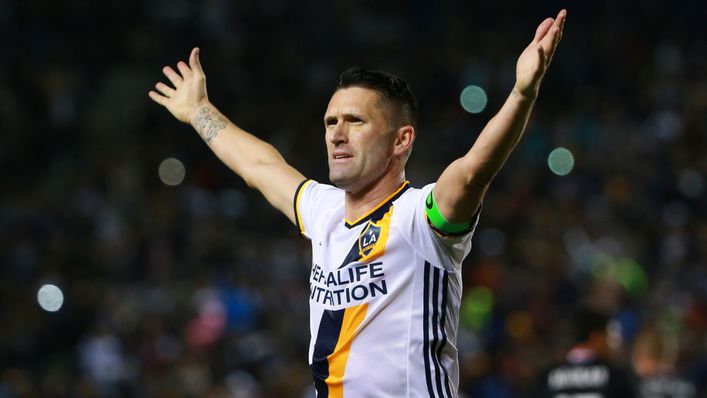 Robbie Keane joined LA Galaxy in 2011 following loan spells at Celtic and West Ham.
The Irishman linked up with the likes of Beckham and Landon Donovan and was crucial in the club's success, bagging 92 goals in 146 appearances.
Keane helped guide Galaxy to three MLS Cups and featured in the league's Best XI in four consecutive seasons between 2012 and 2015, while he also clinched the MVP award in 2014.
Wayne Rooney (DC United)
United and England legend Wayne Rooney enjoyed two successful seasons at DC United.
Rooney bagged 23 goals in 52 appearances which included some jaw-dropping finishes, including a strike from near the halfway line against Orlando City.
The Englishman also showcased his playmaking ability, chipping in with 16 assists for the Washington-based club.
Zeros
Andrea Pirlo (New York City FC)
Andrea Pirlo is widely regarded as one of the legends of the beautiful game but his move to New York in 2015 did not go to plan.
The Italian admitted he struggled to adapt to the athleticism of the league after spending his entire career in Serie A.
He said: "It's a very hard league to play in. It's very physical, there's a lot of running. So there is a lot of physical work and, to me, in my mind, too little play."
Pirlo only managed to find the net once and provide 18 assists in 62 appearances.
Frank Lampard (New York City FC)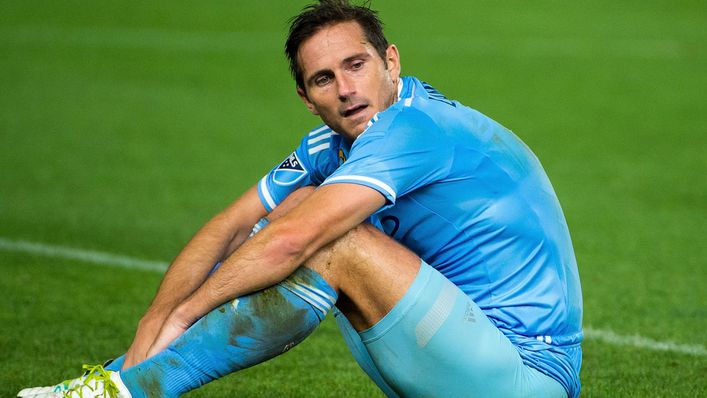 Like Pirlo, Chelsea icon Frank Lampard also transferred to New York in 2015.
The start of his US career was halted by injury and after returning to the pitch for eight games, he was sidelined again for another 12 matches.
The former central midfielder only managed to make 31 appearances in two seasons at the club, and although he had a better second campaign, he decided to retire at the end of the 2016 edition.
Steven Gerrard (LA Galaxy)
Steven Gerrard spent much of his career being compared to Frank Lampard, especially in an England shirt, and his MLS stint was incredibly similar.
Gerrard never really got going on the West Coast and failed to make an impact for LA Galaxy following his move from Liverpool in 2015.
The Englishman only managed to bag five goals in 36 appearances and retired following the conclusion of the 2016 campaign.
Freddie Ljungberg (Seattle Sounders, Chicago Fire)
Freddie Ljungberg made his name at Arsenal and after a season at West Ham, he moved to Seattle Sounders in 2009.
The former winger never looked at home in the North West, managing 40 appearances in two seasons and only finding the back of the net twice in Seattle.
The Swede spent the latter stages of his time at the Sounders sidelined and left for Chicago Fire, where he only made 15 outings.
Gonzalo Higuain (Inter Miami)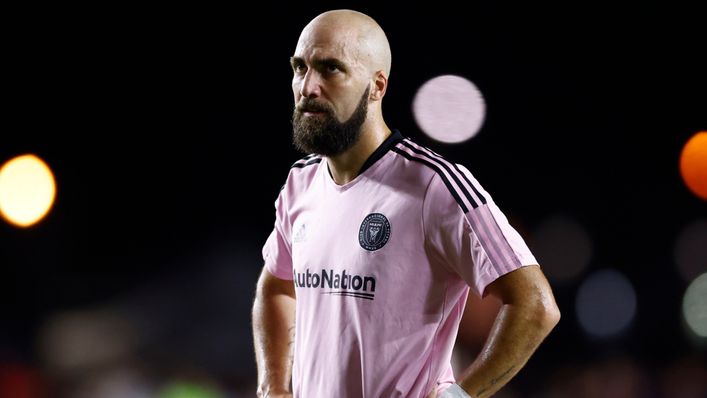 Although still playing in the MLS and with time to make an impact, striker Gonzalo Higuain has failed to impress for Inter Miami so far.
The Argentine, 34, struggled to perform on season-long loans from at AC Milan and Chelsea before moving to Miami in 2020.
The former Real Madrid man has netted twice in 13 league games this season, having only scored 15 goals in 50 appearances overall.
Tags