In Focus: Five key talking points from England 0-4 Hungary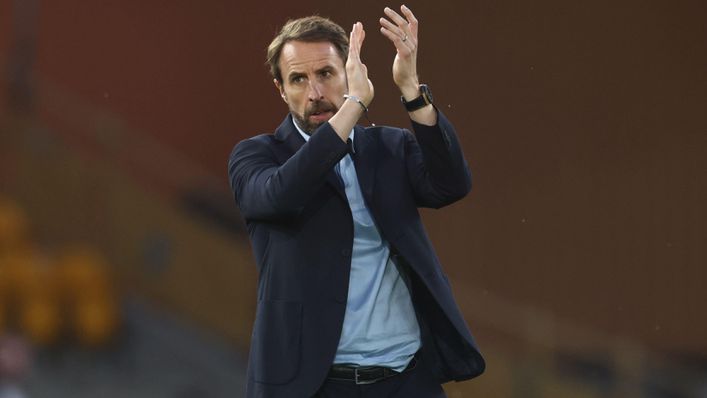 England suffered their worst home defeat since 1928 as they were embarrassed 4-0 by Hungary at Molineux in their final Nations League fixture of the summer.
A tame Three Lions side went a goal down with 16 minutes gone when Roland Sallai turned home Adam Lang's knockdown.
Sallai got his second with 20 minutes to go before England collapsed, conceding another from Zsolt Nagy before John Stones was controversially sent off.
Substitute Daniel Gazdag completed the rout late on, extending England's winless run to four games for the first time under Gareth Southgate.
We look at five talking points from England's disaster in the Midlands.
Worst World Cup prep
If England thought these would be fairly low-key games to help prepare for the World Cup, they had another thing coming.
It could not have gone worse for under-fire Southgate who saw his side on the end of a heavy defeat.
The scoreline did not flatter Hungary, whose players were on hand to punish some terrible England defending.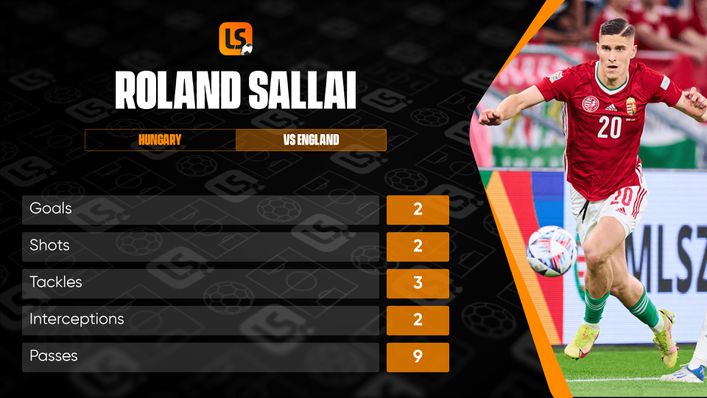 As the last game in this international break, and with the World Cup on the horizon, this was the worst possible outcome for Southgate and his stars against a nation ranked 40th in the world.
England have just two fixtures in September before kicking off their World Cup campaign against Iran on November 21.
Pressure mounts for Southgate
It is safe to say the England fans in attendance at Molineux were not best pleased with what they witnessed.
By the end of the game England boss Southgate may have wished this match had been played in front of a limited selection of fans, as was the case in the previous fixture against Italy.
His decision to bring centre-back Harry Maguire on for winger Bukayo Saka with his side 3-0 down was roundly booed.
This continued at the end of the game when those fans who had not made an early exit made their feelings known.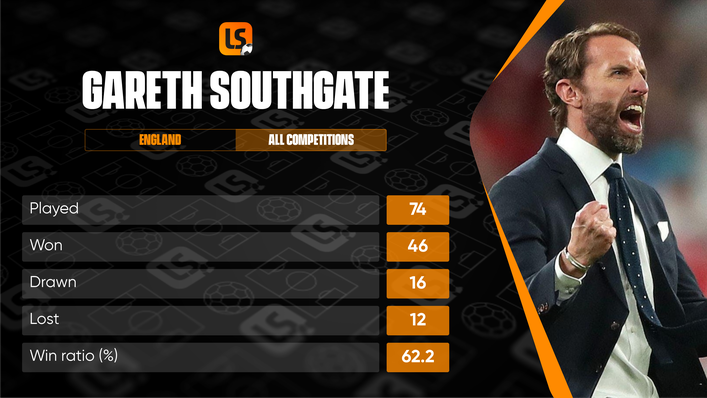 Captain Harry Kane was quick to hit back at criticism of the England boss, however.
Asked if the players were behind Southgate, he said: "Yeah. Without any question. That's not even a question I should be answering if I'm honest.
"It's a disappointing night. First half, I thought were created enough chances to score, but it's been the story of our Nations League so far. We haven't quite had the cutting edge.
"But the second half is unacceptable, once we went 2-0 down, to concede in the way we did.
"But it's no time to panic, we need to keep our heads up, look forward to a break and come back stronger in September. It's our first big defeat in a long time."
England were European Championship finalists last summer and World Cup semi-finalists in 2018 — but both achievements have quickly been forgotten.
Formation failings
Southgate sent his England side out in a back four but changed it up in the second half.
Reece James, a natural right-sider, started at left-back with John Stones and Marc Guehi in the middle and Kyle Walker on the right.
That was soon abandoned after the hosts went in a goal down at half-time.
Walker dropped into the right of a back three, James switched to his usual position as a right wing-back, and Saka fulfilled the same role on the left.
Neither formation worked, as England looked blunt in attack and shaky in defence.
Southgate has alternated between three and four-man defences this summer. A decision on which path the Three Lions take has to be made.
Where are the left-backs?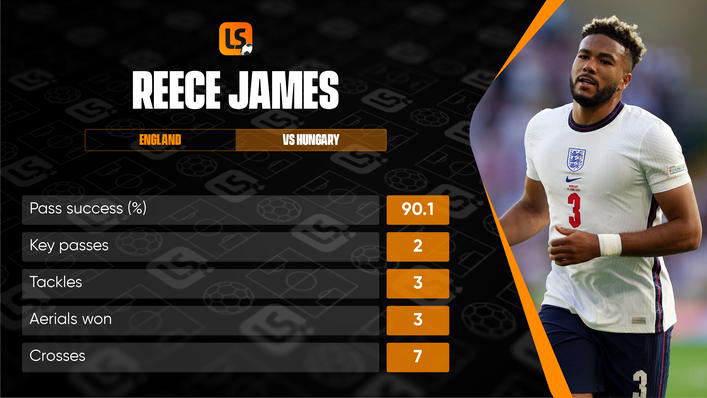 One of the reasons for the imbalance in the England team is the tendency to pick numerous right-backs but no specialist on the left.
James Justin has played left-back for Leicester and was included in this squad. But it is early in his international career and it does not feel like a solution for the World Cup.
Justin, James, Saka and Kieran Trippier have all featured at left-back in this international break. Yet the only left-footed player in that quartet — Saka — plays on the right for his club.
It is something Southgate needs to sort by November.
Another game too many
There is a sense at the moment that we should either be enjoying a summer tournament or a break from football.
That also goes for the players, who must be mentally fatigued and physically drained having not had a break following a gruelling club campaign.
There is usually a break between the end of the season and summer international tournaments but these outings have come straight on the back of the final club games.
This is not an excuse for England's defeat — Hungary's players were in the same situation — but these extra matches straight after a season of football have diluted what has previously been an interesting competition.
Tags