In Focus: Ten Hag's United task may be too tough to handle
Mitchell Fretton
LiveScore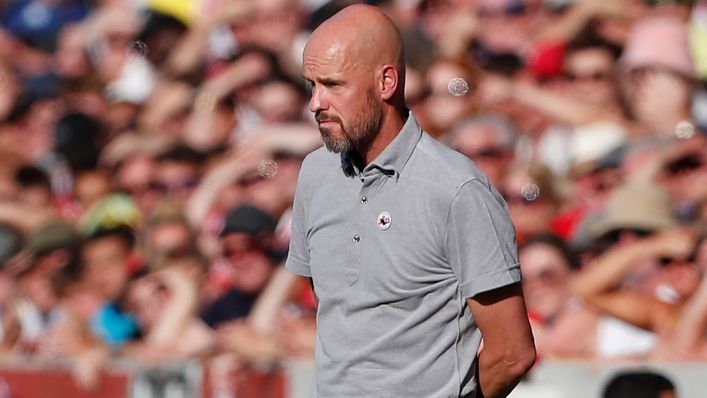 Long gone are the days of total domination in the Premier League for Manchester United — Alex Ferguson retired nine years ago and the Red Devils are still in freefall.
Erik ten Hag's appointment offered fans a sliver of hope going into the 2022-23 campaign, but their dismal start has left a feeling of discontent lingering over the club.
Ahead of another historic meeting between United and Liverpool on Monday, we take a look at whether Ten Hag can turn things around.
Too early to judge
Rome was not built in a day and neither was any period of domination from a footballing giant — let us not forget how long it took Ferguson to build his empire.
Ten Hag has inherited some poor players at United, who are in no way capable of implementing his style of football.
Therefore, it is no surprise that the Red Devils have suffered in their opening two games — every team can sense their vulnerability.
It is too early to judge Ten Hag, but he does need to come to terms with the fact that this is the hand that he has been dealt and every good coach will find a way to come out on top.
It has taken Antonio Conte many months to reshape his Tottenham side, and even though they are not the finished article, you can see clear improvements.
If anything, United have looked worse than they did last season, so perhaps Ten Hag's methods are simply not suited to the Premier League.
A victory over Liverpool would go a long way towards silencing the critics and give the Dutchman some breathing room.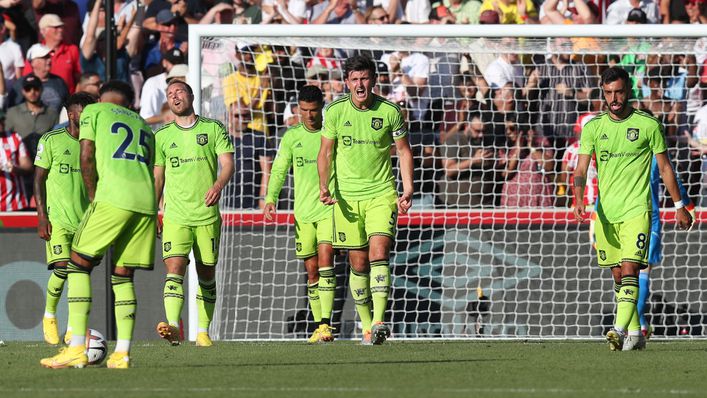 Poor decisions in the transfer market
To this point, Ten Hag has only recruited players that he has worked with and that have played in the Eredivisie.
And the trio of summer signings — Lisandro Martinez, Tyrell Malacia and Christian Eriksen — are yet to impress.
Martinez shone under Ten Hag at Ajax and his arrival in one of the most physical leagues in the world has confused many due to the centre-back being just 5ft 9in.
The Argentinian was completely dominated by the likes of Ivan Toney and Ben Mee in the defeat to Brentford, suggesting that Ten Hag has underestimated the physical demands of English football.
Martinez's height has been raised as a concern by United legend Gary Neville, who said: "When I heard he was 5ft 9in, it took me back.
"He physically can't compete with them, if you're having to swap positions as a centre-back to compensate for the other one, it's just not great and that's what continually happened."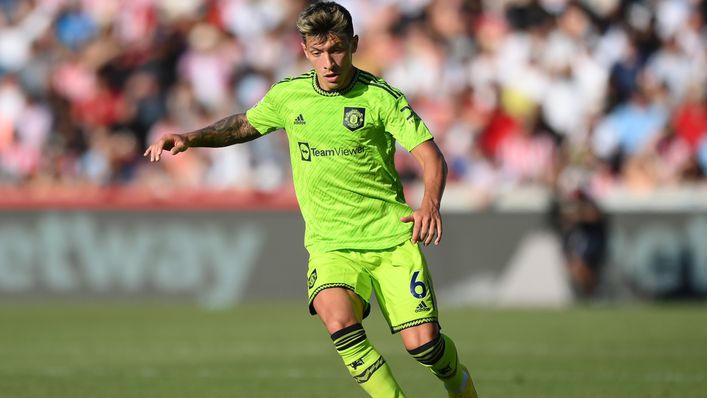 Pressure is mounting
Things will not get any easier for United — after Liverpool, they face a trip to Southampton before taking on Leicester and Arsenal in quick succession.
Jurgen Klopp's men embarrassed the 13-time Premier League winners with an aggregate score of 9-0 in two meetings last season.
It is common knowledge that United fans are unhappy with the Glazer family and with a walkout planned at the match in Manchester, Ten Hag will have to pull out something special if he is to keep supporters on side.
To rub salt into the wounds, Ten Hag could become the first United manager to lose the first three league games of the season since Ron Atkinson in 1986-87 — a run which led to Ferguson's appointment.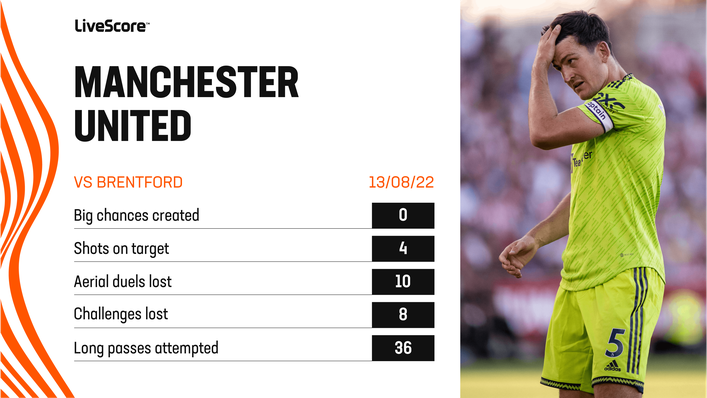 What will it take?
One big win can change the mood in the dressing room, relieve pressure from the media and start the club on a path toward a good run of form.
But momentum alone is not going to get Ten Hag through the season and United need to make more moves in the transfer market.
The never-ending saga with Frenkie de Jong will have to conclude at some point in the next two weeks, but Old Trafford chiefs have many areas to address.
If the Dutchman can recruit some top players in the remaining days of the summer window, and drill his philosophy into his new-look squad, there may be some hope for United yet.
Tags