In Focus: Ten Hag's first steps to rebooting United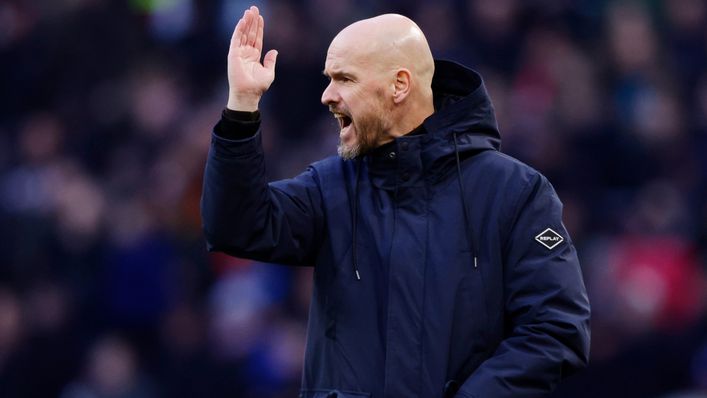 Erik ten Hag's appointment as Manchester United manager from the start of next season has been confirmed.
The Ajax boss will have plenty on his plate as he tries to turn around the fortunes of the Old Trafford outfit.
Transfers will play a key part but here is how else the Dutchman, 52, can make sure United are a more competitive side next term.
Stamp your authority
The first thing Ten Hag needs to do is to stamp his authority on a dressing room that has been far too happy to down tools.
Even before his appointment, there were murmurs that the players would rather see Mauricio Pochettino named as Ole Gunnar Solskjaer's permanent replacement instead.
United legend Gary Neville recently said: "People have tried very hard to get it successful again — but they have failed. It won't just be as easy as appointing a talented, young manager or talented manager at all.
"There needs to be something quite significant that shifts here, so that everyone realises it is a new project and it is a new beginning."
That means Ten Hag needs to set his stall out quickly and establish himself as the figurehead at Old Trafford.
Choose your allies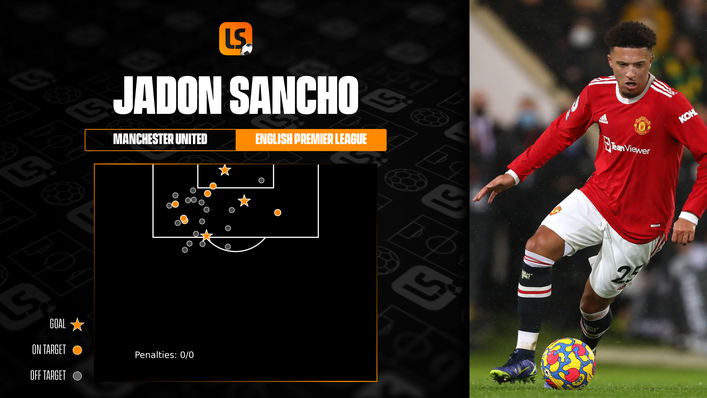 There is expected to be a big overhaul at United this summer — but that does not mean everyone will go.
The likes of Nemanja Matic and Juan Mata are definite departures and it is likely Paul Pogba's miserable second spell at Old Trafford will end.
But there are players in the squad who should thrive under Ten Hag and who will be excited for a new boss coming in.
The two-time Eredivisie winner will already have an idea who he likes and who he does not and he needs to find his allies quickly.
Full back Luke Shaw should be a beneficiary, as will midfielders Scott McTominay and former charge Donny van de Beek.
Further forward, Jadon Sancho, Marcus Rashford and Anthony Elanga seem to suit Ten Hag's style of play.
The England duo
If Sancho is the player many tip Ten Hag to reignite, then Rashford should be on that list too.
The former has not lived up to expectations with three goals and three assists in 28 top-flight appearances, yet he has looked brighter under Ralf Rangnick.
Rashford, meanwhile, has completely stagnated at Old Trafford but a fresh start under a new boss may prove a smarter option than leaving his boyhood club, aged still only 24.
Red Devils' all-time top scorer Wayne Rooney recently said: "I think [Jadon] Sancho will be better next year, Marcus [Rashford] will be better next year.
"So they do have some good young players, you just have to get some confidence and get them believing that they're good players and perform at the best level.
"And then obviously, whoever the new manager is, I'm sure he'll bring his own players in and build that through."
Basics of defending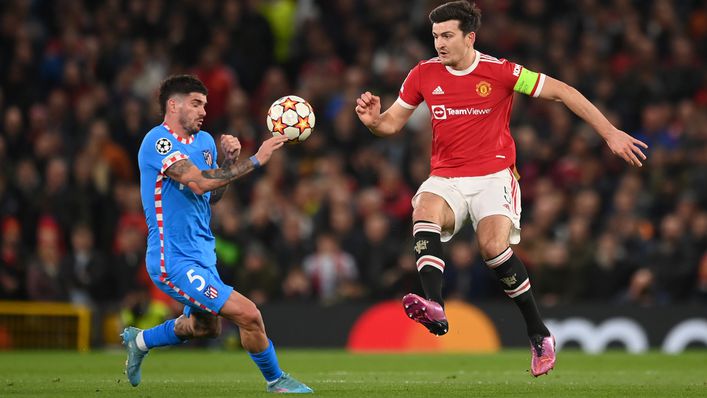 Watching United defend under Solskjaer was painful at times and after an initial improvement under Rangnick, they appear to have regressed again.
Yes, there will be new faces at the back this summer but Ten Hag needs to remind the likes of Harry Maguire, Victor Lindelof and even Aaron Wan-Bissaka that they can defend.
He needs to instil confidence in players that may well remain in Manchester, even if many think they should be sold.
Having a clear style of play, as many of the other top Premier League sides do, will help that.
Pattern of play
And that is the key, above all else, Ten Hag needs to implement his pattern of play as quickly as possible.
Decide how he wants United to assert their dominance and from the very first day, make it clear to the players and stick to it.
But even then, he knows if the transfer window is not a success, that will be incredibly hard.
In 2019, Ten Hag said: "The qualities of the players determine the system, not the other way around.
"It's not even about systems. It's about what you do in possession, when you lose possession and in those turn around moments, and you need to be able to change that up.
"Like I said, the players' qualities determine how you play."
The fifth permanent manager since Alex Ferguson stepped away in 2013 and the man tasked with ending a five-year trophy drought — it is clear Ten Hag has a mountain to climb.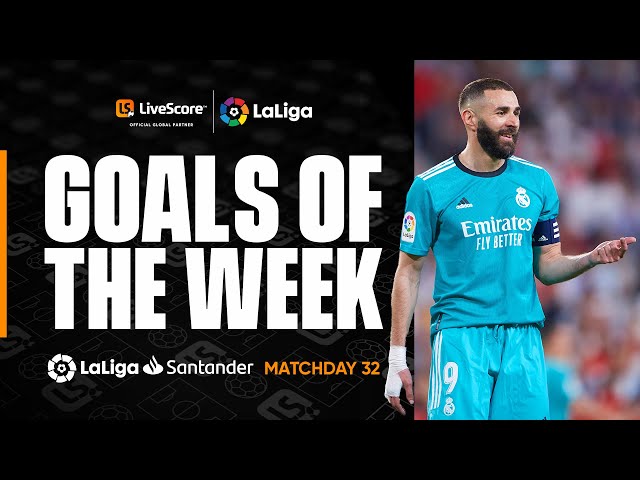 Tags