In Focus: Cavani is striking the right note for Solskjaer
Cian Cheesbrough
LiveScore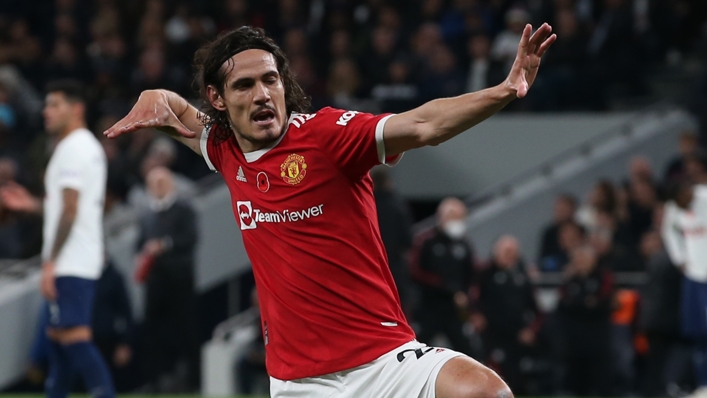 Cristiano Ronaldo's summer arrival was expected to force Edinson Cavani into the shadows at Manchester United — and that proved to be the case initially.
But when manager Ole Gunnar Solskjaer was most under pressure, he turned to the veteran Uruguayan.
The 34-year-old star was selected to partner Ronaldo in a must-win game at Tottenham last week and the call came up trumps as United won 3-0.
Ahead of their next big test in the Premier League — against champions Manchester City at Old Trafford on Saturday — we turn the spotlight on whether El Matador could be the solution for Solskjaer once again.
Edin to the rescue
A humiliating 5-0 defeat to rivals Liverpool at Old Trafford meant the noise surrounding Solskjaer's job reached new levels.
The clash with Spurs was dubbed El Sackico with counterpart Nuno Espirito Santo also in the mire and another defeat would have spelled the end for the Norwegian — just as it eventually did for Nuno.
Solskjaer, 48, knew something had to change from the Liverpool defeat and he decided to bring in Cavani for only his second league start of the season.
Using a strikeforce with a combined age of 70 was certainly a bold move but it paid off in spectacular style.
Ronaldo put United in front with a sensational volley before half-time and Cavani expertly added a second after combining with his strike partner.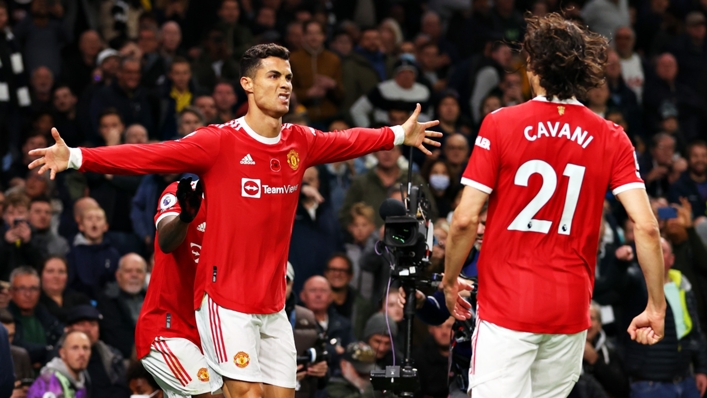 After living to fight another day, Solskjaer revealed it was Cavani's efforts in training earlier in the week that saw him brought in.
He said: "Both of them have been really, really good. Tuesday morning's training session by Edinson Cavani is the best I've seen by an individual since I came here.
"He led the line as a good example for everyone, how to go about changing the mood, changing the performance.
"The two were told early on they would play up front as a two and they have been like two peas in a pod. It worked today — two excellent goals."
Running the hard yards
It was not just the goal — a calm chip over Hugo Lloris — that earned Cavani praise.
From the first minute, his pressing from the front caused panic in the Spurs backline and it seemed to have a contagious effect on the team.
The Red Devils were criticised for their disorganised defensive pressing the week before, allowing Liverpool the freedom to put them to the sword.
But in North London, Cavani led an organised United press that seemed to make the pitch smaller for the hosts, forcing them to lose the ball on numerous occasions.
Sky Sports pundit Jamie Carragher said: "Cavani was outstanding. His decision to go and engage the press was aggressive and he sprinted. United were on the front foot, right on top of Spurs.
"Inside the opening minute, there were six Manchester United players in a 12x12 area, together, compact, aggressive — everything they were not against Liverpool.
"There was no doubt they wanted to make that fast aggressive start and put Spurs under pressure."
Solskjaer often speaks of a United "DNA" where they play teams on the front foot and Cavani — despite his age — may just be the best option up front that allows him to do this.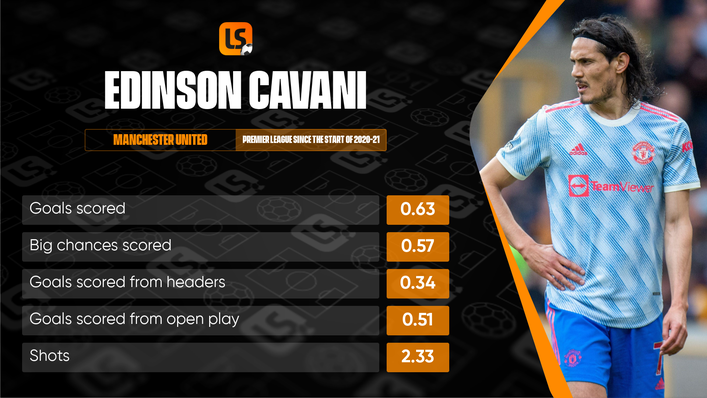 Clinical Cav
It is not just that display where Cavani has impressed.
Since signing at the start of last season, the former Paris Saint-Germain ace has proven himself to be one of the Premier League's most clinical strikers.
During his time at United, Cavani rates sixth in the top flight for goals scored per 90 minutes (0.63), first for headed goals (0.34) and second for big chances finished (0.57).
As United's form continues to fluctuate, his ability to deliver despite not starting consistently means United may well have a weapon they are underusing right now.
It is no surprise that when United were chasing the game against Atalanta on Tuesday, Solskjaer turned to Cavani yet again.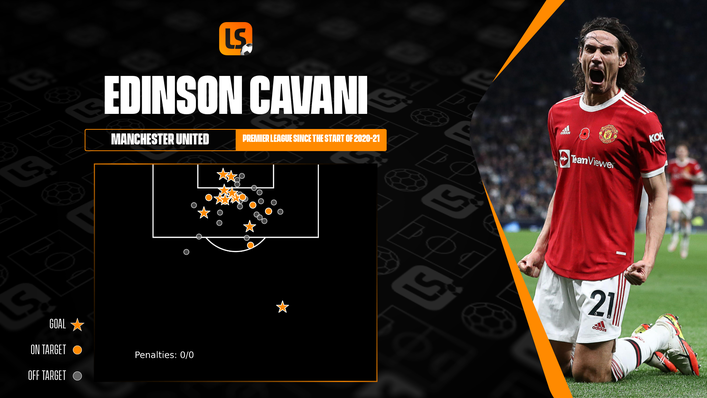 Miles in the tank
United were praised as having one of the transfer windows of the summer when they brought in Raphael Varane and Jadon Sancho before sealing the late return of Ronaldo.
But despite having a squad bursting with stars, Solskjaer relied on Cavani when it mattered most.
Pairing him with Ronaldo was surely not in the plan at the start of the season. And according to Graeme Souness, his inclusion shows the lack of forward thinking at the club.
He said: "There's no forward planning, with Cavani or Ronaldo.
"They got Cavani on the very last day of a transfer window a couple of years ago. They've taken Ronaldo in similar circumstances. There's no forward planning.
"This is a jigsaw that's just shuffling it around and working it out as it comes in. Sometimes it works. He might have got lucky. But it was Tottenham they were playing."
Before the Tottenham victory, many would have expected Cavani to quietly bow out from United when his contract expires next summer.
But United's lack of another goalscoring forward who presses from the front means Solskjaer may have to tie him down for another season.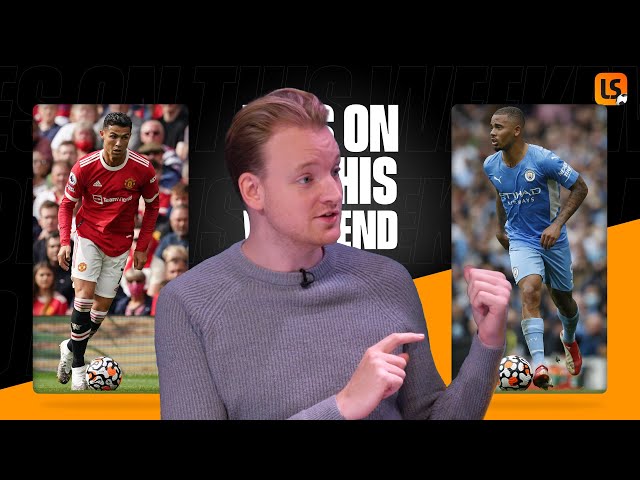 Tags