Hitzlsperger hails German FA move to let transgender players choose teams
John Skilbeck
Stats Perform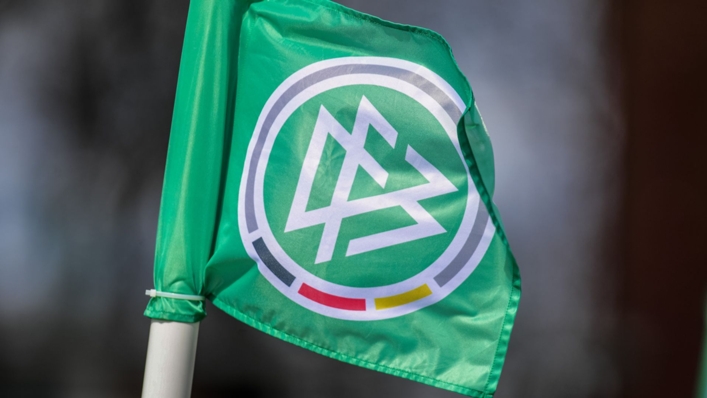 Germany has given the go-ahead for transgender and non-binary footballers to decide for themselves whether to play for men's or women's teams.
The landmark move, announced on Thursday by the DFB, Germany's football federation, will come into effect from the start of the 2022-23 season.
It comes in the week that swimming's world governing body FINA said transgender women would not be allowed to compete in women's elite swimming events if they had previously experienced any physical aspects of male puberty.
FINA president Husain Al-Musallam said swimming was acting "to protect competitive fairness at our events", and World Athletics president Sebastian Coe offered supportive comments that appeared to point to his sport possibly soon following suit.
German football is taking a different view for now, with the decision hailed by Thomas Hitzlsperger, the former Aston Villa, Stuttgart and Germany midfielder who is now a DFB diversity ambassador.
Hitzlsperger said: "Football stands for diversity, a value that the DFB also promotes. This new regulation on playing rights will provide an important foundation to allow players with diverse gender identities to play football."
The DFB said transgender, intersex and non-binary footballers "can decide for themselves in the future whether they should be granted the right to play for a women's or men's team".
Any player taking medication while undergoing gender reassignment would be able to continue to do so, without being at risk of failing a drug test.
A DFB statement added: "As long as the player's health is not affected by playing sports while taking medication, they can continue to participate in the sport. Under the new regulation, this would not be considered as doping."
The DFB said its decision was based on evidence stemming from research from the Berlin Football Association, which has operated a pilot scheme from 2019 allowing transgender, intersex and non-binary players to decide in what competition they should play.
The trial has "shown that this directive will not affect the integrity of the competition", the DFB said, and regional 'trustees' will be appointed to help players through the process of being granted playing eligibility.
Sabine Mammitzsch, the DFB's vice-president for women's and girls' football, said: "The national and regional associations and also those responsible at grassroots level have signalled for some time that there is uncertainty around how to treat trans, intersex and non-binary players in practice.
"They therefore welcome the introduction of a far-reaching, nationwide regulation on the playing rights of these groups."
Tags