Heckingbottom slams officiating after defeat to Spurs
Mitchell Fretton
LiveScore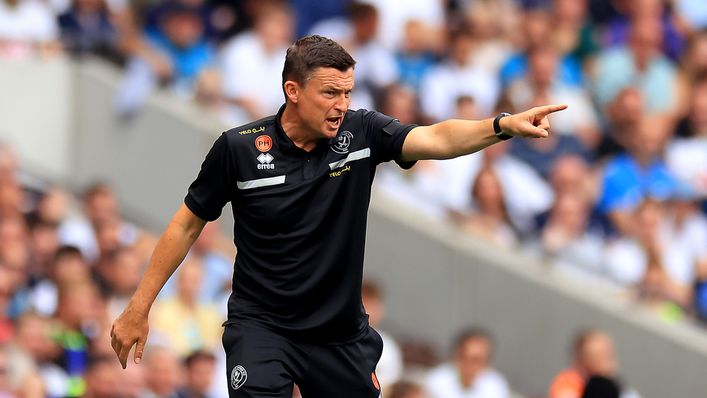 Paul Heckingbottom has slammed Premier League officials after Sheffield United lost late on to Tottenham on Saturday.
The Blades led 1-0 in the 98th minute but two quick strikes from Spurs gave the hosts all three points in North London.
And Heckingbottom wasted no time in criticising the refereeing performance after 12 minutes were added on at the end of the match.
He said: "Something needs to be done now and this is not me moaning. I said it [at] half-time and when we were 1-0 up as well.
"The focus is on time-wasting, so the referees are dictating how we play.
"We set up from the back, then Spurs push forward and then that dictates how we play, but no, we're just told to play long. You can't do it.
"Wes [Foderingham] got a yellow card for handling outside the box and then got threatened with a sending off [for time-wasting] you can't do it."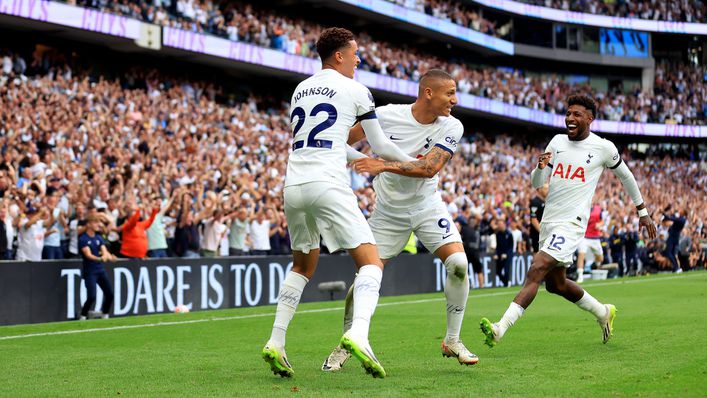 Oli McBurnie was sent off in the dying moments after complaining to referee Peter Bankes and picking up a second yellow card, which added to Heckingbottom's frustrations post-match.
He added: "The officiating is appalling and it's not about the football decisions. It's just game management.
"My worry is all the focus is on yellow cards for time-wasting and when I talked to the referees, they haven't got a clue what I'm talking about.
"They're officiating the game, they simply do not know the game. We need to sort that and sort that quick.
"It's ruining the spectacle and then to sum it all up we get Oli McBurnie sent off for telling the referee someone is pulling his shirt.
"We've just seen someone lead with an elbow into our goalkeeper who needs stitches and that's the same offence. What's going on?
"Seriously what's going on with our game?"
Tags