EXCLUSIVE: Sheringham says Kane must leave Spurs to win trophies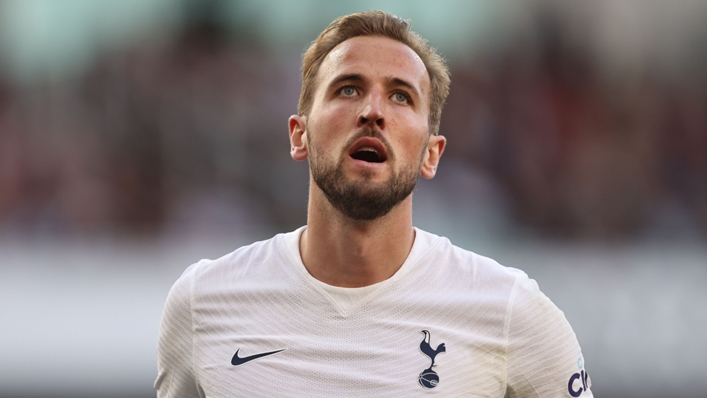 Tottenham great Teddy Sheringham believes Harry Kane needs to leave Spurs to win trophies.
Despite being prolific in front of goal, no titles and a desire to play with the best players in the world memorably saw Sheringham hand in a transfer request at White Hart Lane after the 1996-97 season.
Sure enough, Manchester United came knocking that summer — a £3.5million fee was agreed and the trophies duly began to roll in.
It is that same longing for silverware that has left Sheringham shocked that England skipper Kane remains in North London.
Sheringham told LiveScore: "I'm quite amazed that he's still at Tottenham now. After he did the interview with Gary Neville, talking about playing with players like [Kevin] De Bruyne, I felt like the writing was on the wall, from an outside opinion."
Despite being heavily linked to Manchester City in the summer, Daniel Levy's valuation was not matched.
Sheringham explained: "It felt like that he got some sort of assurances from the chairman that he would be leaving, which is why I'm amazed that he's still at Tottenham — and he looks to me like he's not happy at the moment.
"Whether that's for footballing reasons, new manager reasons or from what's happened with the chairman or that he's still at Tottenham, who knows.
"But something's not right because, for me, when he's firing on all cylinders he's the best No9 in the world.
"He's not doing that at the moment so that's why the question marks are out."
While Kane was smashing a Europa Conference League hat-trick past Slovenian minnows NS Mura, the Premier League champions were recovering having gone toe-to-toe with Paris Saint-Germain trio Lionel Messi, Neymar and Kylian Mbappe in the Champions League.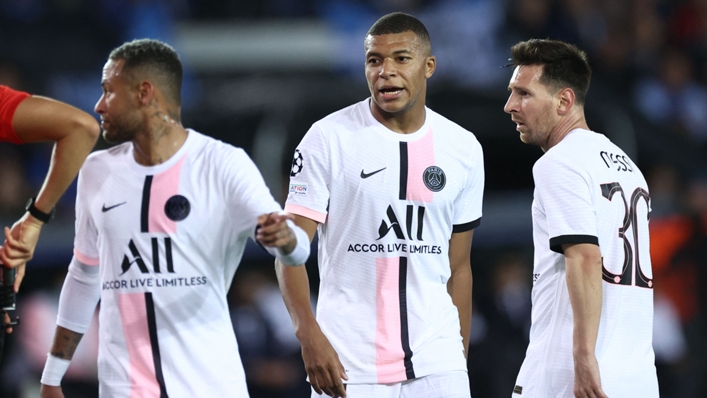 Neymar signed for PSG for £190m and an additional £155m was spent on Mbappe — figures close to what Levy expected for Kane.
The PSG pair rank as the two biggest signings in football history, a far cry from the highest signing in the 1990s which was the £32m Inter Milan splashed out on Christian Vieri.
Sheringham played during the dawn of the Premier League and saw the unbelievable growth first-hand, including wages, which are now dwarfed by current earnings.
He added: "I think John Barnes was the first player ever to get £10,000 a week.
"I remember being at Millwall and thinking 'wow, Barnesy just signed a new contract, £10,000 a week. Wow! Where's this money coming from? Where's it going to end?'
"I mean, that's probably 30 years ago. But the more television money comes into the game, it's escalated, and escalated, and escalated again. And what is it? £500,000 a week now for the top boys. Unbelievable."
A reality check came when the Ligue 1 TV deal worth £3billion was suddenly terminated — and more recently when Barcelona's financial debt of more than a £1bn was made public.
Sheringham said: "I don't know where it's going to end.
"I don't think it's right if you ask me for players to be earning that sort of money, but if they're paying it, you're not going to say no.
"I don't know. I don't know where it's going to end but you think the bubble is gonna burst at some stage. But who knows. Only the people putting the money in know that."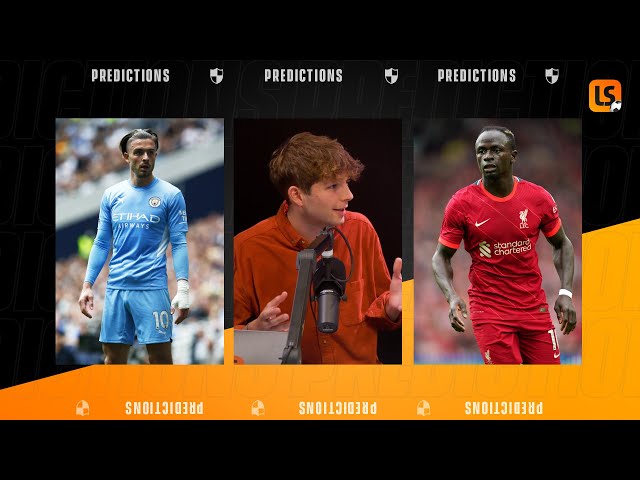 Tags