EXCLUSIVE
Green: Playing for England is no longer a burden thanks to Gareth
Cian Cheesbrough
LiveScore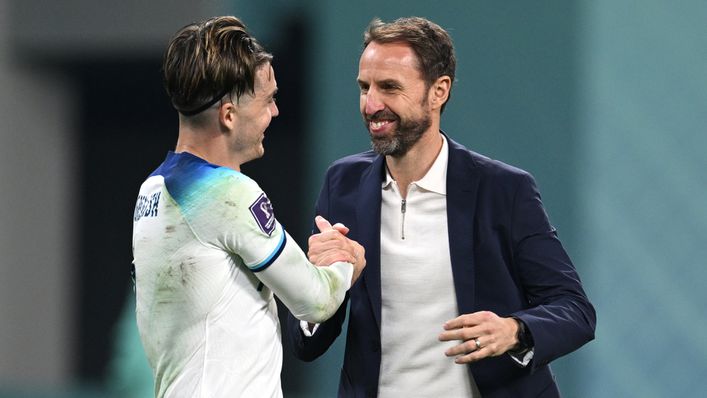 Rob Green insists Gareth Southgate has made playing for England a more enjoyable experience than when he represented the Three Lions.
Southgate, 52, is currently in the midst of his third major tournament at the helm after guiding the nation to the World Cup semi-finals in Russia four years ago and the Euro 2020 final.
Spirits are high ahead of tonight's Group B encounter with the United States following a 6-2 victory over Iran on Monday.
The team's achievements are in stark contrast to previous disappointments before Southgate took the reins, including a forgettable England showing at the 2010 World Cup under Fabio Capello — a tournament Green started as No1.
Assessing the impact the current boss has had on the players, 42-year-old Green told LiveScore: "I played with him, that's how old I am! He was in my first ever England squad as a player.
"I think it's just different styles. Capello was more of a headmaster figure. He would only call you by your surname, communication was limited.
"And I think he was quite attritional in the way he gave and presented feedback. Gareth is not like that. It just shows that the game has changed in so many ways.
"He has found the ability to allow them to play without that worry. There's the old saying 'the shirt weighing heavy on you'.
"He's found a way to make that shirt lighter for a lot of players. He's found various ways and what he has got is the knowledge of being an England player not that long ago.
"Whether this is his last tournament, whether he's got one more in him or however long he's got, he's brought it on in terms of that side of the game and set new standards in that regard."
Nightmare in South Africa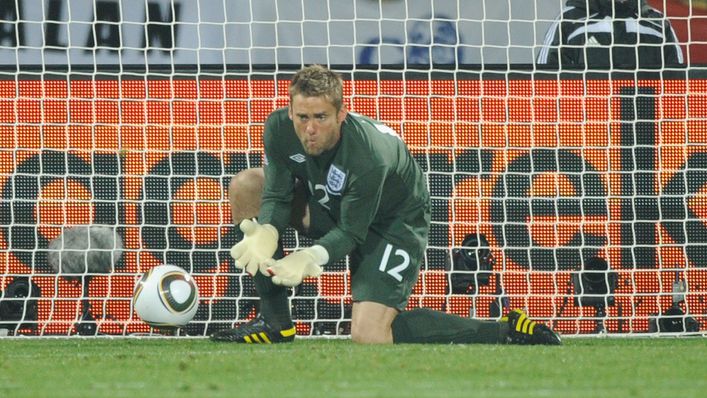 That wretched 2010 campaign in South Africa saw England narrowly qualify from the group stage before being thrashed 4-1 by Germany in the last 16.
Their 1-1 draw against the USA in the opening clash was marred by an infamous error by Green, who spilled Clint Dempsey's weak long-range effort into the net to cancel out Steven Gerrard's early opener.
It proved to be the solitary World Cup game of his career as Capello replaced him with David James for the rest of the tournament.
With Southgate's men preparing to face the Americans later, the former West Ham and QPR stopper opened up on the that nightmare game in Rustenburg.
He added: "Everything about it was a bit strange. There was a strange build-up, we had very little in terms of downtime.
"We had very little in terms of cohesion of the squad. It was a squad full of players coming out of retirement, players who got injured in games, players who got injured in training.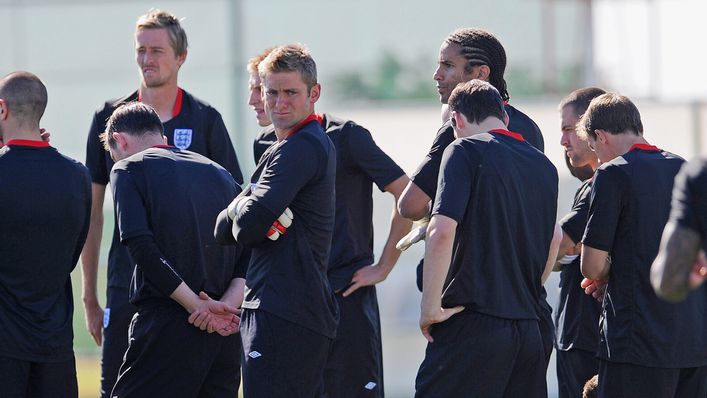 "We had players who weren't picked who'd been part of the qualification campaign the whole way, who were then dropped.
"We talk about England's currently settled goalkeeping unit... we didn't have that at all. I was told I was starting two hours before kick-off.
"And the game itself was strange. We started off so well and then we ended up clinging on at the end.
"The environment we were in, it wasn't a football ground. It was dimly lit, the fans felt miles away from the pitch.
"So it was really quite odd and the start of what was really a disappointing World Cup — it almost encapsulated the whole thing."
Strength in numbers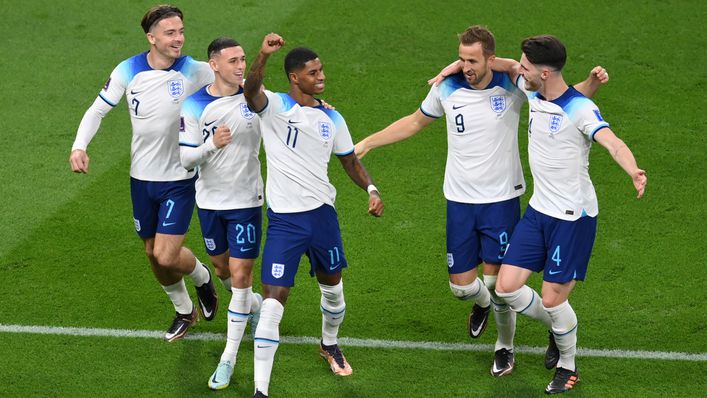 With such a costly moment coming on the biggest of stages, criticism towards Green flew in from all angles.
It is a similar level of scrutiny the current crop of players have experienced at times — despite their encouraging displays at the highest level.
Much was made of Southgate's decision to start out-of-favour Manchester United man Harry Maguire against Iran but he responded with an assured display at the heart of England's defence.
So what would Green tell Maguire and Co about dealing with pressure? With a smile on his face, he stated: "Don't listen to people like me!
"Look, they're an experienced squad, they've been through this sort of thing at major tournaments.
"I would say turn your phones off. Just enjoy the process, enjoy playing without the fear, playing without the worry.
"What they have done in tournaments has really embraced who they are and they have come together as a unit — I think that is key.
"That helps no end. I don't think we had that really. We didn't have that cohesion as a group and we suffered for that.
"They need to be in their bubble. They're a long way from home and that'll probably help them. Finding that unity for the tournament is key."
Rob Green will join BBC Radio 5 Live and BBC Sounds for their coverage of every World Cup game. You can also watch the World Cup on the BBC across TV, iPlayer and the BBC Sport app.
Tags