England midfielder Stanway signs new deal at Bayern Munich
PA Sport staff
Press Association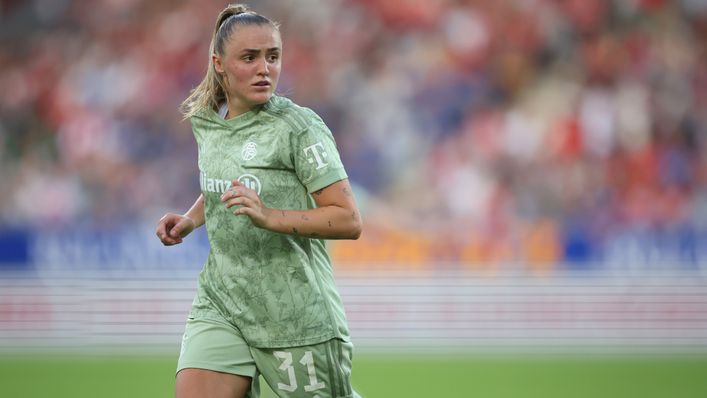 England international Georgia Stanway has signed a new contract with Bayern Munich to extend her stay until at least 2026.
The 24-year-old midfielder left Manchester City to join the German champions last summer before playing a key role in England's home-soil Euros triumph and the Lionesses' run to the Women's World Cup final.
Following the announcement of her contract extension, Stanway said: "For me it feels like home here, which is very important for me.
"This is the best place for me and this is where I see my future.
"The opportunity to extend your contract with Bayern and the fact that the club also wants it is a great honour.
"As a football player and as a professional athlete you are here to assert yourself and we as a team are here to win.
"I think that goes without saying. I am very ambitious, so I will do everything I can to help the team, both on and off the pitch."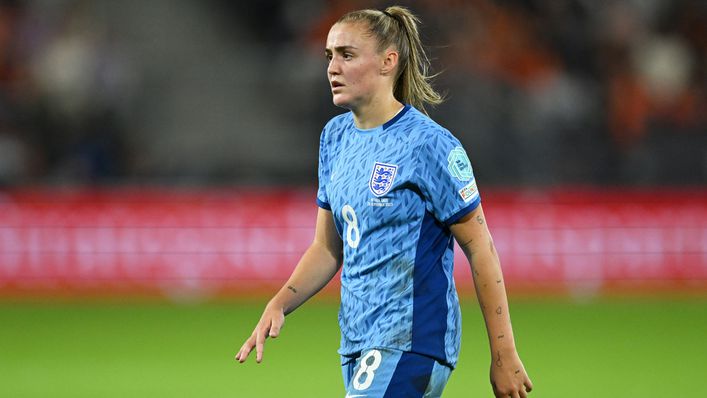 Stanway collected a Frauen-Bundesliga medal in her first season at the club, making 21 starts and scoring six times, as well as netting three Champions League goals.
"My favourite moment of last season was definitely winning the championship," added Stanway, who played in England's 2-1 defeat against the Netherlands on Tuesday.
"The week before the last league game was the longest week ever. And then finally playing against Potsdam and scoring a goal in the first few minutes was a great feeling.
"Lifting the championship trophy at the end was something very special. Once you get a taste for it, you definitely want to experience it again."
Bayern head coach Alexander Straus added: "Georgia is still young and will become even more important to our team than she already is.
"She has grown into a leadership position within our team over the last year. I think everyone could see how important she was to us.
"We believe in Georgia and I'm pleased that Georgia also believes in our team and our mission."
Tags