Southgate gets dreaded vote of confidence from the FA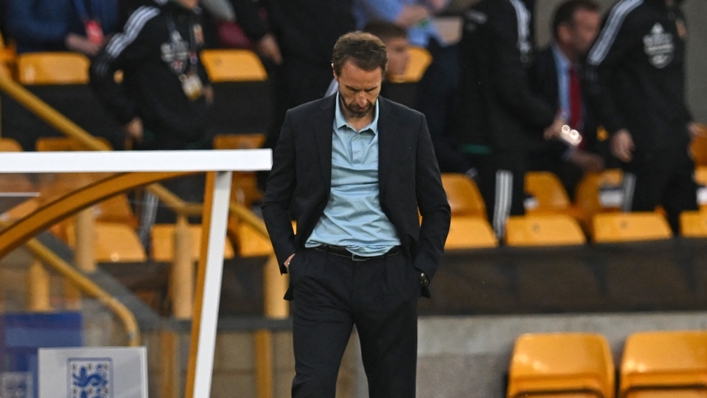 The FA have backed under-fire England boss Gareth Southgate.
Southgate, 51, has been under intense scrutiny following a disappointing set of Nations League performances in the recent international window, ultimately concluding in a humiliating 4-0 home defeat to Hungary.
But FA chairwoman Debbie Hewitt, making her first public comments since taking on the role last year, has given the Three Lions supremo the dreaded vote of confidence.
She said: "Based on any facts on the pitch, he is the most successful England manager we've had for 55 years.
"But the bit people don't see is the culture he's created.
"Prior to Gareth being the manager there was not the pride of wearing the England shirt. There was a club rivalry we would read about, players not getting on.
"He's changed that beyond recognition and I've seen that for myself. I've worked in business and Gareth's skills, his high IQ, would make him a chief executive in any sphere.
"That resilience and accountability. There's no sloped shoulders and that's what you want in an England manager."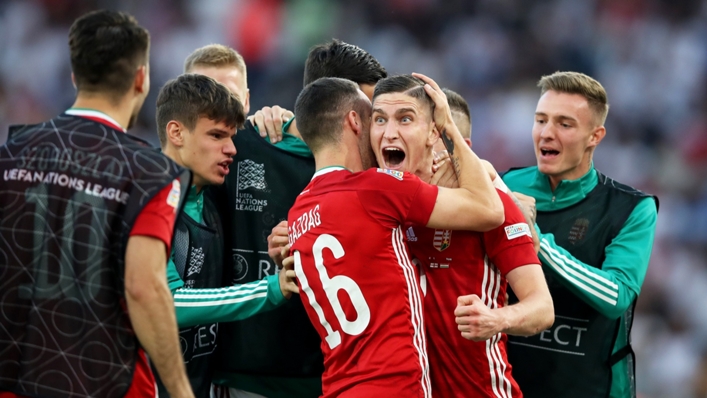 Southgate was handed a contract extension until 2024 last summer — a decision some critics have since questioned the timing of.
Yet Hewitt says recent performances have not brought any cause for concern regarding his long-term suitability for the role.
She added: "Clearly we did that [offered a new deal] with proper discussion and thought.
"The fact there's been a stumble does not make us automatically say, 'Should we have given him a contract?'.
"We have confidence in Gareth for all the reasons I described and I think that's the important thing. It's particularly important going into the biggest tournament [the World Cup].
"Gareth's reaction, as in everything with that sort of conversation, was that it is his accountability, that there's always something to learn.
"That's why it's refreshing working with somebody like that because that openness to learn is quite remarkable and quite unusual in any sphere."
England are in need of positive results from September's trip to Italy and home encounter with Germany if they are to avoid an embarrassing Nations League relegation.
But realistically, all eyes will be on this winter's World Cup in Qatar — where the Three Lions are considered among the leading contenders for glory.
Tags