Furious Tuchel warns Chelsea will not be competitive without signings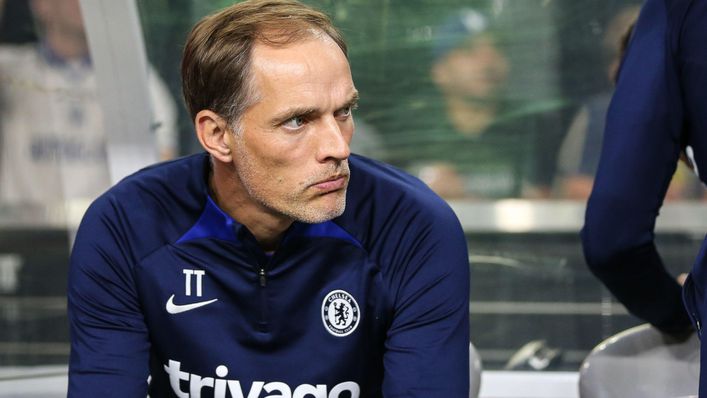 Chelsea boss Thomas Tuchel has warned his side will not be competitive at the top end of the Premier League without signings.
The German was livid after he saw his team lose 4-0 to Arsenal in the final game of their pre-season tour of the USA on Saturday night.
Raheem Sterling and Kalidou Koulibaly have moved to Stamford Bridge this summer, but with key players departing, Tuchel is desperate for more "quality" in his squad.
Tuchel, 48, said: "I look at the last season and parts of the game where we struggled, parts of the season where we struggled, and then we got sanctioned and players left us and some players are trying to leave us, and this is where it is.
"So we had an urgent appeal for quality players, a huge amount of quality players.
"We got two quality players but we are not competitive like this. Unfortunately you could see it today."
And Tuchel went on to question the commitment of the players who featured in the heavy defeat to the Gunners.
He labelled the mentality worrying and admitted he is not sure what state his Chelsea side will be in when they kick off their season at Everton on August 6.
"The worrying part is that the level of commitment physically and mentally for this match was far higher for Arsenal than for us," Tuchel added.
"They played I think what is their strongest line-up and structure that you see now for several weeks. This was the line-up they will try to start for Premier League games.
"It was surely not our strongest line-up. This is a part of an explanation but only a little part and the other part is worrying.
"I cannot guarantee we will be ready in two weeks."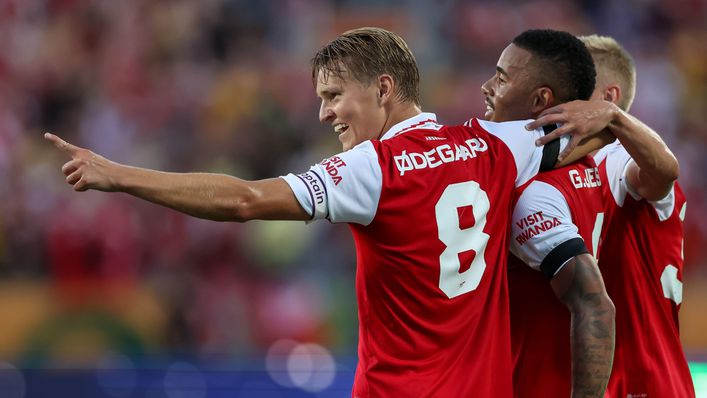 The mood at Arsenal could not have been more different as their successful pre-season continued.
New signing Gabriel Jesus, Martin Odegaard, Bukayo Saka and Albert Sambi Lokonga were all on the scoresheet in Orlando, leaving Mikel Arteta thrilled.
"I'm really happy with the performance in general and with the tour," Arteta said.
"The attitude from a club perspective to show here, and all the work we have done and understand how big we are and the amount of support that we get.
"Then obviously the performance today is a really good example again, that we are moving forward, improving a lot as a team, but don't get carried away.
"It's a test match and there are still a lot of things to do to get better."
Arsenal's final pre-season friendly sees them welcome Sevilla to the Emirates on Saturday, while Chelsea visit Udinese on Friday night.
Tags