From David de Sleigh-a to Harry Candy Kane: Check out LiveScore's Christmas XI
Mitchell Fretton
LiveScore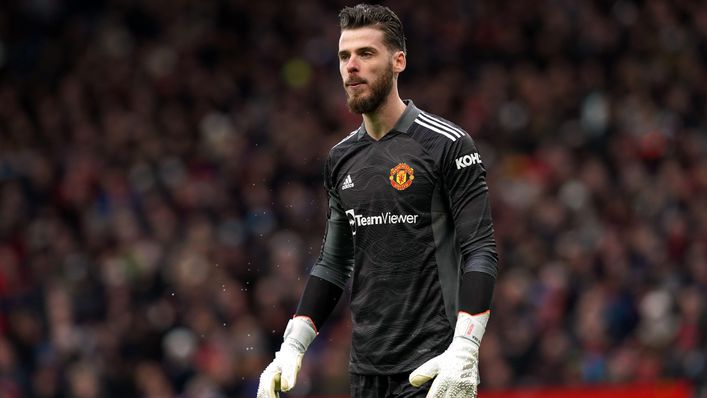 As the busy Christmas period continues in England, clubs are doing their best to manage the heavy work schedule imposed upon them.
In the build-up to the traditional round of fixtures on Boxing Day, LiveScore have put together a festive XI featuring all your favourite Premier League stars.
Goalkeeper: David de Sleigh-a
David de Gea is our first recruit in this year's festive XI — the stopper has four clean sheets for Manchester United this season.
His sharp reflexes, excellent agility and superb movement have been a real asset to Ralf Rangnick as he aims to turn around the club's fortunes.
He narrowly sees out the likes of Sleigh Given, Pepe Reina-deer and Darren Rudolph for the goalkeeper spot.
Left-back: Marcos Alon-snow
Marcos Alonso has been a regular feature under Thomas Tuchel this season and he earns his place among our Christmas lineup for 2021.
The Spaniard has been utilised as a wing-back under the German, playing a key role in helping Chelsea mount a title challenge this season.
He gets the nod over Ashley Old King Cole and Sleigh-ton Baines on the left of our defence.
Centre-back: Eric Rein-Dier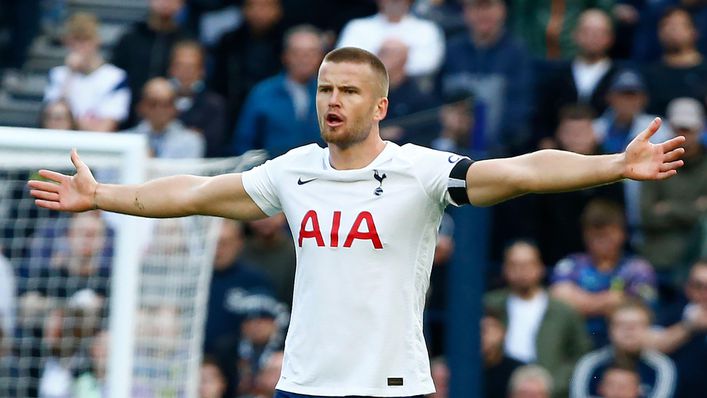 Occupying our first centre-back spot is Tottenham's Eric Dier, who has been much improved under Antonio Conte.
The defender has been an ever present for the Lilywhites in the Premier League this season.
This classic inclusion fends off interest from John Sherry and John O'Sleigh in this instance.
Centre-back: Rob Ho Ho Holding
Arsenal's very own Rob Holding partners Dier in an all-English central defence for our Christmas XI.
The former Bolton man has only appeared three times for the Gunners in the Premier League this season — losing on two of those occasions.
Holding beats away competition from Christian Fuchs and Chris-mas Smalling to shore up our back four.
Right-back: Fabian Elf
Fabian Delph is one of the most versatile and adaptable players the Premier League has seen — therefore he fills in at right-back in our festive XI.
The former Manchester City man made the switch to Merseyside in the summer and has performed well in a struggling Everton team.
Delph successfully overcomes challenges from Hector Jingle Bellerin and Baby Jesus Navas to complete our robust defence.
Left midfield: Raheem Myrrh-ling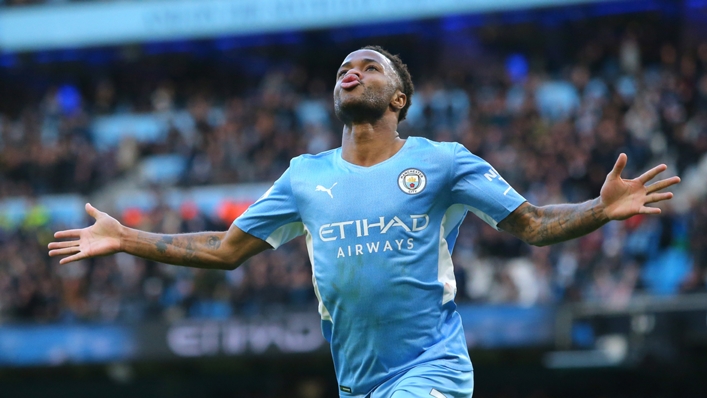 Our English theme continues to grow as Raheem Sterling becomes the next inclusion in our festive XI.
The City superstar was nominated for the BBC's Sports Personality of the year in 2021 — he also helped his side to a fifth Premier League title.
He more than warrants a place over Son Heung-Mince Pies on the left wing.
Centre midfield: Granit Cracker
Granit Xhaka is known for going out with a bang, the Arsenal midfielder is renowned for his rash challenges and aggressive nature.
The Swiss international has featured in just eight of the Gunners' Premier League matches this season but has recently found himself as a regular starter under Mikel Arteta.
His fabulous form has him ahead of Pierre-Emile Ho Ho Hojbjerg for our first central midfield spot.
Centre midfield: Paul Pog-bah humbug
Paul Pogba has not featured for the Red Devils since the start of November, with the Frenchman having picked up a hamstring injury in the Champions League.
His future remains unclear as he is yet to show what he can do under Rangnick, but with his contract expiring in June of 2022, he could be on his way out.
Regardless, he still earns his spot in our festive XI, fending off the likes of Santa Cazorla and Mark Snowble.
Right-midfield: Adama Christmas Tree-ore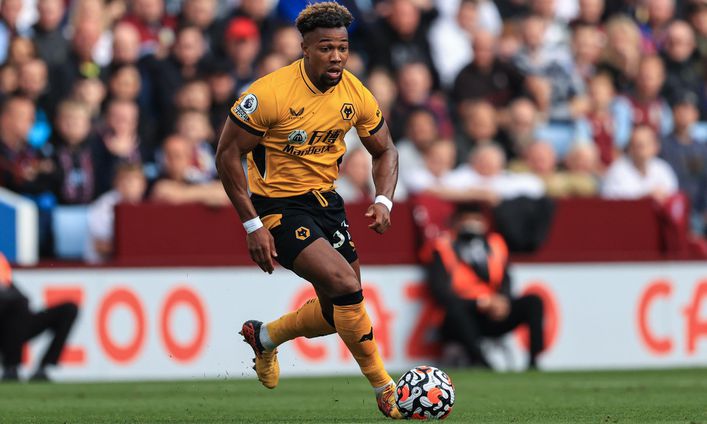 Wolves ace Adama Traore has put in some fantastic individual performances for his club this season.
The Spain international has yet to score or assist in the Premier League, but his pace and power have caused issues for the opposition in every match he has featured in.
Despite the need for improvement in the final third — the speedster still manages to win out and complete our festive midfield.
Striker: Gabriel Jesus
The first of our two strikers to make this year's cut is City star Garbiel Jesus, who has scored just twice in the league this term.
The Brazilian has featured regularly under Pep Guardiola but has been utilised in a number of different positions, including as a wide man.
Nevertheless, the Premier League winner still adds a lot to the City attack and has been vital in helping his side dominate the first half of the 2021-22 campaign.
Striker: Harry Candy Kane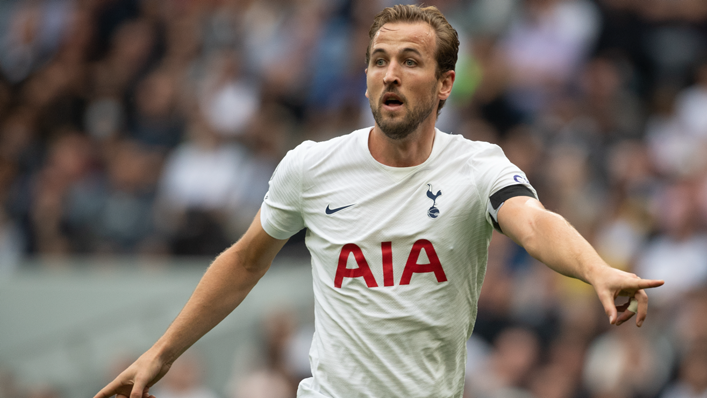 Harry Kane has failed to find his best form in domestic competitions during the 2021-22 campaign, but his ability remains unquestionable.
The Spurs striker has scored 12 goals for England over the course of their World Cup qualifiers, having featured just eight times.
And the England captain can add his inclusion to our festive XI to his list of achievements in 2021, as he fends off Andy Carol for one of our striker spots.
Honourable mentions
Frankincense Lampard, Snow Salah, Josh Three Kings, Olivier Girudolph, Alexandre Crackerzette, Saint Nick Pope.
Agree with our selections? Let us know by tweeting @LiveScore.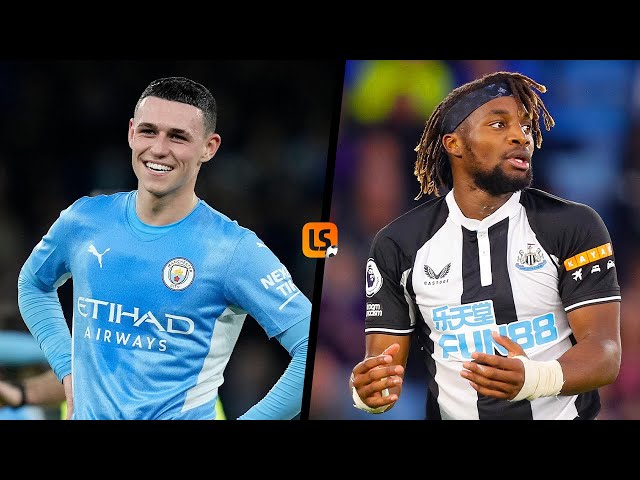 Tags