Lampard: Anthony would never try to force a move from Everton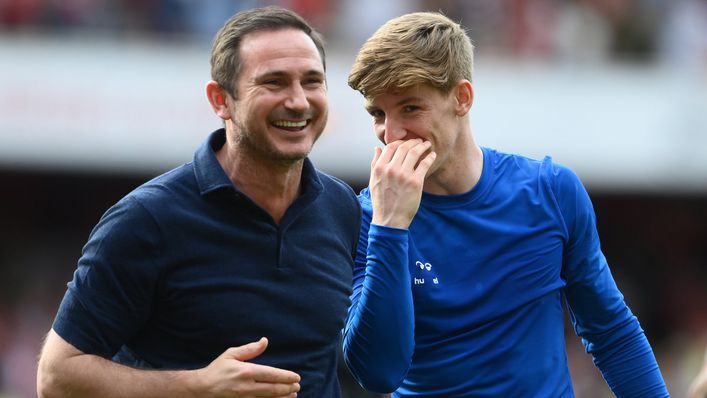 Frank Lampard does not believe Chelsea target Anthony Gordon would ever refuse to play for Everton.
With the Blues expected to return with an improved offer before the transfer window closes, the 21-year-old winger's future remains uncertain.
But while Wesley Fofana has been absent from Leicester's squad amid interest from the Londoners, Lampard insists it would be out of character for Gordon to effectively go on strike.
The Toffees boss, who remains Chelsea's all-time leading goalscorer, said: "Anthony wouldn't, shouldn't, couldn't do that with me.
"If he did try and sit out a game he'd see a different side to me. No doubt about that and I think he knows that.
"I'm not playing the hard one, it's just that it would be so alien from what I'd expect from him. I just know that's not him.
"At the same time he's not a robot and all this attention is difficult. I understand that. I was that ambitious young player.
"That's the beauty of Anthony. He's hard-working. He wants to be better.
"He wants to do what he did [on Saturday], which is score goals and run for this team. That's why he's a delight to work with.
"So there was never any idea that Anthony would act that way."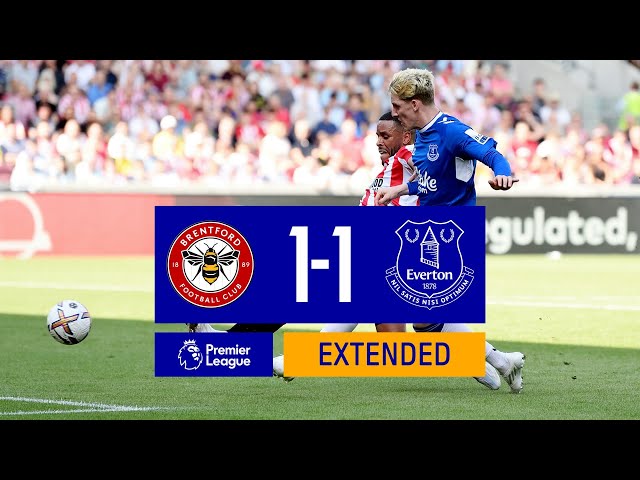 Gordon opened the scoring on Saturday as the Toffees picked up a 1-1 draw at Brentford.
And even if his future does lie away away from Goodison Park, Lampard is confident the talented youngster will continue to give his all in an Everton shirt for as long as he wears one.
Speaking ahead of his side's trip to Leeds tomorrow, the Chelsea legend reiterated his desire to keep hold of him.
Lamps, 44, added: "He's in the squad Tuesday for sure.
"His character's great. He's a huge player for us. We're getting towards the end of the window now and Anthony's a huge player for us and will be this season."
Tags