Formula 1: Six key questions ahead of the Saudia Arabia Grand Prix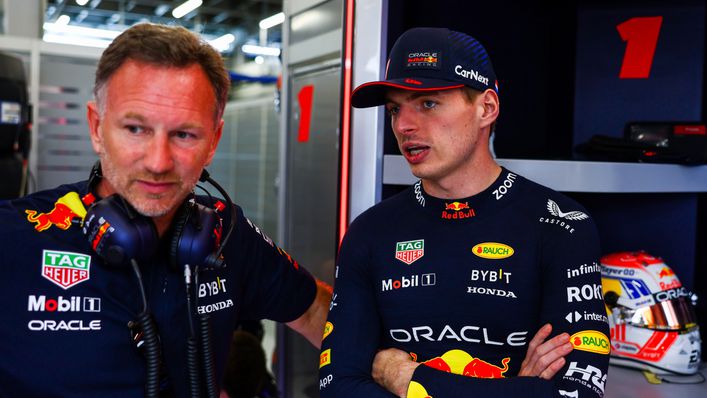 LiveScore's Jim Munro gets you up to speed with the big talking points around the Formula 1 paddock ahead of the 2023 Saudi Arabia Grand Prix.
Are Red Bull unstoppable?
It was a blistering start to the season for Red Bull in Bahrain as they blew away all the competition.
Max Verstappen began the defence of his world championship by coasting home 12 seconds ahead of team-mate Sergio Perez in second and over 38 seconds before third-place Fernando Alonso.
The only thing to catch Verstappen since has been a stomach bug as the teams set up in Saudi Arabia but he was fit and well to take his seat in the first practice session, where he topped the rankings again.
Short of mechanical failure, it's difficult to see anyone or anything stopping his domination of these opening races of the season.
What has gone wrong with Mercedes?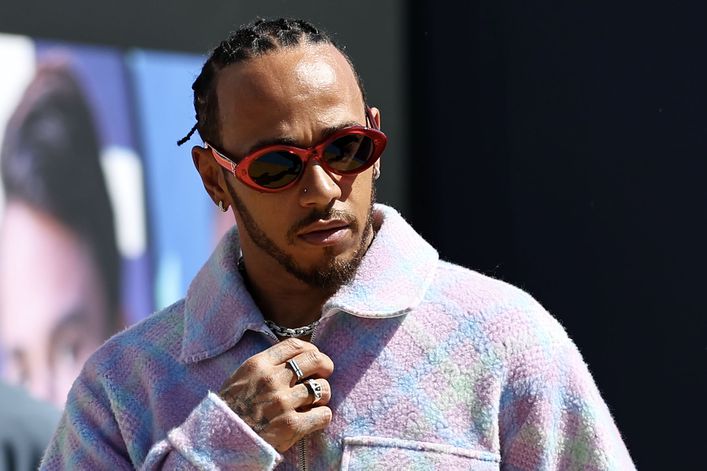 A distant fifth and seventh places in Bahrain for Lewis Hamilton and George Russell respectively was not acceptable for Toto Wolff.
The Mercedes team principal has ordered the Merc engineers to look at making some 'radical' changes, while Hamilton declared: "Last year I told them the issues that are with that car.
"It's really about accountability, it's about owning up and saying 'yeah, you know what, we didn't listen to you, it's not where it needs to be and we've got to work'.
"We've got to look into the balance through the corners, look at all the weak points and just huddle up as a team, that's what we do."
Why does Charles Leclerc already have a grid penalty?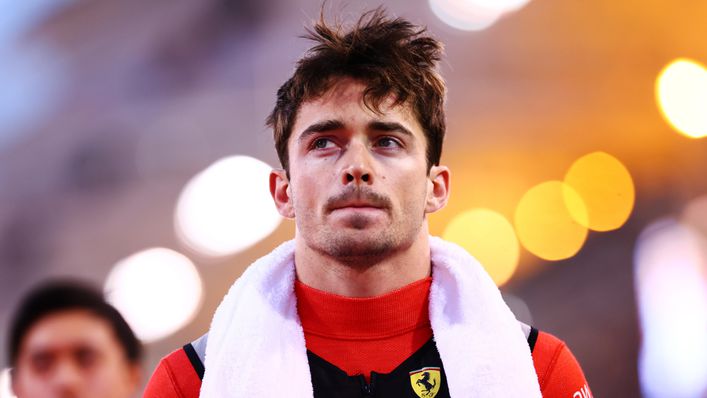 Ferrari began the season with fresh resolve under new team boss Frederic Vasseur but Bahrain brought up familiar reliability issues.
Charles Leclerc limped out of the race during the 41st lap due to a power unit failure.
The electronic component responsible had already been replaced once so Leclerc is being hit with a 10-place grid penalty in Jeddah as his mechanics have been forced into using a third component, which exceeds the power unit allowance.
Despite the setback, Leclerc remains punchy. He said: "I like this challenge of starting a little bit more on the back foot and trying to do something special and come back to the front as quickly as possible."
Will Aston Martin last the pace?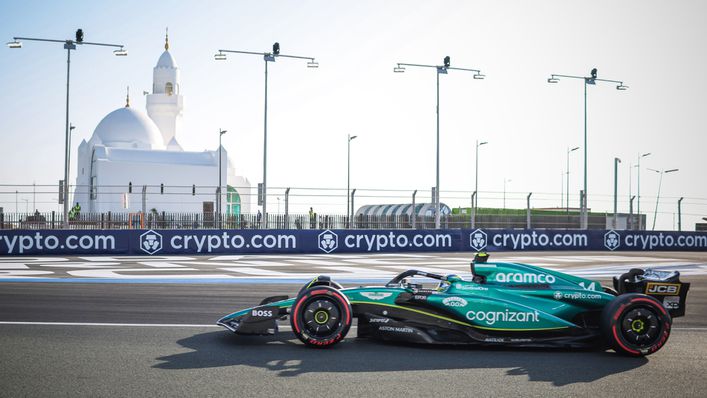 Two-time world champion Fernando Alonso claimed the 99th podium of his career in Bahrain on his debut for Aston Martin.
Alonso's third place was backed up by Lance Stroll, who rattled home in sixth.
There is no doubt that owner — Lance's dad Lawrence Stroll — has put his money where his mouth is, bringing Alonso into the team and funding the development of the racecar.
Alonso couldn't contain his excitement in Bahrain. He said: "It's the perfect start for this project.
"We didn't expect to be that competitive. The aim in 2023 was to be in the mix in the midfield, maybe leading the midfield and getting close to the top three teams eventually.
"Even a podium was maybe even not on the radar in 2023 and we've found ourselves with the second-best car in Bahrain over the whole weekend."
Are McLaren in crisis?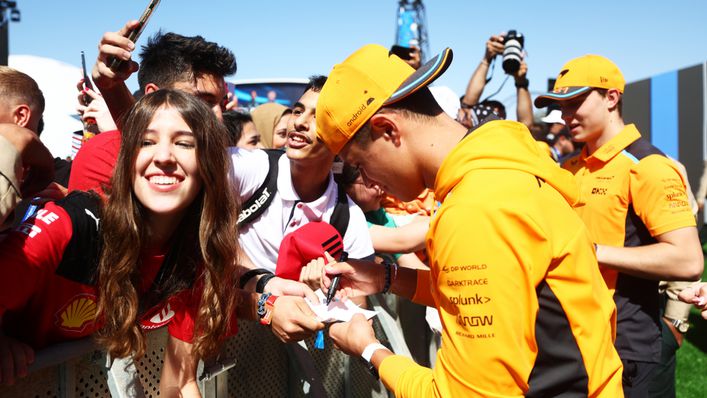 In Bahrain neither McLaren made it through to the final qualifying session on the Saturday.
New boy Oscar Piastri failed to finish Sunday's race due to an electrical issue while Lando Norris had to make several pit stops to tackle an ongoing pneumatic pressure leak, eventually finishing 17th.
But the Brit was putting on a brave face ahead of this weekend's action. He said: "Everyone makes it sound a lot worse than it is.
"Calling it a crisis? It's far from that at all and it's nothing close to it. We're confident we can get some good points this weekend.
"Towards the top four teams it's a very big jump. But I'm confident we can be in that fight."
Who else needs to improve after Bahrain?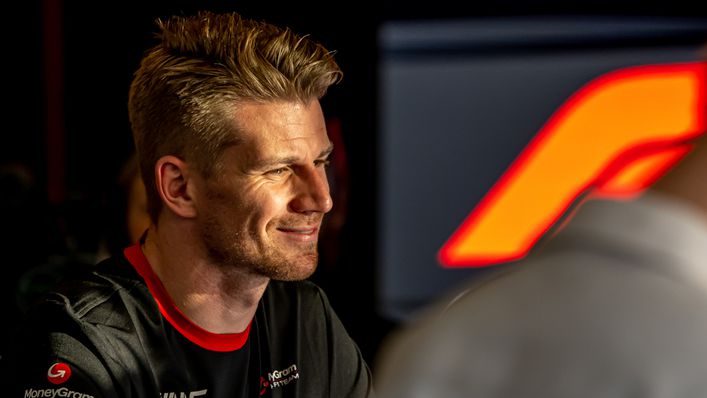 Haas were confident of a strong Sunday, especially after race veteran Nico Hulkenberg qualified in 10th place on his return to F1.
At the start of the race Hulkenberg lost part of his front wing through no fault of his own and finished 15th, while team-mate Kevin Magnussen was the only driver to start on hard tyres and had a battle to climb to 13th by the chequered flag.
More will be expected from Alpine's Esteban Ocon, who suffered a series of time-penalties stemming from being out of position in his grid box.
AlphaTauri boss Franz Tost has cut an angry figure in Saudi, saying the engineers had promised him a competitive car but they have failed to deliver.
Both rookie Nyck de Vries and Yuki Tsunoda struggled in Bahrain and after calling for improvements, Tost said in Friday's press conference: "The engineers tell me we made some good progress but I don't trust them any more, I just want to see the lap times."