LiveScore Daily: Today's football news in bite-sized chunks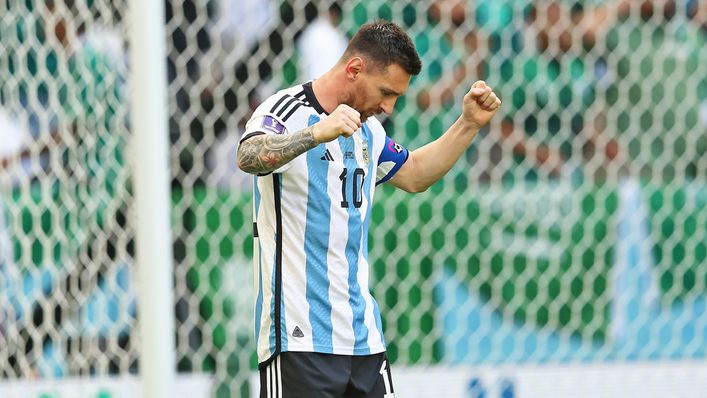 LiveScore Daily is here to deliver all the big talking points from the world of football throughout the day. Keep refreshing this page for the latest stories in bite-sized chunks.
Messi: Saudi defeat a tough blow
Lionel Messi admitted that Argentina's shock defeat to Saudi Arabia was a "tough blow" to take.
The Argentines were left stunned as a five-minute second half salvo from the Saudis saw Saleh Al Shehri and Salem Al Dawsari turn the game on its head.
Messi's penalty had put Lionel Scaloni's side ahead after 10 minutes and it appeared they thought that would be enough to down their opponents.
But their legendary skipper insisted he and his team-mates were more than aware of the threats Herve Renaud's outfit posed as they wilted in the Doha heat.
Messi said: "It's a situation that this group of players has never been through. It's been a while since we suffered such a tough blow, we didn't expect to start like this.
"In five minutes of mistakes that we made, we went 2-1 down and then it was really tough and we lost organisation and started punting the ball.
"We knew they were a team who would play if we let them. They did not surprise us, we knew they could do that.
"Obviously we have to win or win now. It's up to us to fix what we did wrong and get back to the basics of who we are. We're OK, obviously hurt by the result, very bitter.
"But people must trust that this team will not let them down and we are going to go for it in the next two games. We've played games of this nature before and we're going to perform well.
"Now's the time to be more united than ever, to show how truly strong we are."
Wilson plays the unselfish role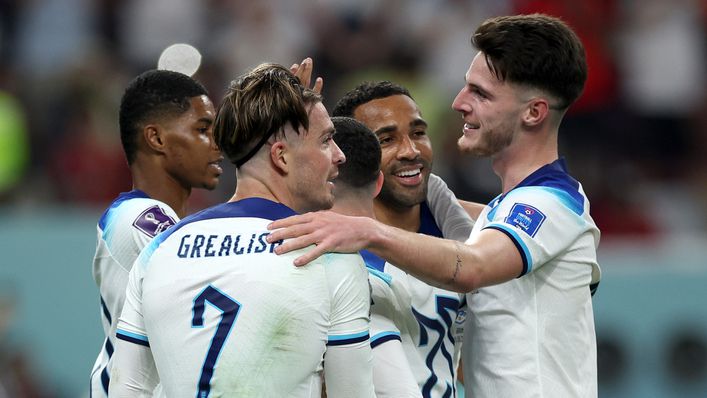 Callum Wilson is hoping that his unselfishness in playing in Jack Grealish will be repaid later on in the tournament.
The England striker opted to set up team-mate Grealish for a tap-in against Iran rather than go for goal himself with the Three Lions already 5-1 up.
Wilson admitted that he is desperate to score in a World Cup but felt it was the right decision as Gareth Southgate's side got their campaign off to the perfect start.
He said: "Always, as a striker, you want to score, you're playing in a World Cup, you want to score a goal at the World Cup.
"But you have to make the right decision on the pitch, it's about the team, not me as an individual.
"I think for me, in that moment, I made the decision to square it. It was the right one, the angle was closing up.
"You get repaid — that's what happens in football, you give back and you receive as well so we'll see how we go."
England are back in action on Friday evening when they face USA in their second Group B game.
Sane out for Germany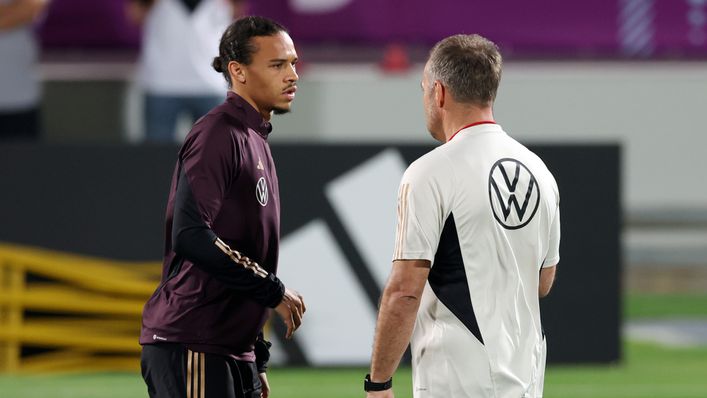 Five-time champions Germany have been dealt an early injury blow with Leroy Sane ruled out of their opening game.
The Germans take on Japan tomorrow but will be without the Bayern Munich winger due to a knee injury.
Sane, 26, did not take part in their final training session ahead of the clash and no timeframe has been put on his return.
It is a frustrating start for Hansi Flick's men as they look to improve on their 2018 showing, when the then reigning champions were dumped out in the group stage.
Sane was expected to be a key component having scored 10 goals in 19 games for Bayern this term, as well as 11 in 48 caps for Germany.
Keane blasts Qatar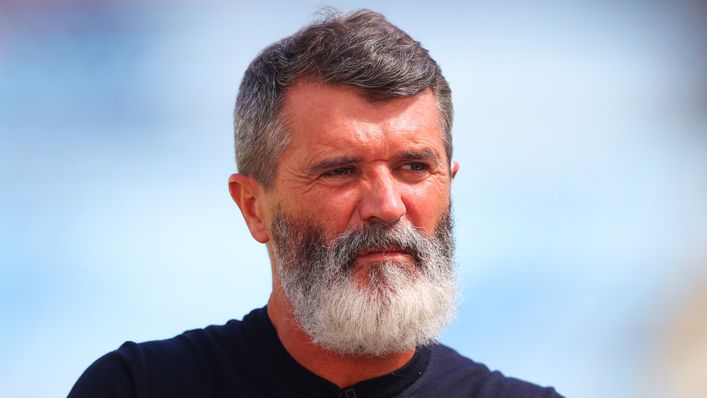 Roy Keane has blasted the decision to hold the World Cup in Qatar on the third day of action.
ITV pundit Keane accused the country of lacking "common decency" with its human rights record in a damning address.
Qatar has come under increased scrutiny since being awarded the 2022 tournament in controversial circumstances, with focus on its treatment of women, members of the LGBTQ+ community and migrant workers.
Controversy has shrouded the early days of the tournament and the ex-Republic of Ireland and Manchester United midfielder did not hold back.
Keane said: "The World Cup shouldn't be here, it shouldn't be here.
"It has been mentioned with corruption regarding FIFA. The country, the way they treat migrant workers, gay people.
"It is great that it has been brought up. They shouldn't have the World Cup here, you can't treat people like that.
"We all love football and we're on about spreading the game but to dismiss human rights flippantly because of a football tournament is not right. It shouldn't be here.
"The bottom line is, we are talking about common decency, how you treat people.
"Football, the greatest sport in the world, there is so much money involved, there will be corruption but let's get back to basics, you have to treat people with decency. It should start and finish with that."
Busquets dreaming of a second win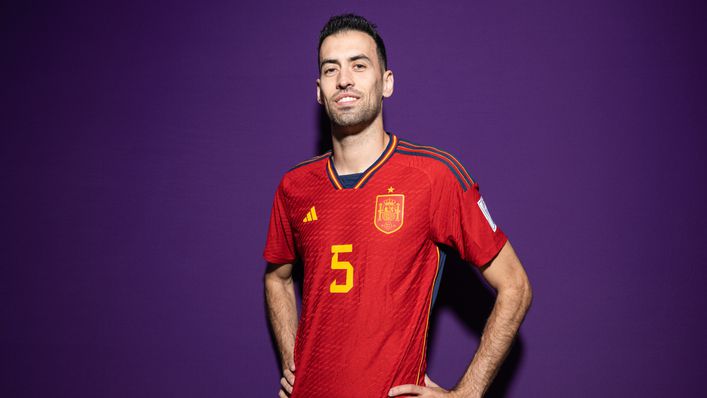 Sergio Busquets is the only member of Spain's victorious 2010 World Cup squad still playing for the national team — and he has been thinking about the prospect of repeating that feat.
The Spaniards open up their 2022 campaign against Costa Rica tomorrow afternoon and are among the sides fancied to go far in Qatar.
It is the midfielder's fourth World Cup and while he has dreamed about winning it again, his first thought is actually winning an opening game for the first time.
Busquets said: "Yeah of course I have thought about this. When the ball starts rolling I will think about other things.
"We will try to repeat this victory. We always dream to win the competition and it could happen.
"Obviously we know it is going to be difficult but our aim is to play seven games, fight until the end and why not win?
"In all of my World Cups we have not won the first game. Now is the time to start with a victory."
Busquets also added that his not yet made a decision on whether or not this will be his final tournament for Spain.
Tags