LiveScore Daily: Today's football news in bite-sized chunks
Mitchell Fretton
LiveScore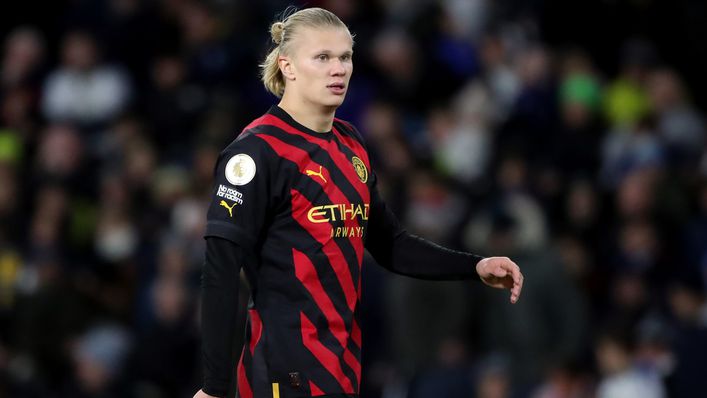 LiveScore Daily is here to deliver all the big talking points from the world of football throughout the day. Keep refreshing this page for the latest stories in bite-sized chunks.
Haaland not at his best
Pep Guardiola believes Erling Haaland is not at his best despite the Norwegian's brace in the victory over Leeds on Wednesday night.
Haaland, 22, became the quickest player to 20 Premier League goals, breaking the record previously held by Kevin Phillips who had managed it in 21 appearances as opposed to the City striker's 14.
However, the Catalan coach believes the former Borussia Dortmund man could be sharper, even though he has 26 goals in 20 appearances for the Citizens in all competitions.
Guardiola, 51, said: "He misses chances, but the numbers are exceptional.
"He's an incredible threat for us and always in the right position at the right time, really good.
"I think he is still not at his best because of the injury, to move his huge body is not easy for him, but as much as he can play minutes, [he] will be better."
Haaland's foot injury has been a cause for concern for Guardiola and he was quick to point out that he can see physical issues in his game.
He added: "I have the feeling he is not at his best, it is a matter of time. Always an incredible threat for the opponent.
"Of course we are delighted, but that little [bit of extra] pace he had at the beginning of the season, he struggles a little bit."
Frank hails Toney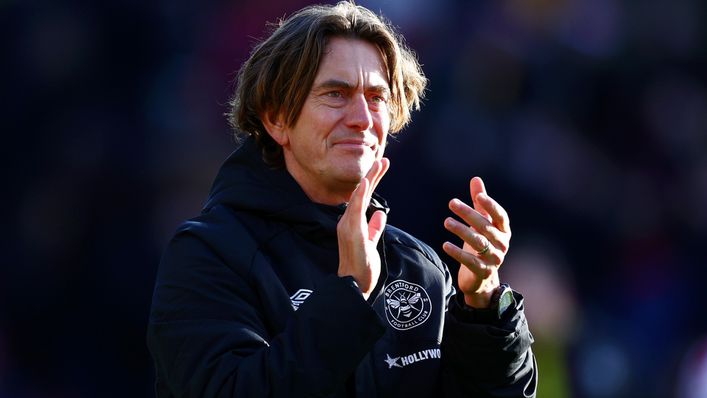 Thomas Frank has hailed Ivan Toney's focus and backs his ability to perform on the pitch despite possible disciplinary action for allegedly breaching betting rules.
Toney has until January 4 to respond to a Football Association charge relating to 262 alleged breaches, but performed under pressure during Brentford's 2-2 draw with Tottenham on Boxing Day.
Frank said: "I can only praise him for his mentality and his character. He is in many ways unique there.
"His ability to have that laser focus and go into the game focused on the next action, the next moment and fulfilling his role in the team and pushing the team and helping the team is remarkable.
"I've spoken to him a few times to ask how he is and how his family are. In this modern world everyone thinks they know everything and there are a lot of clever people out there, especially on social media.
"It's important for him and the family to take care for each other, which they do because they have a strong family."
Crawley boss axed
League Two side Crawley have confirmed that manager and former West Ham midfielder Matthew Etherington has left the club after just three games in charge.
Etherington won his first match at the helm against Swindon on December 3 before home defeats to Hartlepool and Sutton.
A club statement read: "Crawley can confirm that first team manager Matthew Etherington and assistant manager Simon Davies have left their roles at Crawley with immediate effect."
Director of football and interim CEO Chris Galley said: "It has become clear to all involved parties that this partnership is not the right fit to carry the club forward and achieve our goals.
"As a result, we have mutually decided to move in a different direction. We wish Matty and Simon well in their future endeavours."
Cooper confirms transfer intent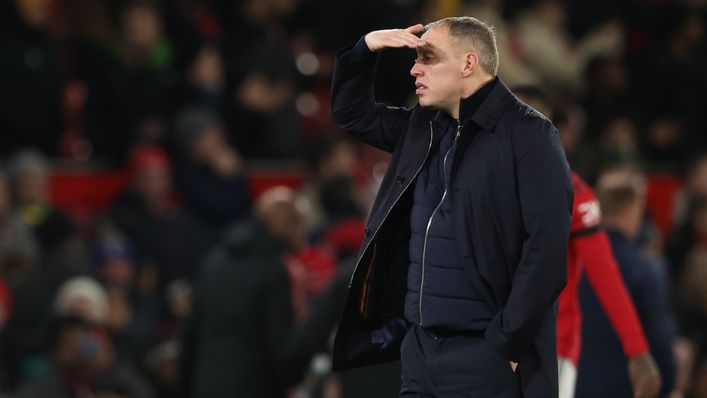 Steve Cooper has admitted that Nottingham Forest will sign players in January but stresses that they have to be the right fit to help the club's relegation battle.
Last season's Championship play-off winners made 22 signings in the summer following their promotion from the second tier, but the boss has said they are not afraid to splash the cash once again.
Cooper, 43, said: "The first idea of players coming in will be to improve the starting team, maybe we have to think about some strength in depth in some positions because of injuries.
"If we bring players in we need to bring players that can go straight on to the pitch and make a difference.
"Although we were doing fine just before the break, a little bit better, not quite where we want to be, we're still in the position we're in and we need to do things a lot better than what we have done so far.
"I trust the club to do what they think is right, a lot of good communication is going on and we will see where it takes us. To do that you have to change the team up a little but, change the squad a little bit and look for the right solutions to improve."
Forest sit a point from safety in 19th ahead of Sunday's home encounter with Chelsea.
A great opportunity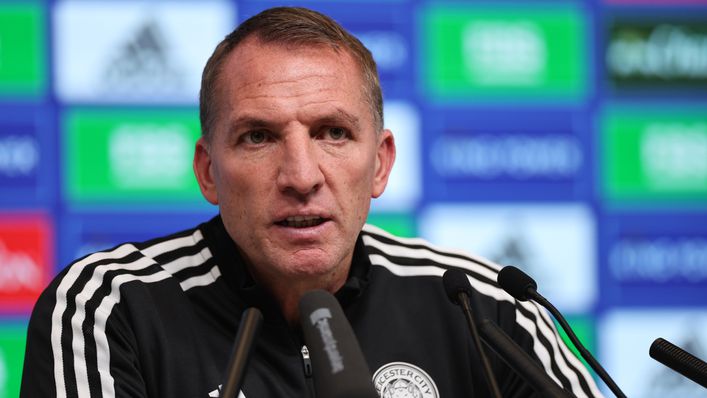 Leicester head coach Brendan Rodgers believes Friday's clash with Liverpool hands his side a great opportunity to bounce back.
The Foxes lost 3-0 at home to Newcastle on Boxing Day and sit 13th in the table having had a slow start to the season.
An injury to James Maddison has left the East Midlands club without their star man and the lack of creativity was evident against the Magpies.
Speaking ahead of the trip to Merseyside, Rodgers said: "I think the first 20 minutes of a game at Anfield are always very important.
"With the crowd and intensity of which a Liverpool team will want to play, that's important, that resilience and mentality.
"You need that ability if you do go behind to have that belief. I think in any game of football there are two games — the game itself and before that the game of belief.
"You always believe when you step on to the field, especially against some of the big teams away from home, you need to have that belief and mentality that you can get a result.
"For us, we've got a great opportunity, going to a great stadium to play football in and look to see if we can replicate that belief and spirit last time we played."
Tags