VIDEO
FIFA 23: Ted Lasso and AFC Richmond unveiled in new trailer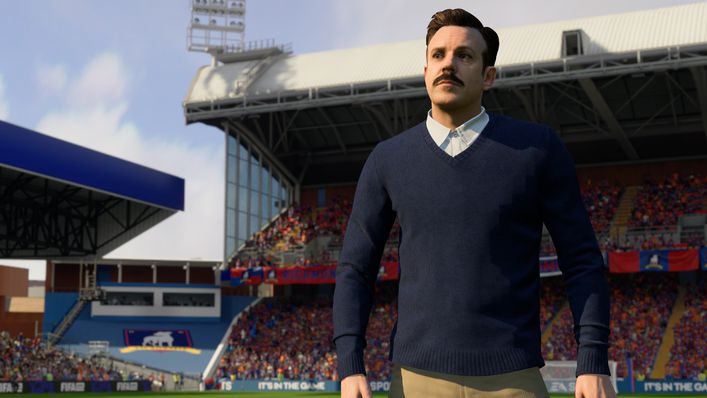 Jason Sudeikis' beloved Ted Lasso character and his AFC Richmond stars will feature in FIFA 23.
The TV show follows a hapless American coach trying to turn around the fortunes of a fictional English club and has gone down a storm with fans.
EA Sports revealed the collaboration in the latest trailer, which features appearances from Jack Grealish, Wayne Rooney and Ian Wright, and is sure to add to the hype with the game's release just around the corner.
Hollywood star Sudeikis said: "Our cast and crew work tremendously hard on this show and we are flattered that it resonates with so many folks.
"We look forward to our fans having the opportunity to play with, play as and even play against their favourite AFC Richmond characters."
As well as Lasso being available to manage Richmond or other teams, the club's Nelson Road ground will be selectable alongside popular stars Roy Kent, Jamie Tartt, Sam Obisanya and Dani Rojas.
The latest version of FIFA is out on September 30 but eager gamers can get their hands on it three days earlier if they buy the Ultimate Edition.
EA Sports have already revealed the top 10 stars on the new release, with Karim Benzema leading the way after hitting the goal trail with Real Madrid.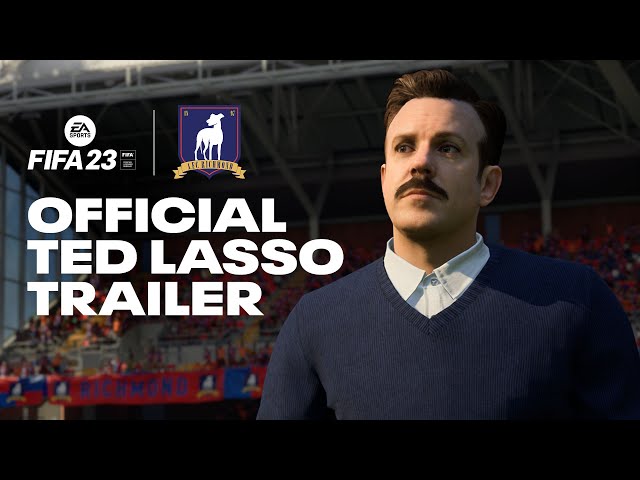 And building on England's Euro 2022 success, the Women's Super League features for the first time in a huge boost for fans.
The Qatar World Cup is also included, allowing players to compete at the first ever winter tournament.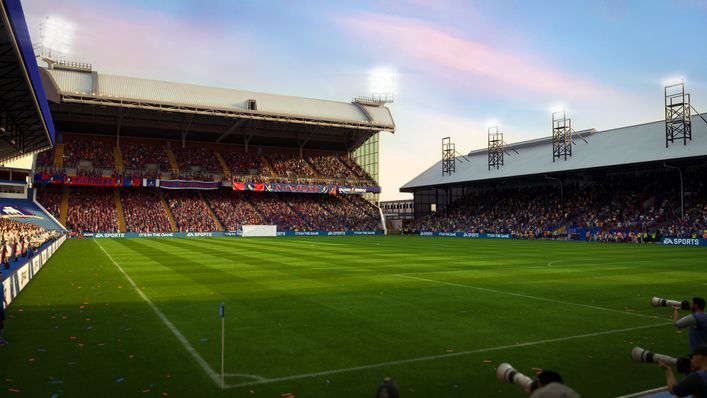 Tags