It is nearly that time again as fans eagerly await the release of FIFA 22.
Each season, EA add more features to football's most popular video game — and this year is no exception.
From the release date to pricing and all you need to know about the new updates, we have put everything together in one place.
When is the FIFA 22 release date?
The game is available on general release on October 1, 2021.
Fans who purchase the Ultimate Edition will have access four days early, meaning you will be able to start playing from September 27.
For EA Play members, there will be limited-time access as early as September 22.
What is the price of FIFA 22?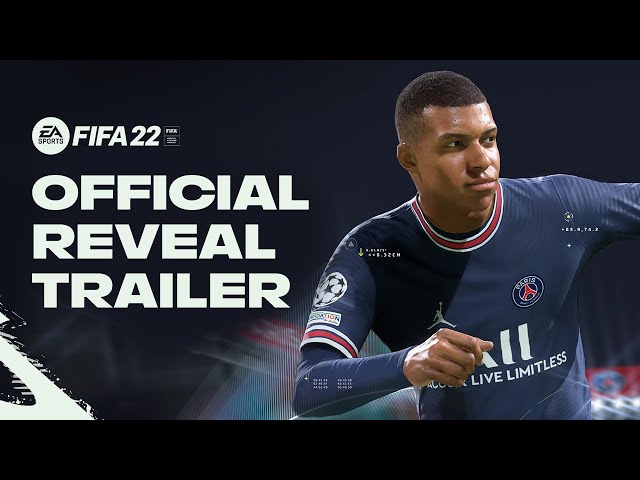 The Standard Edition of the game is £59.99 on both generations of PlayStation and Xbox consoles, while it is a lower £54.99 on PC.
EA also release an Ultimate Edition of the game, which gives fans access to special features such as extra packs, kits, items and players for Ultimate Team and Volta.
That comes priced at £89.99 on Playstation and Xbox, while it is £79.99 on PC.
Nintendo Switch gamers can also buy the Standard Edition for £44.99.
What is new in FIFA 22?
The new features added by EA are always eagerly anticipated by fans and this year sees major changes.
Career mode is one of the game modes fans have wanted to see improvements to for some time and FIFA 22 sees one of the biggest updates in recent editions.
For the first time ever you can create your own club, giving you control of everything from the badge and stadium to chants and more.
There will also be added objectives for your player or manager to reach, while extra animations make the game that bit more realistic.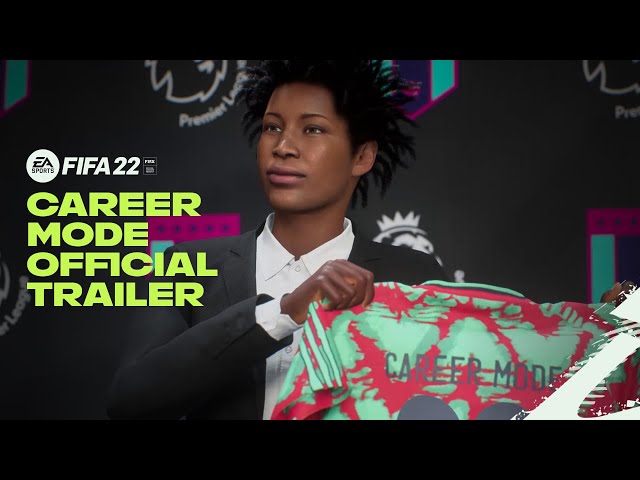 Ultimate Team is the most used mode on the FIFA games and this year sees the addition of heroes.
It is similar to the icons feature, which allows you to play with legends of football, but these cards will allow you to play with memorable and former fan favourites that would not necessarily be classed as the game's best ever.
Notable cards available to get your hands on include Robbie Keane, Ole Gunnar Solskjaer and David Ginola.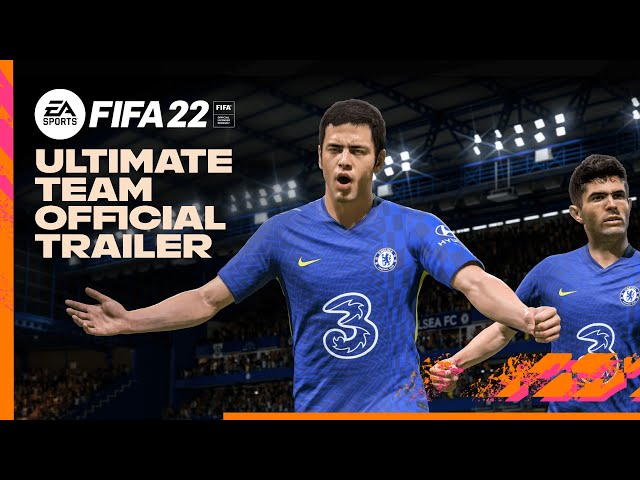 EA have added HyperMotion Gameplay technology added to the PS5 and Xbox Series X editions, improving the game with more realistic movements.
The added Tactical AI feature makes your opponent more authentic to a real-game situation.
Other added features include Kinetic Air Battles, Composed Ball Control and increased humanisation.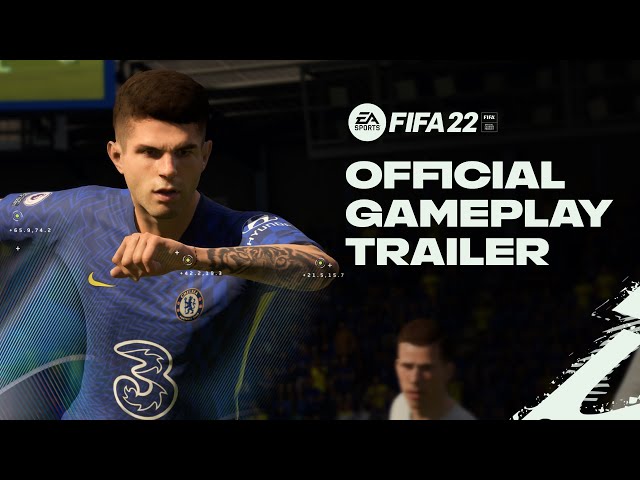 Who is on the cover of FIFA 22?
For the second year in a row, Kylian Mbappe will be the cover star for FIFA's latest game.
The Paris Saint-Germain star replaced Eden Hazard on FIFA 21 and is the first player since Cristiano Ronaldo to repeat on the cover of the game.
The 22-year-old follows the likes of Wayne Rooney, Virgil van Dijk and Lionel Messi to feature on the front.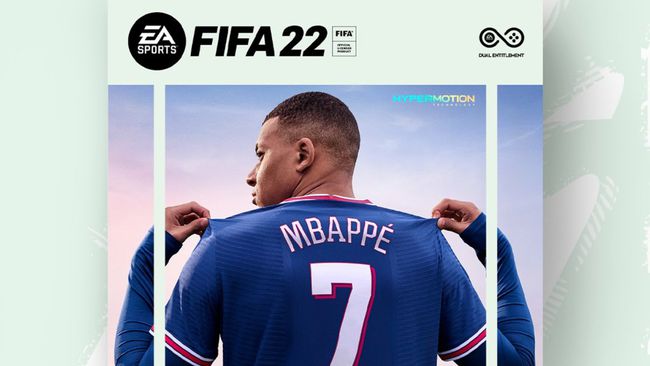 Can I transfer FIFA 22 over to next-gen consoles?
EA have continued with the Dual Entitlement feature they used for FIFA 21 in their latest game, which allows your game to be transferred to a next-gen console if you purchase it later.
This is useful for player who may buy a PS5 or Xbox Series X during the holiday period after already purchasing the game on its release date.
Those who have purchased the Ultimate Edition of the game will be able to do this for free, while owners of the Standard Edition will have to pay a small fee.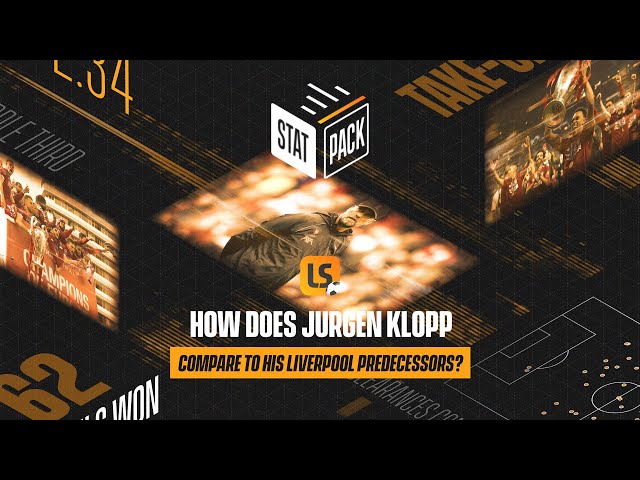 Is there a FIFA 22 demo being released?
EA are yet to confirm the official release date for the demo version but it is often released just over two weeks before the full game.
That means a likely release date of September 15, though that date could well vary.
The demo version allows gamers to play a stripped-back version of the new edition, often allowing you to play only the kick-off mode with a small selection of teams.
What else is new in FIFA 22?
For the first time ever, a team outside England's 92 football league teams will feature in the game.
Following Hollywood actors Ryan Reynolds and Rob McElheny's purchase of National League side Wrexham, the club have been thrust into the spotlight and will now feature in the game in the Rest of World category.
In a quirky promotion video, the pair said: "Our first full season as Wrexham owners has begun, yet many people still don't know where Wales is.
"Many people think that Wales is in England. It is not!
"It is in a region known as Rest of World — an important geographic area known for its random assortment of cultures, climates and football clubs."