Fantasy football returns ahead of a packed Premier League schedule
Mitchell Fretton
LiveScore
Fantasy football is set to return on Boxing Day as the Premier League season resumes.
Arsenal will continue their bid to become champions while Manchester City will look to reclaim top spot courtesy of some Erling Haaland magic.
Players have been given free rein to make changes to their squad with unlimited transfers authorised until the 11am deadline on December 26.
We go over everything you need to know ahead of Gameweek 17.
Check for injuries
With a World Cup sandwiched in the middle of a domestic season, it is no surprise that a number of players have picked up injuries in Qatar.
Fantasy football sites will tell you if one of your squad is likely to be a doubt or confirmed injury but it is worth checking anyway.
Players such as Rodrigo Bentancur and Tyler Adams already have suspensions in place so will miss the festive fun but the former picked up an injury on duty for Uruguay and could be sidelined for more than one match.
Furthermore, there are high-value stars who were injured before the break and are still set to miss a significant amount of game time, including Luis Diaz and Diogo Jota.
Those that made it to the latter stages of the winter tournament are also likely to be missing, with clubs granting extended time off to recover from the heavy workload they have endured.
This will include players such as Cristian Romero, Ivan Perisic, Alexis Mac Allister and Raphael Varane, who all featured in the semi-finals or final.
Fixture congestion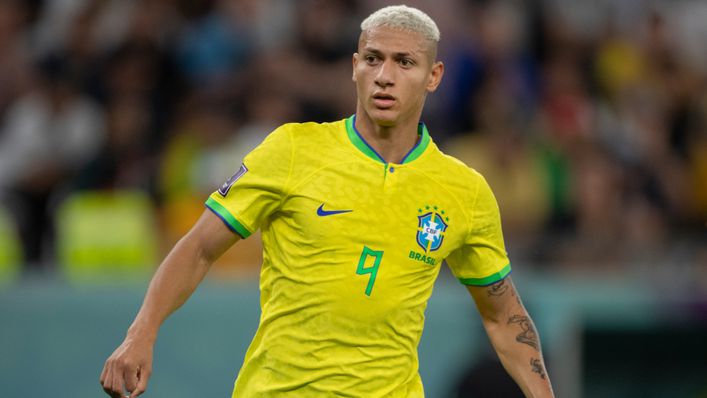 The Christmas period is always hectic and 2022 will be no different.
With the first Premier League match set to kick off just over a week after the conclusion of the World Cup final, there is no rest for some of Europe's top athletes.
Teams will play three times in nine days and managers will have to utilise squad depth to prevent further fatigue and injuries.
There are some heavyweight clashes also set to take place in the upcoming Gameweeks — Arsenal take on West Ham and Newcastle, while Chelsea face Liverpool and Manchester City in January.
Some clubs who saw games postponed or moved earlier in the season are set to fulfil their unplayed fixtures, including Chelsea, Fulham, Tottenham and City.
As always, there is an air of unpredictability around England's top flight on its return — a big break always gives the lower-level clubs a chance to cause an upset before teams hit full flow.
Top scorers so far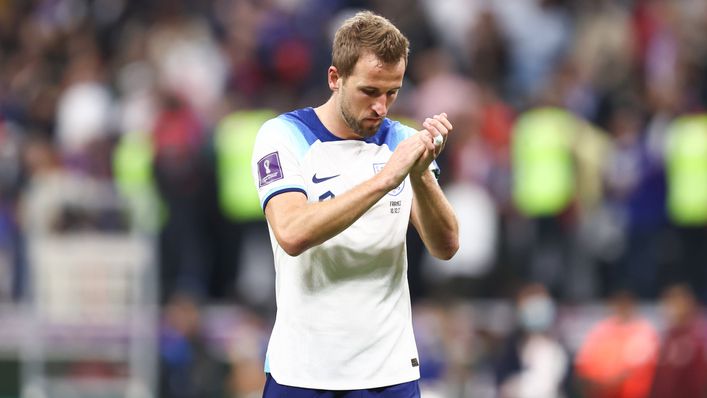 It is worth reminding ourselves who hit the ground running in the early parts of the season, so players can decide whether they want to make any changes to their current crop.
Haaland sits comfortably at the top of the list with 123 points, with Harry Kane perched in second on 96 — both of these players have favourable ties on Boxing Day as City travel to Leeds and Spurs face Brentford.
Newcastle duo of Kieran Trippier and Miguel Almiron slot in at third and fourth — they will likely both feature when the Magpies travel to Leicester on the 26th.
Nick Pope is the highest-scoring goalkeeper with 70 points but Dean Henderson provides a cheaper option and has just three fewer.
If you are tight on a budget, it may be worth avoiding expensive signings such as Bruno Fernandes, Raheem Sterling and Darwin Nunez, who all have less than 50 points.
Chelsea, Liverpool and West Ham all struggled at the start of the 2022-23 campaign and it may be worth holding back on any of their high-value players in case they fail to flourish in the new year.
Who has the easiest run?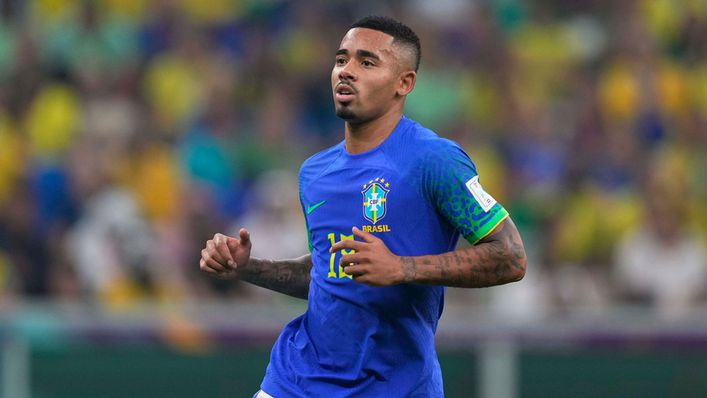 The City's and Arsenal's of the world will fancy themselves against any Premier League opponent, but it would be unwise for players to head into the hectic schedule without being aware of the tough upcoming fixtures.
Fantasy football ranks each team's fixtures from one to five based on their difficulty, with five being the hardest it can get.
Across the next five Gameweeks, Fulham have the toughest run, including games against Chelsea, Newcastle and Spurs.
Southampton have the easier fixtures on paper, with four of the next five matches marked in green and their home clash against Brighton ranked as a three.
For the rest, it is a kind mixture of contests against top and bottom-half teams, with Arsenal the top-six side with the toughest run.
Nonetheless, there are no easy games in the Premier League and it is very likely that a few surprises will pop up when it returns.
Tags