EXCLUSIVE
Fan Talk with Tom Grennan: I used to study videos of Scholesy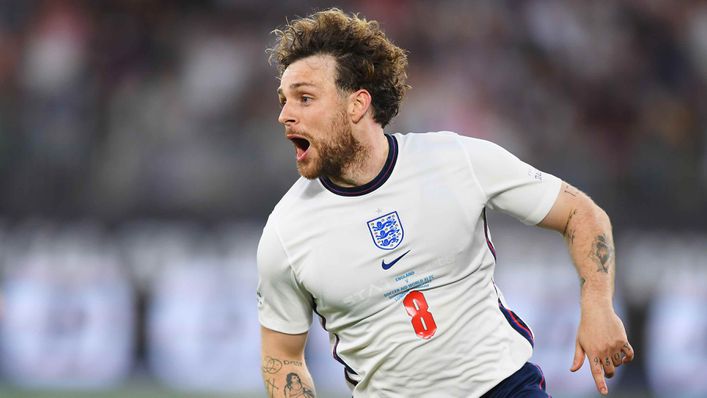 Singer and football fan Tom Grennan will live the dream when he steps out at Old Trafford in an England shirt for Soccer Aid on June 11.
In an exclusive Q&A with LiveScore, the Manchester United and Coventry supporter reveals why he loves the beautiful game.
What is more nerve-racking, performing on stage or playing in Soccer Aid?
I would say stepping out at Soccer Aid. I wish I was a footballer, but this is putting myself into the uncomfortable.
I love being uncomfortable, though. I think when you feel too comfortable in something it's not good. I shouldn't be here but I'm going to make sure everybody knows that I can do something different than performing on stage.
Who are you most looking forward to playing with?
I'm buzzing to play with Paul Scholes. I played against him when I played for World XI but never played with him. I'm so, so looking forward to that.
I'm really looking forward to playing against [Francesco] Totti and Nani.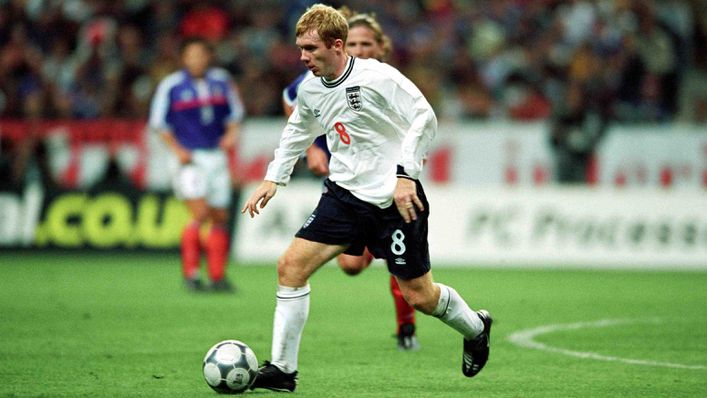 What made you fall in love with football?
Paul Scholes. Honestly. I used to study that guy when I played. I used to have video tapes and DVDs of different games and I was always zoning in on him.
There also used to be a football pitch outside my mum and dad's house in Kempston.
I remember running on to the field when I was about four years old and picking the ball up. There was a boy called James, who I still talk to, and he said, "Nah, you're not allowed to do that. You've got to kick it."
From then on, every day from summer through to winter, me and him would be out there playing together and that's when I fell in love with the game.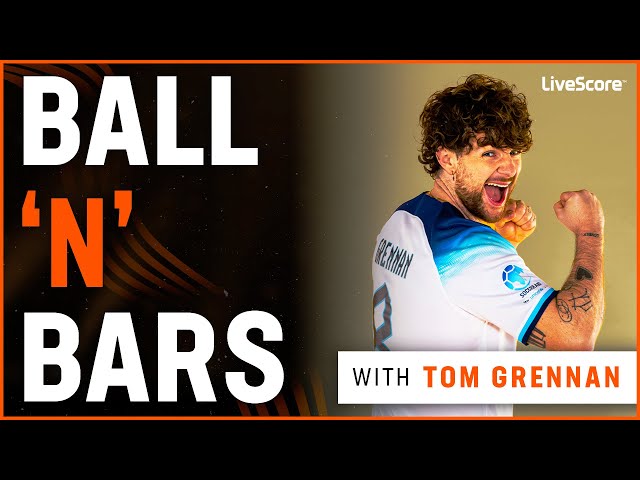 Did you have any idols other than Scholes?
Obviously David Beckham, I loved Roberto Carlos and I loved [Thierry] Henry as well. He played for Arsenal but I loved him.
So if you had to pick a five-a-side team, who would be in it?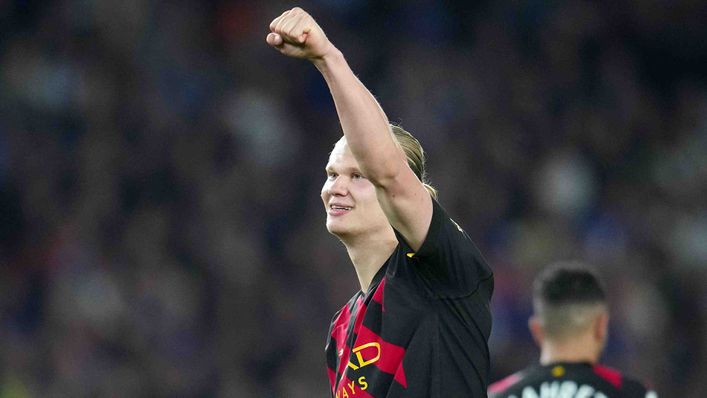 In goal, I'm going to pick Edwin van der Sar.
I'm going to put Patrice Evra and Roberto Carlos in there.
I'll have Roy Keane in midfield and Erling Haaland up top.
Who is your favourite current player?
Jude Bellingham. I think he's a superstar. Unbelievable.
For how young he is, to watch him in interviews and see how he's got his head screwed on is great. He's not just doing it to be famous, he's a proper footballer who's hungry to win.
Obviously he would smash it in the Premier League but I can see him in a Real Madrid shirt. I think a move to Spain would work well for him.
You're a Coventry fan as well as Manchester United. What's your favourite memory as a Coventry supporter?
I went to the League Two play-off final in 2018. Went up to Wembley with the Cov lot and our mate, Jack Grimmer, was playing for them at the time.
Grimmer scored a goal, they got promoted and it was great for a community that had never experienced how big this all was.
I grew up as a United fan but I never really got to go to games and experience what that was like. So to be at a final and see the sea of Sky Blue jerseys and just see how everybody was having it afterwards for a good three days was something special.
Soccer Aid for UNICEF returns to Manchester this summer in one of this year's most hotly anticipated events. Tickets are on sale now.
Tags