FA target equal prize money for FA Cup after doubling women's jackpot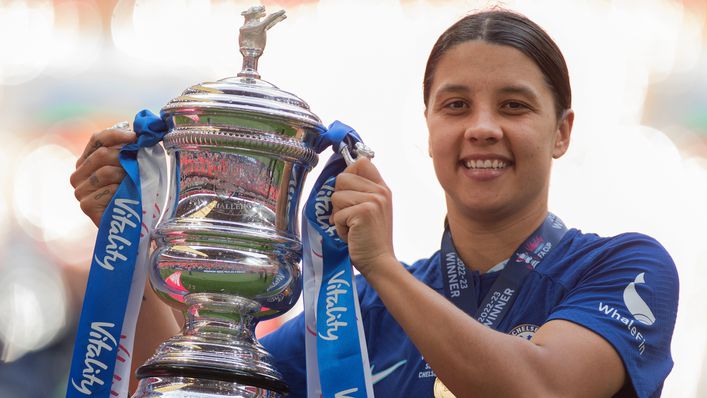 The FA are aiming to eventually provide equal prize pots for the FA Cup and Women's FA Cup after doubling the money available for the 2023-24 female competition.
The increase means £6million will be shelled out to competitors in this season's tournament, up from £3m in 2022-23.
The winners of the final in May will scoop £430,000, a big rise from £100,000 last term — but still short of the £2m the men's winners will receive.
And teams will be rewarded with £9,000 just for making the third round compared to £2,500 a year ago.
Baroness Sue Campbell, the FA's director of women's football, said: "Doubling the prize money showcases the FA's clear commitment to the future of the Women's FA Cup and will help us maintain its stature as the most prestigious domestic women's cup competition in the world.
"That's why we're delighted to be making a second successive increase to the prize fund, ensuring that as clubs progress through the competition they receive financial rewards that will empower them to invest in their own futures.
"Ultimately, we want the women's competition to receive the same prize money as the men's and this new increase is a positive step in the direction of achieving that long-term ambition."
This season's edition of the FA Cup is currently at the first-round stage, with all 56 ties set to be played on Sunday.
Women's Championship sides will join the competition from the third round in December and Women's Super League teams will enter the fray in January's fourth round fixtures.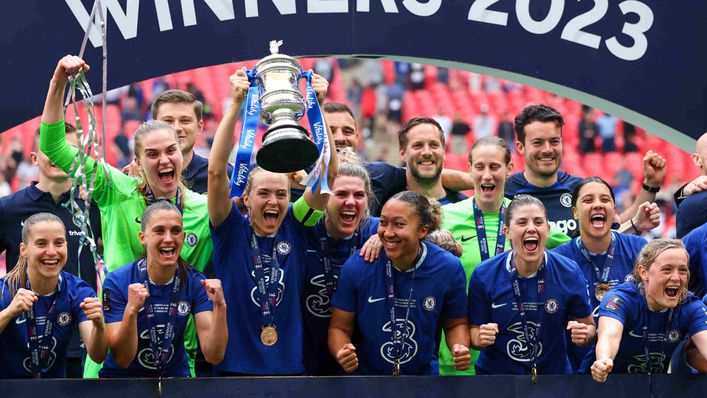 Chelsea are the holders after they beat Manchester United in the final at Wembley earlier this year, the fifth time the Blues have won the trophy.
Arsenal are the most successful team in the competition's history, winning it 14 times, most recently in 2016.
Tags