The managers with the most FA Cup wins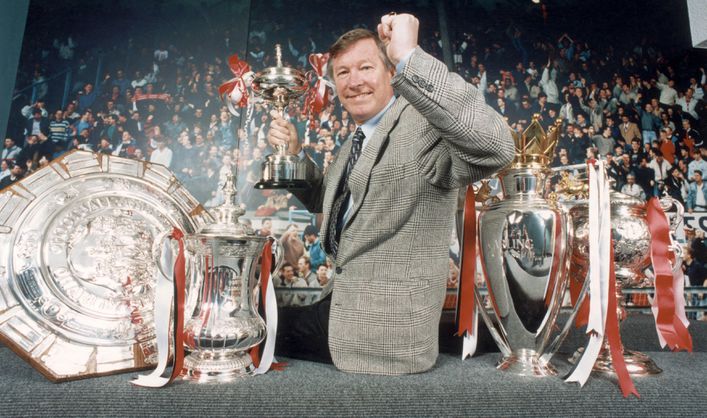 In 1990, Mark Robins famously scored in an FA Cup third-round win that ultimately saved then under-fire Manchester United boss Alex Ferguson's job.
The Red Devils went on to lift the trophy — Fergie's first at Old Trafford — and the rest, as they say, is history.
Nobody who has managed at the top level of English football would believe their CV is complete without lifting the iconic cup.
LiveScore look at the four managers with the most triumphs in the competition's storied history.
4. John Nicholson (four wins)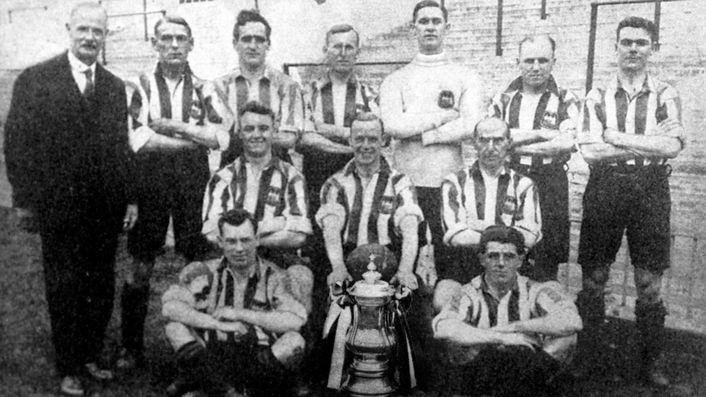 John Nicholson was club secretary at Sheffield United for over 30 years at the turn of the 20th century. During that period the club had no manager so Nicholson undertook those duties.
The iconic figure presided over the most successful period in the Blades' history, winning the FA Cup in 1899, 1902, 1915 and 1925.
Also reaching the final in 1901 and winning the First Division three years earlier, Nicholson is arguably one of the best managers in early football history despite not officially holding the title.
3. Alex Ferguson (five)
The formidable Scot won a staggering 38 major trophies in a 27-year Old Trafford reign that may never be surpassed.
The Glaswegian can boast five FA Cup triumphs to go alongside his 13 Premier League titles.
The Red Devils have been in decline since the larger-than-life figure departed but did manage to win the 2016 edition under Louis van Gaal — the Dutchman's only trophy from his time at the club.
2. George Ramsay (six)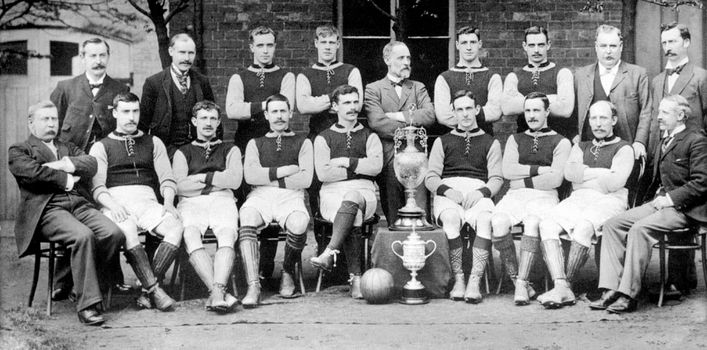 George Ramsay was secretary and manager of Aston Villa in the most successful period of their history in the late 19th century.
As a player, he quickly established himself as the club's captain and started taking training sessions where he introduced revolutionary tactics he learned in his native Scotland.
After his career was cut short by injury, he moved into the dugout in 1885 where he reached eight FA Cup finals, winning six, between 1887 and 1924.
Villa were also crowned champions of England six times under Ramsay, who is believed to have been the first manager in world football to be paid for his work — worth every penny.
1. Arsene Wenger (seven)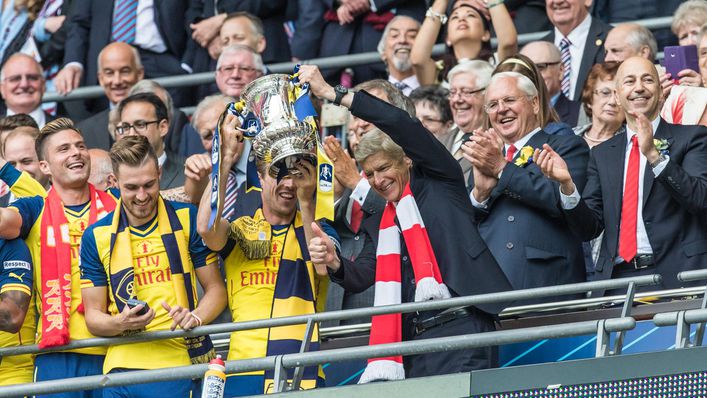 Arsene Wenger is the competition's most successful manager, leading Arsenal to seven FA Cup victories during his tenure at the club.
The Frenchman was a pioneer in the English game and his name will forever be associated with its oldest trophy.
He won the first of his FA Cups in 1998 and the last in 2017 — a year before he brought his glittering Gunners career to an end.
Tags