Former Manchester United man Paul Parker believes Ole Gunnar Solskjaer must improve his backline if the club are to compete for titles again.
Ex-England international Parker, 57, made more than 100 appearances for the Red Devils between 1991 and 1996 and still holds the club very close to his heart.
Yet the former right-back believes a lack of leadership in United's defence needs addressing urgently before they can be considered serious contenders for the Premier League.
Case for the defence
Speaking exclusively to LiveScore, Parker said: "They desperately need a centre-back who is commanding.
"It has to be someone who has a bit of authority and can control the backline because they went without it all season, to be honest.
"Harry Maguire has surprised me since signing, to be fair. I still think he was overvalued when they bought him, which put more pressure on his shoulders, but he's done okay.
"He's been the best of the current crop. But the rest around him just haven't been good enough and I think that's where they got found out in the closing stages of last season."
And Parker also believes that Ole Gunnar Solskjaer should favour experience in another key area of his side — between the sticks.
"I'm saying that David de Gea should be number one next season," he said.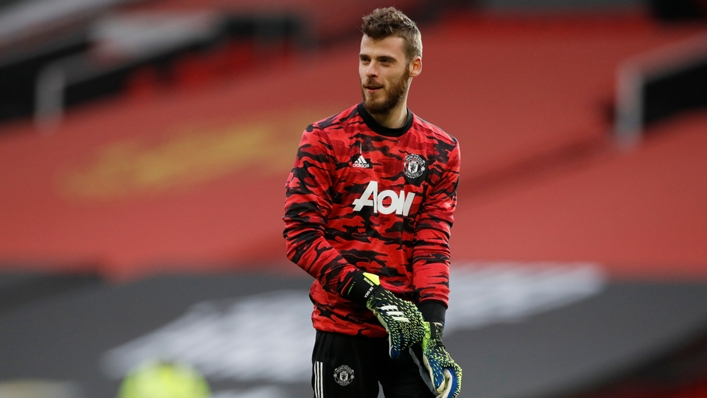 "I think Dean's done okay, but he's come from playing at Sheffield United when he was constantly bombarded — it's a different kind of goalkeeping at a big club.
"Shots are often few and far between at the top level and you may go quite a few minutes without having to make a decision, so it's all about how you deal with that.
"I think Dean maybe got found out a little bit at the end of the season with his inexperience, but we'll have to wait and see what happens there."
Kane not a priority
One man that has been linked with a switch to Old Trafford is Tottenham star Harry Kane — but Parker believes it would be unwise for United to spend big on the England captain when signings are needed elsewhere.
He said: "The way the club is at this moment in time with those at the top, if they were given that kind of money to spend, going and signing Kane is virtually saying that you then can't afford to sign anyone else.
"They have got other positions that they need to fill as a priority if they are going to compete for a Premier League title.
"Signing Harry Kane on his own isn't going to be enough. They have already got decent centre forwards, so go out and spend less money on someone who is capable but can also learn as he goes.
"They need someone on the left-hand side, really. Mason Greenwood does a really good job on the right, coming in on his left foot, but they need someone on the left to do similar."
More needed from Ole
As well as recruitment, Parker believes that Solskjaer himself must continue to improve in certain areas.
"I think Ole's got to be more flexible with his systems," Parker said. "His formation that he plays, he is very fixed on it."
"He needs to have a midfield that has got more creativity rather than just relying on one player [Bruno Fernandes] — and not get too sentimental with certain players either.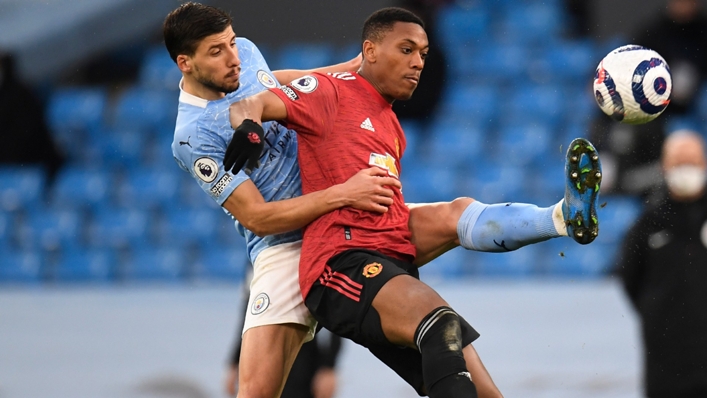 "He did it with [Anthony] Martial. He sometimes seems to give players too long, but I think he needs to become more ruthless.
"Marcus Rashford too, in the Europa League final. Paul Pogba should have started on the left and he got that wrong.
"It is always said that sentiment can never be mixed with football and I think Ole has done that a little bit too much at times."