EXCLUSIVE
Big Fraze backing Joyce for late Parker stoppage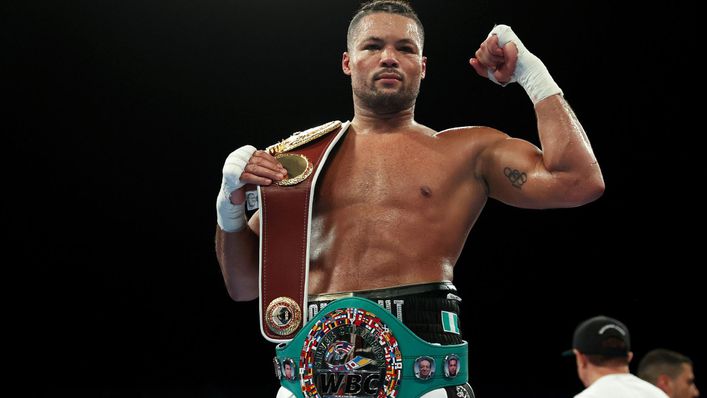 Joe Joyce's durability can help him down Joseph Parker in the championship rounds of their WBO interim heavyweight title bout, according to Frazer Clarke.
Clarke — Joyce's former amateur team-mate and a fellow Olympic medallist — is now making his own way through the professional ranks.
The 31-year-old won bronze for Team GB at Tokyo 2020 and is 3-0 fighting under Ben Shalom's BOXXER promotion — most recently seen brutally knocking out Pencho Tsvetkov on Sky Sports earlier this month.
Having shared a ring with Joyce on many occasions, Big Fraze knows exactly what talented Kiwi Parker is facing in Manchester's AO Arena on Saturday night and is anticipating a fight of two halves.
Speaking exclusively to LiveScore, Clarke said: "It's an interesting fight. I had to be there to see it first-hand so I'm travelling up to Manchester tomorrow night for it.
"Look, I remember there was one particular fight in the Olympics with Joe [Joyce] where I said to those around me, 'He'll lose the first round and then win the next two'.
"It's the same with every Joyce fight, to be honest. I'd like to see how many first rounds he's actually won as a pro because he has that slow start in him.
"Come round six, though, if Parker is still there but his legs aren't moving as well, he's going to find it really difficult to keep Joyce off and to avoid shots.
"It's a close fight. I expect Parker to look brilliant for the first six rounds but if he can carry it on for longer than that, I'll be very impressed.
"I can see it going the distance but I also think Joyce has the opportunity to get him out of there in rounds 10, 11 and 12 if Parker blows a gasket."
One for the future
Having exchanged blows with Joyce as an amateur, Clarke would love to lock horns with his old foe again on the sport's biggest stage.
The Burton-born star is sure the all-British affair would set pulses racing but admits he needs to gain more experience before such fights can become reality.
He added: "It would be a definite fight of the year candidate. When me and Joyce get in the ring, two things happen. We both hit each other a lot and we both hit each other very hard!
"Going on Joe's experience as a pro at the minute — not to talk myself out of it or not back myself — but with all those rounds he's got under his belt, he'd be a massive favourite.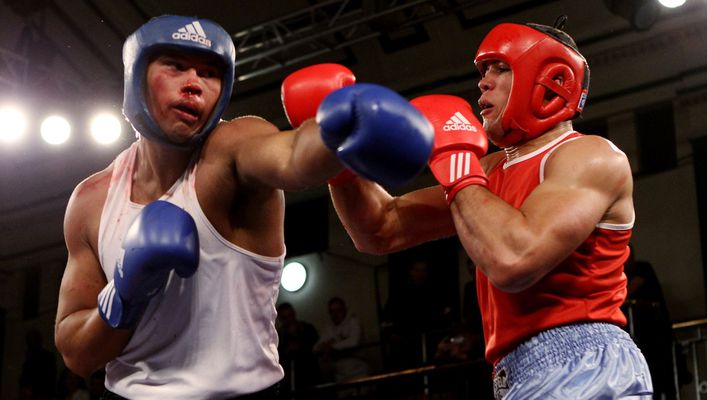 "If it was a six-round fight, I'd give myself every chance. But with his experience, I'd be an underdog.
"I'll be coming into my own over the next 18 months or so and hopefully I'll give myself the chance to get it done. We can have a good fight one day, hopefully."
Unbeaten Joyce (14-0, 13 knockouts) takes on Parker (30-2) with the winner expected to be made mandatory challenger for Oleksandr Usyk's WBO heavyweight title.
Catch the rest of our exclusive chat with Frazer Clarke next week.