Mikel Arteta needs to improve his man-management skills if he is to restore Arsenal back to former glories.
That is the opinion of former Gunners defender Matthew Upson, who is still to be convinced by the Spaniard since he took the reins at the Emirates.
Arteta, 39, landed the job in December 2019 but saw his first full season end in a disappointing eighth-placed finish this term, along with a surprise Europa League semi-final exit to Villarreal.
The Gunners were inconsistent and former Arsenal man Upson is not sure the young boss knows how to get the best out of his players.
"I think whether or not Arteta is the right man for the job depends on the expectations of Arsenal and the support that he gets from the club in terms of recruiting players," Upson told LiveScore.
"I like his style of play, but whether or not he is getting the right tune out of the players in terms of man management is a question mark for me.
"I don't see Arsenal playing with that consistent energy or commitment that most Arsenal fans would want to see.
"That for me is the biggest alarm in terms of managerially for Arteta. I like his style of play and his coaching — he's had a good schooling.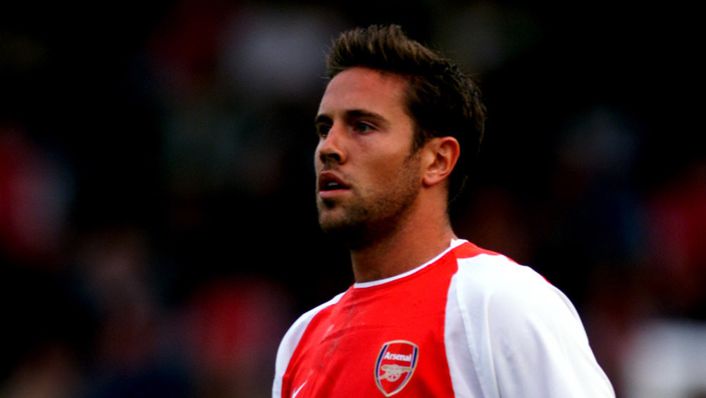 "But [does he have] that connection with the players to get the best out of them? To get them to really commit and to run through brick wall for the team?
"I think Arsenal need to show that a bit more."
Raheem a waste of Sterling
The Gunners were linked with a move for Manchester City's Raheem Sterling last week — not that Upson is impressed.
He believes that Arsenal must sort out the spine of their side before they aim for players like the England international.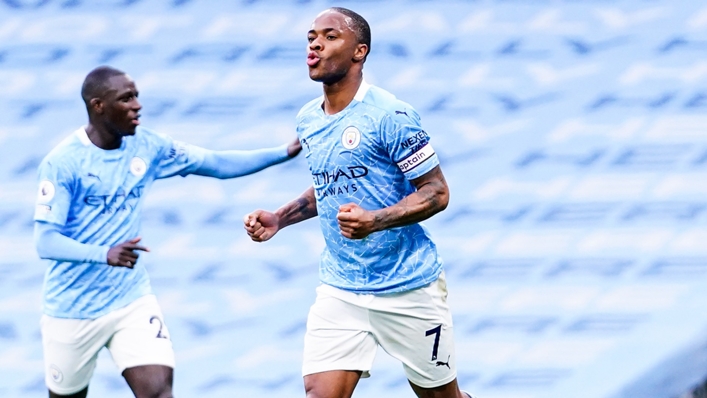 He explained: "I'm not sure that is the type of signing that Arsenal need, to be honest.
"I think they need players who are really up and coming — players that are hungry.
"That's not to say that Raheem Sterling isn't really hungry, I'm sure he still desperately wants to do his best. But he's obviously had a fantastic few years at Manchester City.
"I just think Arsenal need a real bit of grit to the team. He's the type of player you add when the structure and backbone is there.
"A Sterling will step in with a bit of magic but they're not at the point where they are putting the cherry on top of the cake.
"The foundations of the team really need addressing and I hope Arsenal do that. "