Everything you need to know about the Euro 2024 qualifying draw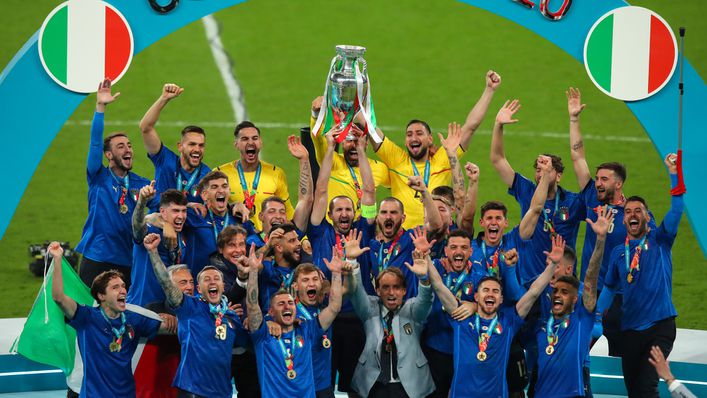 Once the Qatar World Cup is finished in December, all eyes will be on the next European Championship with qualification for the tournament starting in March 2023.
Germany will host the continental showpiece and the draw for Euro 2024 qualifying is just around the corner.
Here is everything you need to know about the process.
When is the Euro 2024 qualifying draw?
The draw for Euro 2024 qualifying will take place in Frankfurt at 11am GMT on Sunday, October 9.
As tournament hosts, Germany will automatically enjoy a spot at the tournament.
What is the Euro 2024 qualifying format?
There are 53 teams trying to make Euro 2024 and 23 available places in the tournament alongside Germany.
Russia remain suspended by UEFA and will not be included in the draw.
There will be seven groups of five teams and three of six teams, with the top two in each going through.
The remaining spots will be decided by play-offs in March 2024.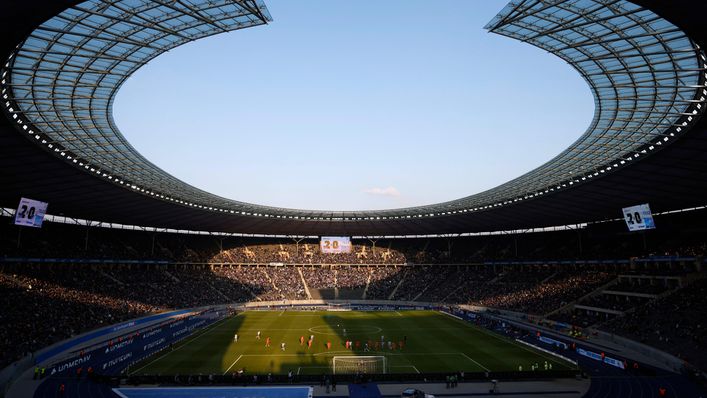 Which teams are in which pots?
The pots are decided by the 2022-23 Nations League rankings, with each team put into one of six pots.
The top 10 performing teams in League A will be the top 10 seeds, which means that both England and France, as well as Wales, will not be seeded.
Pot 1: Netherlands, Croatia, Spain, Italy, Denmark, Portugal, Belgium, Hungary, Switzerland, Poland
Pot 2: France, Austria, Czech Republic, England, Wales, Israel, Bosnia and Herzegovina, Serbia, Scotland, Finland
Pot 3: Ukraine, Iceland, Norway, Slovenia, Republic of Ireland, Albania, Montenegro, Romania, Sweden, Armenia
Pot 4: Georgia, Greece, Turkey, Kazakhstan, Luxembourg, Azerbaijan, Kosovo, Bulgaria, Faroe Islands, North Macedonia
Pot 5: Slovakia, Northern Ireland, Cyprus, Belarus, Lithuania, Gibraltar, Estonia, Latvia, Moldova, Malta
Pot 6: Andorra, San Marino, Liechtenstein
When does qualifying start?
The international calendar returns to normal in 2023 after numerous years disrupted by coronavirus and the winter World Cup.
International breaks in March, June, September, October and November will see all the matches played and qualification decided — bar the play-off games.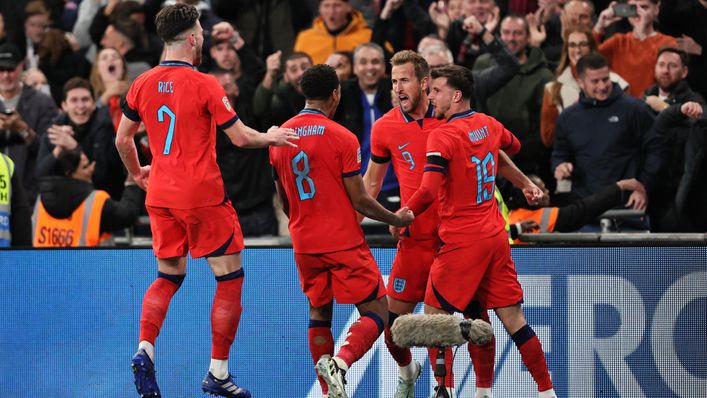 When is Euro 2024?
The tournament kicks off in Munich on Friday, June 14, 2024 and finishes exactly one month later when the final is held in Berlin on Sunday, July 14.
Where are the host cities?
Ten German cities will host games as the tournament returns to the country for the first time since 1988.
Munich, Stuttgart, Frankfurt, Cologne, Dusseldorf, Dortmund, Gelsenkirchen, Leipzig, Berlin and Hamburg have the honour.
When is the next Nations League?
The 2022-23 Nations League will conclude when the finals take place in June.
European nations will compete for the fourth edition of the competition in 2024-25.
Tags