Euro 2022 final set to smash attendance record for women's football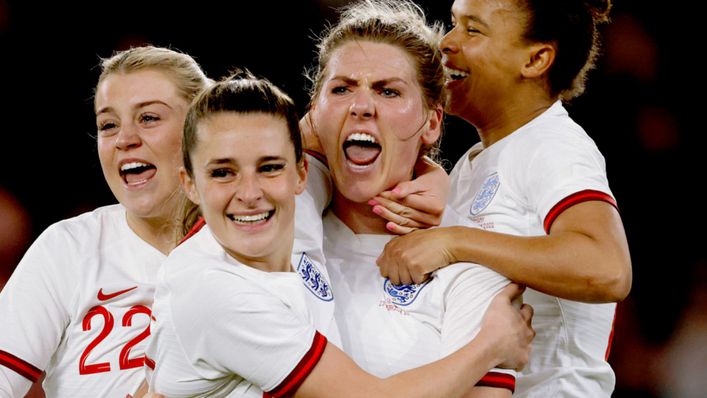 This summer's Euro 2022 final at Wembley is set to smash the attendance record for a women's football match in England.
When USA faced Japan in the London 2012 Olympics final, there were 80,203 in attendance — a mark likely to be beaten after fans snapped up all 87,200 tickets for the eagerly-awaited showpiece.
In a match involving the Lionesses, the record stands at 77,768 from a 2-1 loss against Germany at Wembley in 2019.
There are hopes the match on July 31 will surpass the mark for ANY European Championship final, which is currently Spain's win over the Soviet Union in 1964, when 79,115 fans packed into the Bernabeu.
All three of England women's group matches, which will be hosted at Old Trafford, St Mary's and the Amex Stadium, have also sold out.
With Old Trafford's 73,200 capacity and upwards of 30,000 seats in the Amex and St Mary's ready to be filled, the sky-high levels of demand are becoming more frequent in the women's game.
Ticket purchases and attendance figures reflect the rise in interest, with the anticipation that this summer's tournament will elevate it to new heights.
It seems the event is taking place at the perfect time, with the FA's target to reach an average 6,000 attendance in the WSL and a Wembley sell-out by 2024 looking more achievable than ever.
In March 2020, the Barcelona women's team set the all-time attendance record of 91,553 for their huge El Clasico clash in the famous Camp Nou.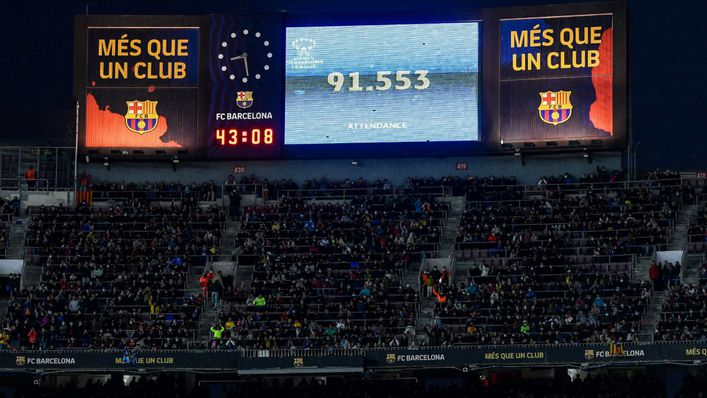 Iceland's Gunnarsdottir hits out at venue choice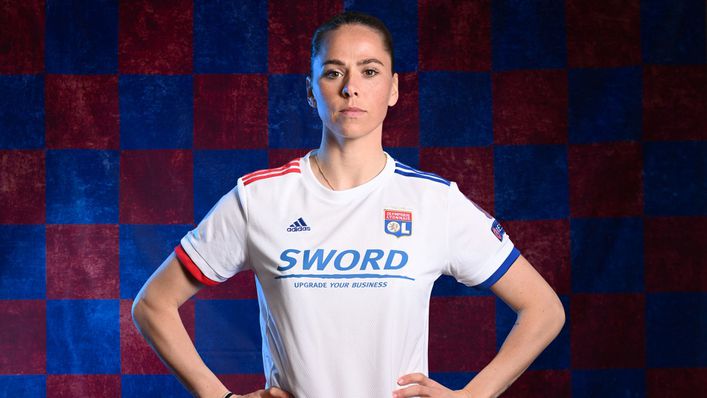 Iceland and Lyon midfielder Sara Bjork Gunnarsdottir has expressed her shock at the venue selections for Iceland's group games at Euro 2022.
The Scandanavians will face Belgium and Italy at the Manchester City Academy Stadium, which holds 4,700 spectators.
And Gunnarsdottir said: "It's shocking. Playing in England there are so many stadiums and we have a training ground from City taking what, 4,000 spectators?
"It's embarrassing. It's not the respect [we deserve]. Watch women's football today, they are filling out the stadiums.
"You see Barcelona and Madrid, 95,000 watching the game [at Camp Nou]. They [Euros organisers] are not prepared that we will sell more tickets than 4,000.
"It's disrespectful towards women's football because it's so much bigger than people think. You think women's football is getting two steps ahead but then something comes up like that it's just a step back."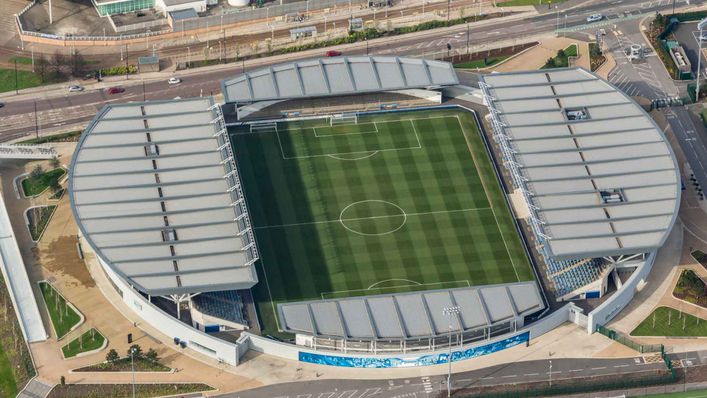 The 31 year-old added: "I don't know what's going on in their heads or even if they follow women's football.
"If you did it's common sense, just follow women's football today it's exploding. It's getting so much better. It's just stupid to speak about it because it doesn't even make sense. It's frustrating to be honest.
"They should 100% reconsider it because of the reaction and just see how fast tickets are going."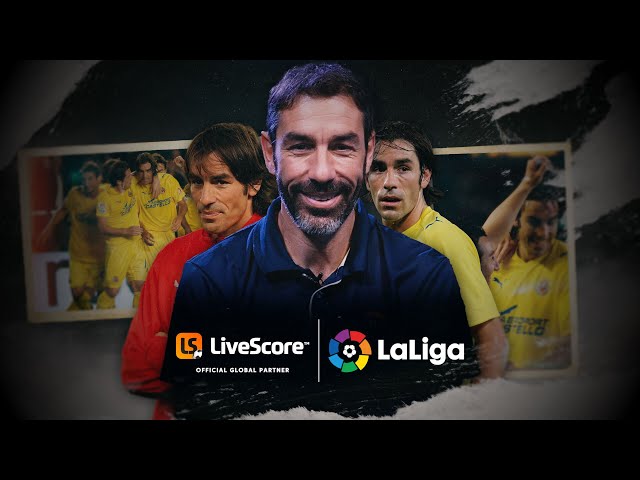 Tags