Haaland's dad Alfie plays down Bernabeu incident as 'good banter'
PA Sport staff
Press Association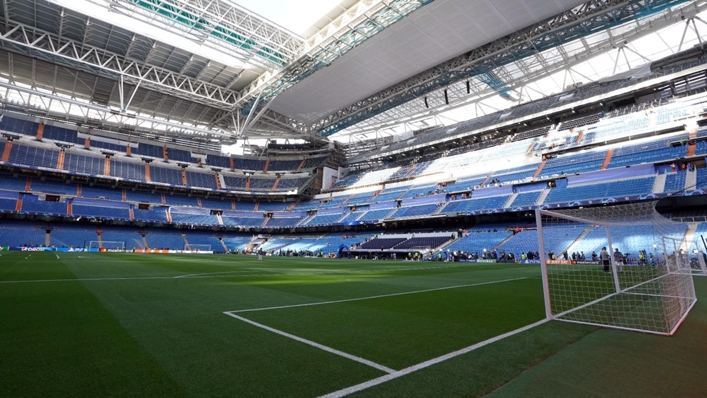 Alfie Haaland, father of Manchester City striker Erling, has played down the incident which led to him being escorted from his seat at the Bernabeu on Tuesday evening as "good banter".
Video on social media showed Haaland, 50, involved in an exchange with Real Madrid supporters as he celebrated Kevin De Bruyne's equaliser for City in the Champions League semi-final first leg.
Former Leeds and Manchester City midfielder Haaland cupped his ears in response to taunts from supporters near the executive box before he was guided away from the area by security staff.
Reports in Spain suggested Haaland had thrown food in the direction of home fans, which he denied, saying he had been asked to move to another location close by.
"RM was not happy we were celebrating KDB goal. Other than than that we had to move because RM fans not happy with 1-1," the Norwegian wrote on Twitter.
In response to a report he had thrown peanuts at Real Madrid fans, Haaland said: "I did not. Not true.
"We had some good banter with Madrid fans. They were not happy when City scored. Typical. Then we had to move 50 meters away. Nothing more. All happy. Well nearly."
Erling Haaland has enjoyed a standout first season with City, scoring 51 goals in all competitions.
Tags