Double Olympic champion Aksel Lund Svindal diagnosed with testicular cancer
Peter Thompson
Stats Perform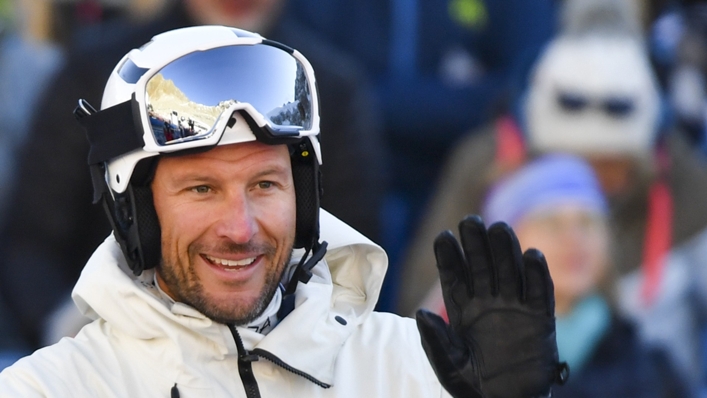 Two-time Olympic champion Aksel Lund Svindal has been diagnosed with testicular cancer.
The 39-year-old Norwegian, who retired in 2019, on Saturday revealed his prognosis looks "very good" after he was given an early diagnosis and underwent surgery.
He posted on social media: "The last few weeks have been different. But I'm able to say weeks and not months because of great medical help, a little luck and a good decision.
"Very grateful for the public healthcare system in Norway. Thank you! But it's that good first decision that I want to talk about now.
"I felt a change in my body. I wasn't sure what it was, or if it was anything at all. But I decided to have it checked out. I went to see a doctor, and was quickly transferred to the hospital where they confirmed what the doctor suspected. Testicle cancer.
"Tests, scans and surgery all happened very quickly. And already after the first week I knew the prognoses looked very good. All thanks to that first decision to go see a doctor as soon as I suspected something was off."
Svindal won super-G gold at the 2010 Vancouver Olympics and claimed the downhill title in Pyeongchang four years ago.
He also won nine World Championship medals, two overall World Cup titles and nine World Cup discipline titles in a stellar career.
Tags