Eubank Jr eyes Canelo showdown after revenge win over Smith
Cian Cheesbrough
LiveScore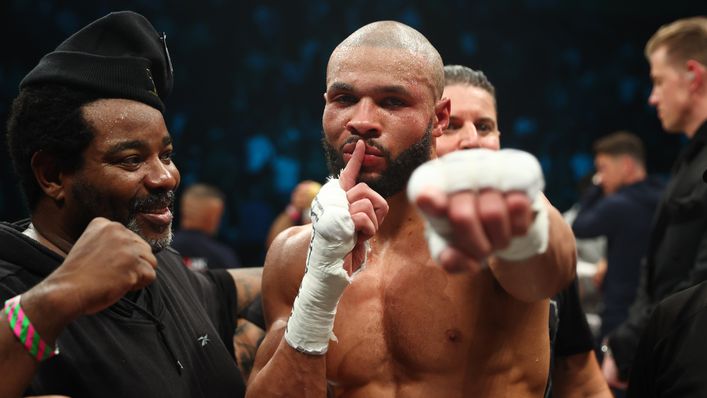 Chris Eubank Jr is eyeing up a blockbuster showdown with Canelo Alvarez following his revenge win over Liam Smith earlier this month.
Eubank, 34, silenced his critics with a dominant 10th-round stoppage in Manchester on September 2 and for his next bout now wants to come to blows with one of boxing's greatest ever.
The Next Gen told Sky Sports: "Canelo goes where the money is and I can't think of any bigger money fights than me versus Canelo.
"I know he wants to fight in the UK. It's a huge market.
"There are not many guys there that people would like to see fight more than me and Canelo Alvarez."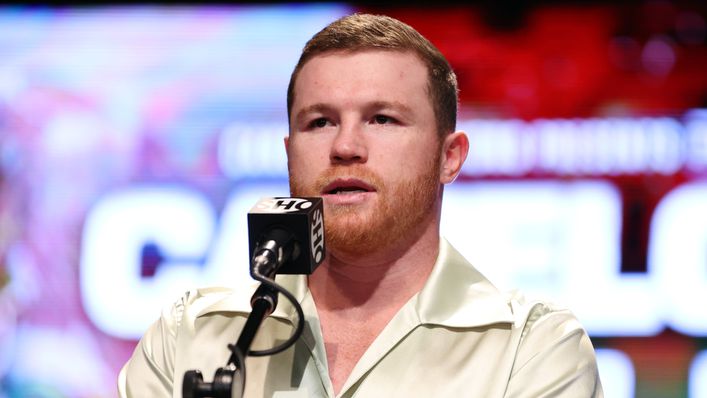 Eubank Jr knows a fight with the undisputed super-middleweight champion will not be easy to secure.
He added: "It's hard to target him. You can't target Canelo Alvarez, whenever he wants to come and fight, he'll fight. He'll look at the options and do what he wants.
"He does make the rules. He does what he wants. He moves up in weight. He comes down in weight. He holds belts in different divisions and he does all the things that other fighters could just never do."
Alvarez has history of getting the better of a long line of British opponents, including the likes of Smith, Amir Khan and Billy Joe Saunders.
Eubank added: "They call him the Brit slayer and people know I'm not going to go down without a fight. I'm not going to get in there and freeze up."
After his potentially career-defining fight with Smith ended positively this month, the Sussex-born boxer knows he is a man in demand, insisting: "I'm in the power position now.
"Everybody wants a piece now. It's insane how fickle the sport is.