Billionaire Candy is still sweet on snapping up Chelsea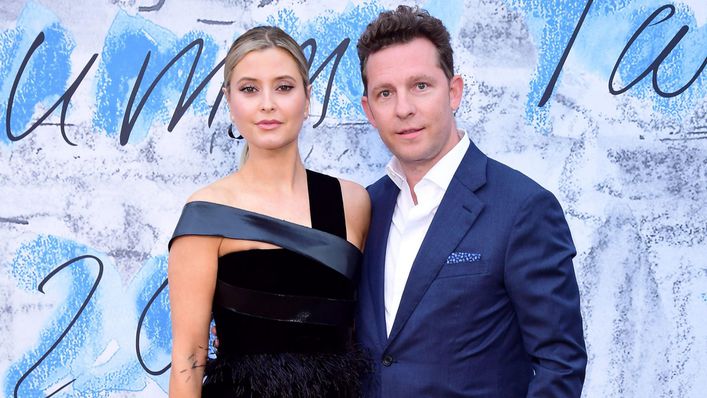 British billionaire Nick Candy has not given up hope of buying Chelsea.
The Blues are in limbo after the UK Government froze Roman Abramovich's assets yesterday — scuppering his plans to sell the club he has owned since 2003.
But applications to purchase the world and European champions can still be made in the future, as long as the Russian oligarch does not profit from any potential sale.
And property developer Candy, 49, remains keen to snap up the team he supports.
His spokesperson said: "We are examining the details of yesterday's announcement and we are still interested in making a bid.
"Clearly this is a time of great uncertainty for all Chelsea fans.
"In our view, no one is the owner of a football club — you are the custodian of it for the fans and the community."
Abramovich, 55, had set a price tag of £3billion for the club he acquired from former Chelsea chairman Ken Bates when he put the Blues up for sale on March 2.
And despite the Government's intervention, a quick sale is believed to be in everyone's best interests.
Chelsea were dealt a further blow yesterday when shirt sponsors Three temporarily suspended their links with the club.
But while the West London outfit are having to operate under various restrictions having been granted a special licence to continue playing, Stamford Bridge bigwigs are pushing to be allowed to operate "as normal as possible".
And despite the uncertainty off the pitch, Thomas Tuchel's side blocked out the noise last night to win 3-1 at Premier League strugglers Norwich.
They are set to face a stiffer challenge on Sunday when Eddie Howe's resurgent Newcastle visit the Bridge.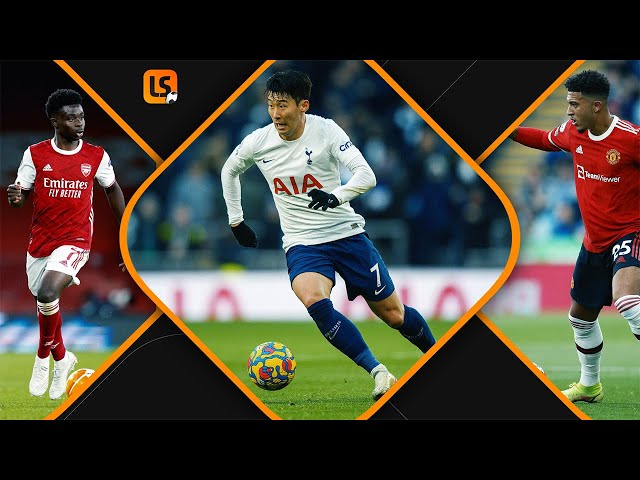 Tags