Koul joins the gang as Blues swoop for Kalidou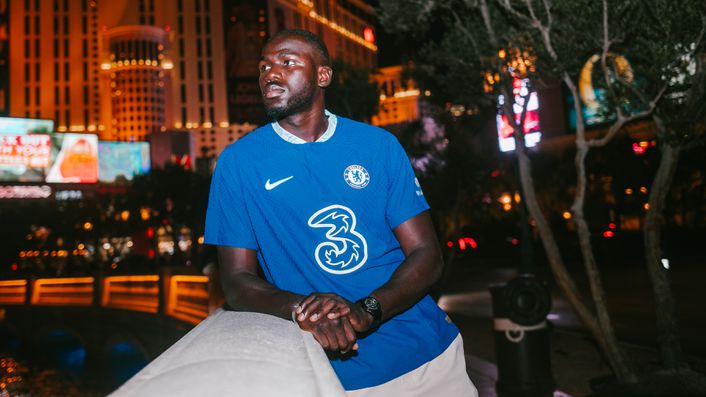 Chelsea have landed their second summer signing with the acquisition of centre-back Kalidou Koulibaly from Napoli.
Koulibaly, 31, joins the Blues on a four-year contract for a reported £34million.
Thomas Tuchel has been in urgent need of defensive reinforcements following the exits of Antonio Rudiger to Real Madrid and Andreas Christensen to Barcelona on free transfers.
But the Senegal international, who made 317 appearances for Napoli in an eight-year spell at the Serie A club, will now bring a wealth of experience to the West Londoners.
After completing his move, Koulibably said: "I'm very happy to be here with this team at Chelsea.
"It's a big team in the world and my dream was always to play in the Premier League.
"Chelsea came first to get me in 2016 but we didn't make it. Now when they came to me I accepted it because they really wanted me to come to the Premier League to play for them.
"When I spoke to my good friends Edou [Mendy] and Jorginho they made my choice easier."
Manchester City's Nathan Ake was a second target for boss Tuchel, but the Stamford Bridge outfit are set to miss out on the Dutch defender with City pulling the plug on a proposed deal.
England forward Raheem Sterling was announced as the Blues' first transfer of the Todd Boehly era on Wednesday.
Sterling, 27, signed a five-year contract, joining the club for a reported £50m.
Tags