Champions League final referee could be removed over alleged far-right links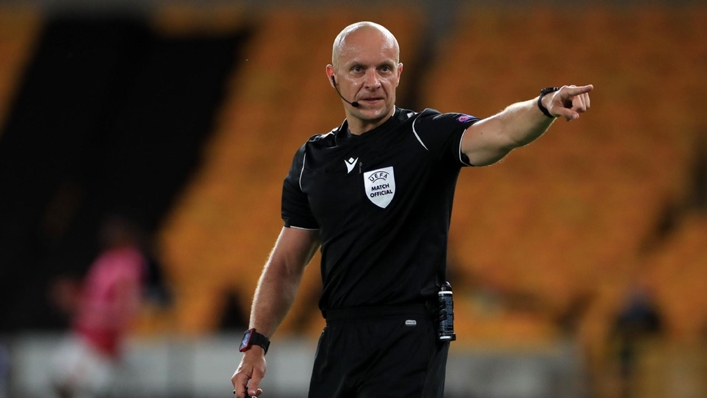 UEFA will decide on Friday whether to replace Champions League final referee Szymon Marciniak due to his alleged links with a far-right movement in Poland.
Marciniak is being investigated by UEFA after it was claimed he spoke at a recent event organised by a Polish far-right leader Slawomir Mentzen.
UEFA appointed Marciniak last month to referee the Champions League final between Manchester City and Inter Milan in Istanbul on June 10.
European football's governing body said: "UEFA is aware of the allegations surrounding Szymon Marciniak and is seeking urgent clarification.
"UEFA and the whole football community abhor the 'values' that are promoted by the group in question and takes these allegations very seriously.
"A further announcement will be made (on Friday) after reviewing all the evidence."
Mentzen, co-chairman of the Confederation party, launched the political slogan 'We stand against Jews, gays, abortion, taxation and the European Union'.
Anti-racism group Never Again has urged UEFA to drop Marciniak after claiming he had promoted and was one of the keynote speakers at an event held by Mentzen at the International Congress Centre in Katowice.
Marciniak, 42, became the first Polish referee to take charge of a World Cup final in Qatar last December when Argentina beat France on penalties.
He refereed the second leg of City's semi-final win against Real Madrid and has taken charge of seven other Champions League fixtures.
Tags