Mead: Lionesses won't sing... even when we're winning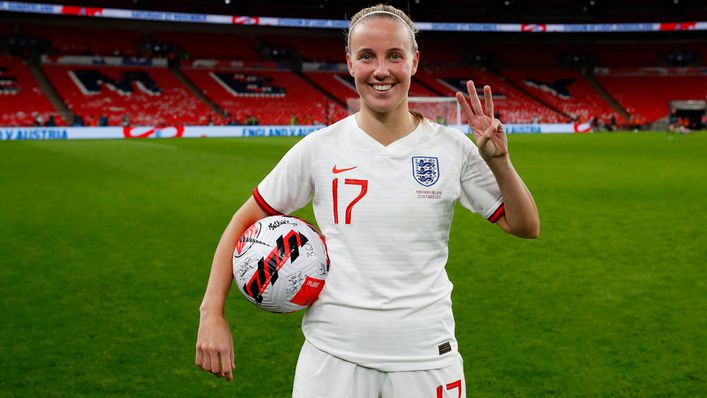 Beth Mead is confident England will hit the right notes at Women's Euro 2022 this summer — even if they struggle to hold a tune off it.
Arsenal forward Mead, 27, is expected to be one of the star performers as the Lionesses bid for a maiden triumph in a major tournament.
Sarina Wiegman's hosts entertain Austria at Old Trafford this evening in their opening encounter and the 39-cap international admits she will not be leading any singalongs should they kick off with a victory.
Speaking at a McDonald's Fun Football session, Mead revealed: "To be honest, there aren't many Adele's in the team. I think we should stick to the football!
"Ellen White sings quite loud and she can't sing. There are a few high notes in the national anthem, so there are some screaming cats sometimes and I'm glad you can't hear us.
"I get on well with a lot of the girls though and I hang around with Ellen, Rachel Daly and Millie Bright — we tend to do a lot of silly TikTok videos together."
While an X Factor appearance can safely be ruled out, the prolific Gunners star believes she and her team-mates are primed to gain stardom this month.
The Whitby-born ace explained: "The World Cup [in 2019] was my first tournament and I learnt a lot about myself as a player and the team during that period.
"You're usually away quite a long time depending on how you do. This one will be a bit different though because it's in England and it will be made very big, plus we have some expectation to do well — which we hope we will.
"I'm excited to represent my country in any tournament but for it to be in England is extra special and it doesn't happen very often."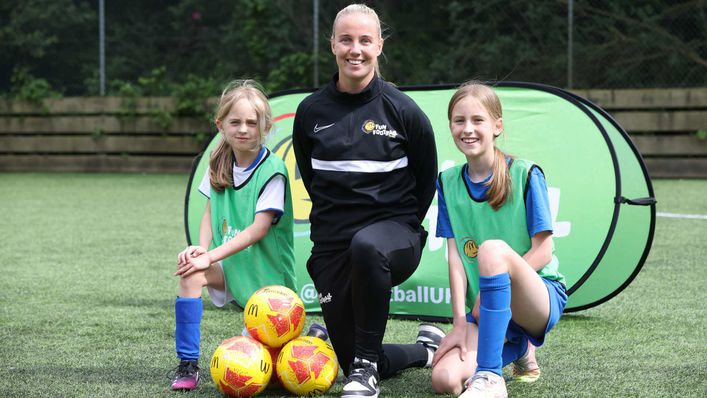 Having netted three international hat-tricks in the last 10 months, Mead is following in the footsteps of another former Arsenal and England icon in Kelly Smith.
With her Lionesses goal tally now at 22 strikes, she hopes her exploits on the field can strike a chord with young girls just as Smith did for the best part of two decades.
Mead said: "Kelly was my role model when I was younger — I wanted to be like her on and off the pitch.
"When I was growing up there weren't so many role models for me. It's great that young girls can now see, watching me, that football is a full-time career."
McDonald's Fun Football is offering one million kids access to FREE football over the next four years as part of the largest grassroots football programme in the UK. Start your kids football journey HERE.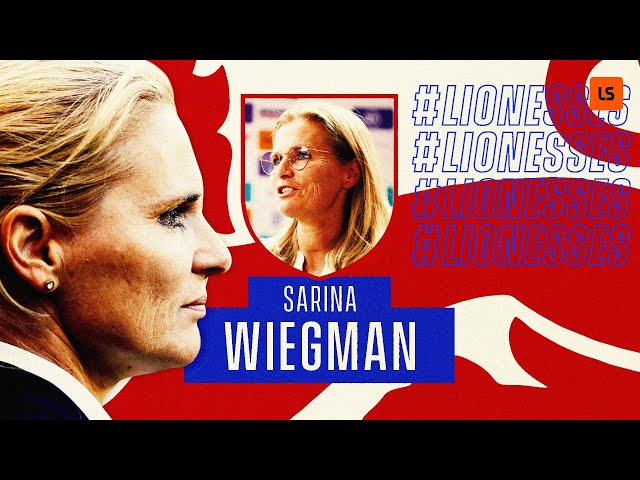 Tags