Chilwell: Chelsea are in transition and taking every game as it comes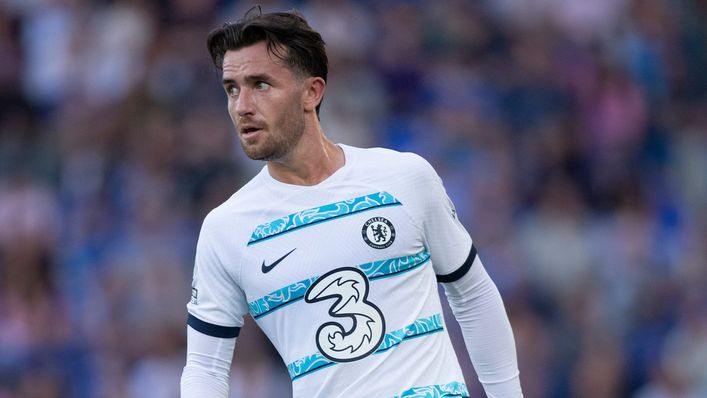 Ben Chilwell was delighted to help Chelsea open their Premier League campaign with a win — but quickly stressed they are a work in progress.
The Blues picked up a 1-0 victory at Everton on Saturday courtesy of a Jorginho penalty won by the returning Chilwell.
After missing a large chunk of last season with an ACL injury, the England left-back completed 65 minutes at Goodison Park as he made his first competitive start since November.
With a summer of change resulting in new owners and fresh faces at Stamford Bridge, it remains to be seen whether Thomas Tuchel's men can mount a serious challenge for the title.
But Chilwell remains quietly confident. He said: "We've got a lot to work on and improve but the main thing was the three points. We got them and we're happy.
"We're a team in transition and we're still trying to work together.
"We've got new players that have been integrated and new owners, so we're still working hard. Basically, we're just taking every game as it comes."
Chilwell's start on Merseyside was his first significant first-team appearance — aside from a brief cameo on the final day of last term — since undergoing knee surgery.
And with Marc Cucurella arriving from Brighton for £62million, the Three Lions ace will have a battle on his hands for regular football.
The left-footed star added: "We're at Chelsea so there's going to be a lot of good players.
"Competition for places is going to be fierce and obviously we're going to push each other the same as everyone else in the team.
"I'm feeling good and ready. It was my first game in the Premier League for a long time, so I'm very happy to be back — it's the best feeling in the world.
"I've been out for a long time. To come back into the Premier League and have an impact, winning a penalty for the team to get the win, was a really nice feeling.
"I've worked hard for a long time for that moment to play in the Premier League again and it just felt amazing to be back on the pitch with the boys.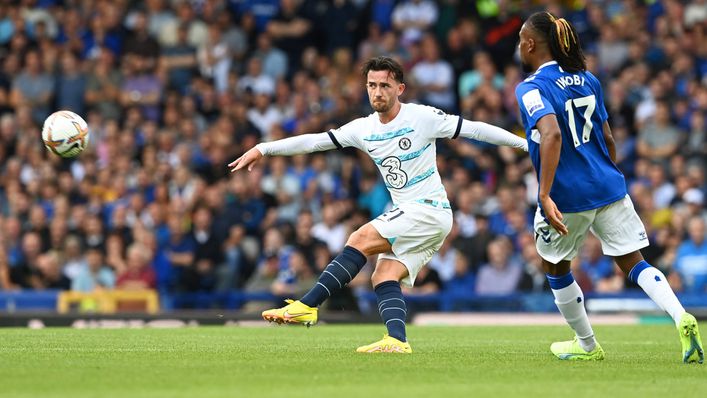 "I've had the whole of pre-season plus a few extra weeks where I came in early but it's completely different to this.
"We [him and Tuchel] had a conversation where he asked if I felt ready and I said, 'Of course'.
"I don't know if I am but I feel like I am. I worked hard over the summer, so in my head mentally and physically I'm ready to help the team."
With left-back Marcos Alonso destined for Barcelona and striker Timo Werner seemingly set to return to RB Leipzig, Tuchel has not given up on further additions before the transfer window slams shut.
He said: "If we can add, we add. We are open to everything and I think we can use new energy, new legs and fresh input to bring us to a new level.
"If not, then we will push this team, but I think we could use some more input and quality. We are on it but we will not tell you, [our targets]."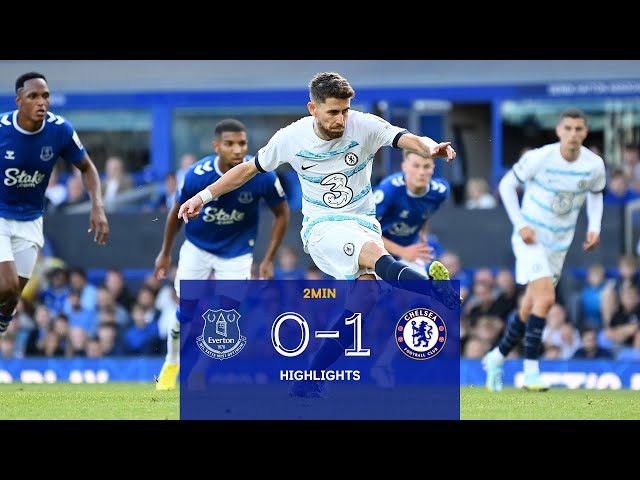 Reflecting on the win over Everton, Tuchel said: "We have struggled in the past to get points here. Now we have the win, the most important thing, but we have to get better.
"I could assume we are maybe not at our highest level with players having come in late. Pre-season was kind of a bit turbulent, but last week in training was very promising.
"The first half was quite good, but in the second we simply did not have enough movement on the ball and more ball losses. It was a bit strange without rhythm and with interruptions.
"But we hung in and did what was necessary to keep a clean sheet, so there are positive things and from there we go.
"We know we need to get better, but a win helps the most and we are open to improvement and will build on our spirit to the next step."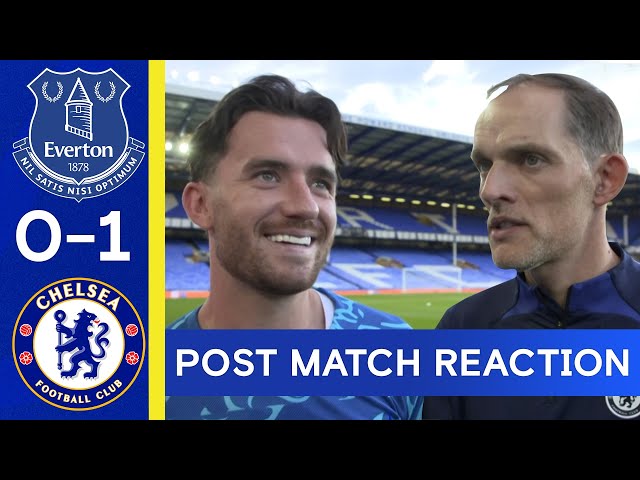 Tags