Beard hopes Roman can help Liverpool build an empire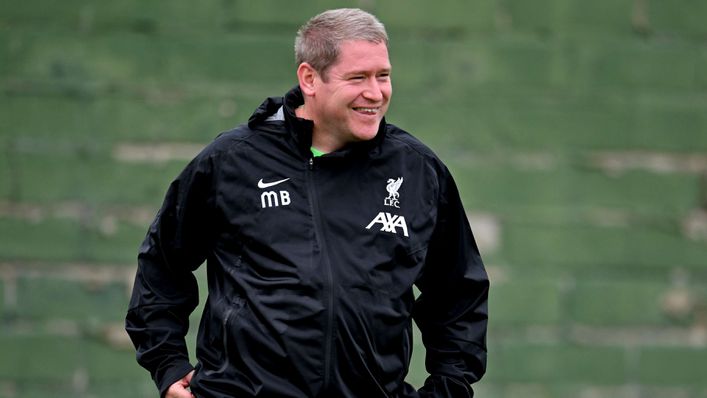 Liverpool boss Matt Beard is excited to see more of new signing Sophie Roman Haug after she made her first appearance for the club in Wednesday's 3-1 friendly defeat to Manchester United.
The 24-year-old striker arrived from Roma earlier this month after scoring 12 goals in 39 appearances in Italy.
And while Beard stressed the need for patience with his new recruit, he has been impressed so far.
He said: "I thought she did well.
"She's only had three training sessions with us, so we know she definitely knows where the goal is, we've seen that already in training first-hand.
"There is going to be a little time needed for her and Natasha [Flint] to build a relationship. We have shown clips to the girls of Sophie's finishing and her movement.
"She is going to be a good player for us and we are pleased with what she has contributed in such a short space of time."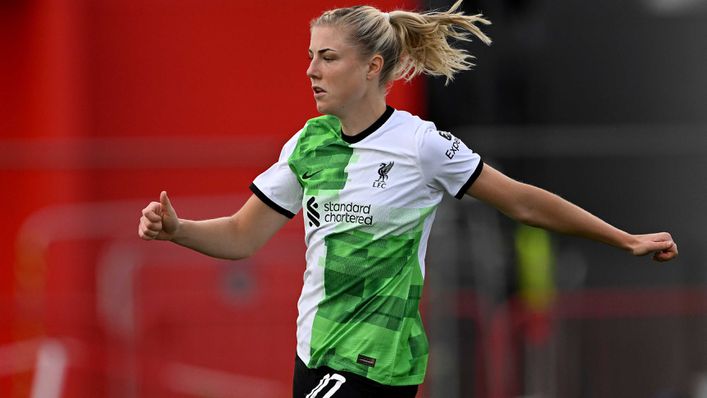 Beard was not discouraged by his side's performance despite the defeat to their WSL rivals.
The Reds are aiming for an improvement on their seventh-place finish last term and their manager says they are on the right path.
He said: "I felt we dominated large parts of the game.
"The result is frustrating but the performance for most parts isn't.
"The relationships on the field are beginning to develop and the understanding of what we want but it's consistency we need to improve on."
Liverpool face a daunting WSL opener at Arsenal on Sunday, October 1 before hosting Aston Villa in their first home game.
Tags