Barcelona move a 'no-brainer' for Lionesses star Bronze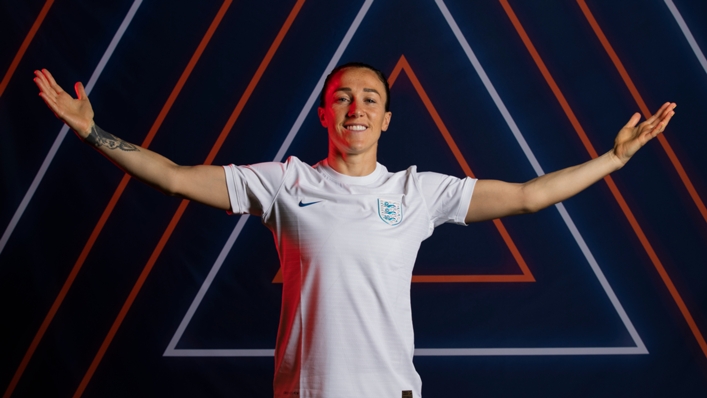 England defender Lucy Bronze says the choice to move to Barcelona was a "no-brainer" and that she always draws confidence from the interest of big teams.
The Lionesses full-back has made the switch to Spain from Manchester City, electing to stay in Europe despite speculation she was set to head to the United States for the next step in her career.
Having previously played for Lyon, where she was a three-time Champions League winner, it marks another move to the continent for the 87-cap veteran.
"I had offers from Lyon and Barca, the two best teams in the world. It wasn't bad to be able to pick from that and make my decision," Bronze stated.
"It gives me loads of confidence as a player knowing these big teams who are so successful want to sign me."
"I knew I wanted to play abroad again. My experience at Lyon was the best time and best moments in my career," she added.
"Going out and pushing myself into a different culture, a different experience, playing with the world's best players - to have the chance to do that again was a no-brainer.
"Maybe I can't hype doing the same experience again with Barca but I would love to. I've not had that experience in England quite the same as in Lyon.
"Hopefully, I can do it again."
Tags