Atlanta Braves sign pitcher Morton to one-year, $20million extension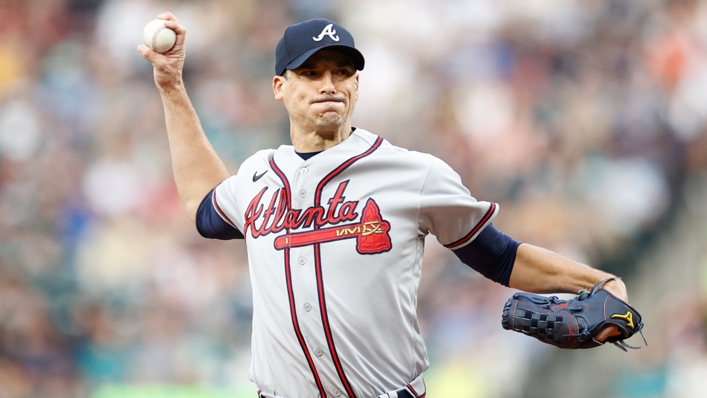 The Atlanta Braves are bringing back Charlie Morton for 2023, reaching a one-year, $20million contract extension with the veteran right-hander.
The deal was announced Friday and includes a $20million club option for 2024 and does not include a buyout.
One of the most reliable starters in the Braves' rotation this season, the 38-year-old Morton has made a team-high 30 starts while going 9-6 with a 4.29 ERA and 200 strikeouts – fifth most in the NL.
A two-time All-Star, Morton helped the Braves to last year's World Series championship, going 14-6 with a 3.34 ERA and 216 strikeouts. In four starts in the playoffs, he posted a 3.24 ERA with 22 strikeouts over 16 2/3 innings.
Drafted by Atlanta in 2002, Morton made his major league debut for the Braves in 2008 before being traded to the Pittsburgh Pirates prior to the 2009 season.
After seven seasons with the Pirates, he was with the Philadelphia Phillies in 2016 before spending the next two with Houston, where he was a member of the 2017 World Series champion Astros.
The next two seasons were spent with the Tampa Bay Rays, before he re-joined the Braves prior to last season.
Tags