Arteta defends decision to drop Ramsdale for Raya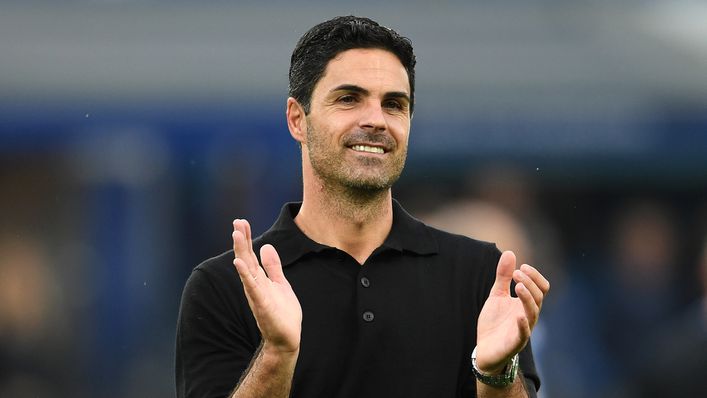 Arenal manager Mikel Arteta has defended his decision to drop Aaron Ramsdale for David Raya in the match against Everton.
Raya kept a clean sheet as Leandro Trossard's well-taken goal was the difference between the two sides.
England international Ramsdale has been Arsenal's first choice goalkeeper since joining from Sheffield United but Arteta opted to make a change between the sticks.
He said: "I haven't had a single question on why Gabriel Jesus hasn't started. He's won more trophies than anyone, including me, in that dressing room, but they don't.
"It's something that has been historically done like this, but I cannot have two players like this in one position and not play them.
"David has tremendous qualities like Aaron has, like Karl [Hein] has, but we have to use them you know."
Arteta went on to explain that he has twice regretted not bringing on a goalkeeper during a game.
He added: "It's like this. I'm a really young manager. I've been in this job three and a half years and I have few regrets with what I've done.
"One of them was that on two occasions, I felt after 60 minutes and 85 minutes, in two games, in this period, to change the keeper in that moment. But I didn't do it.
"I didn't have the courage to do it. But I'm able to take a winger, or a striker off, or put a central defender on to drop to a back-five and hold that result.
"We drew those games and I was so unhappy."
Arsenal now turn their attention to the Champions League match against PSV Eindhoven.
Tags