Mitrovic bags a double as Fulham seal Premier League return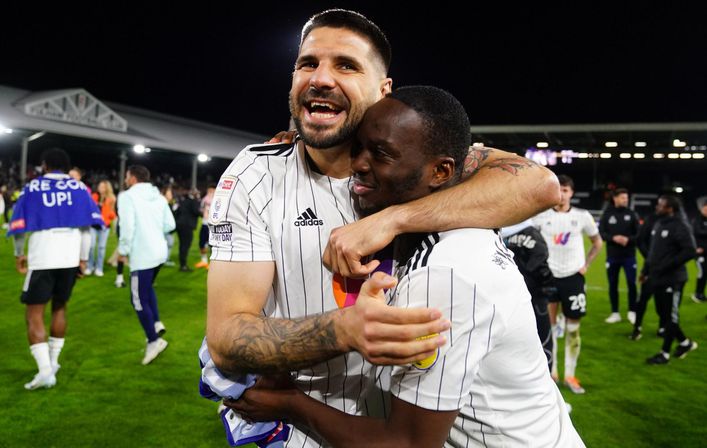 Jubilant Fulham fans celebrated on the pitch at Craven Cottage after Marco Silva's men sealed promotion to the Premier League with a 3-0 win over Preston.
Red-hot Aleksandar Mitrovic netted twice to take his Championship tally to 40 for the season, while Liverpool-bound Fabio Carvalho weighed in with his side's other goal.
All three strikes came in the first half of what became a routine outing for the league leaders.
Mitrovic opened the scoring in the ninth minute, Carvalho doubled the advantage in the 34th and his in-form team-mate added his second four minutes before the break.
After the game, delighted Fulham centre-back Tim Ream was full of praise for Silva and hotshot Mitrovic.
He said: "To do it at home in front of our fans, the way we did it with that storming first half, there are not many better feelings.
"It's been a breath of fresh air, to be honest, since Marco came in. Absolutely incredible.
"He's come in and brought his own philosophy of attacking football. Look at the amount we score — he's just a very good manager and someone we needed at the club at that time [last summer]."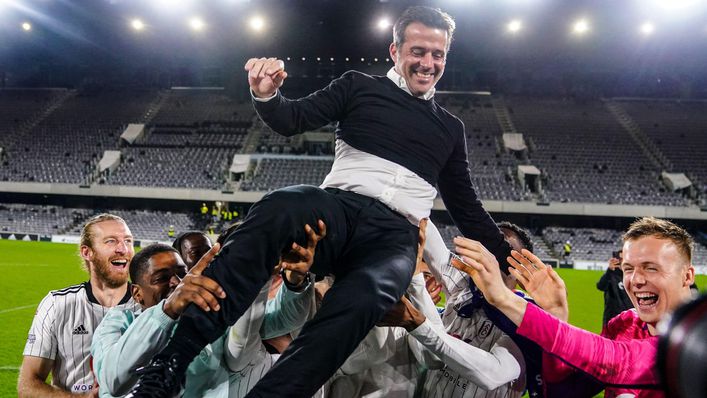 Asked whether Mitrovic could continue his scoring streak in the Premier League, Ream added: "Of course he can. We all believe he can and that's all that matters.
"He believes he can and Marco believes he can — when you have the belief of your manager anything is possible."
Former Cottagers winger Clive Walker echoed Ream's comments about 27-year-old Mitrovic.
He said: "He'll never forget and the Fulham fans will never forget what he's done this season.
"People around the country will remember — that's a lot of goals — and fair play to him.
"He seems a different player to what he was in the Premier League [last season] and I'm hoping he can take that forward. He has a very modern style and he was terrific tonight."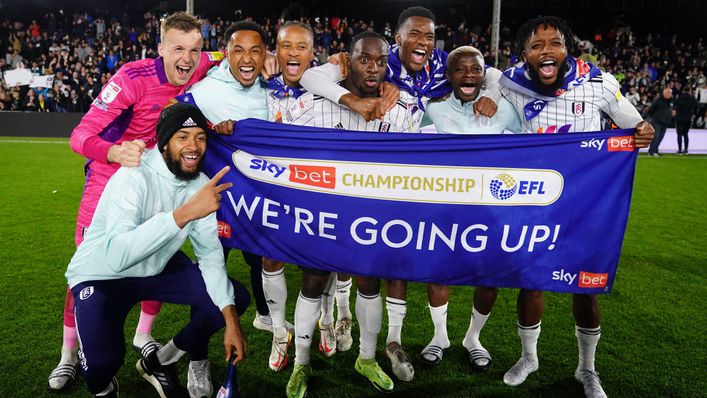 Speaking on BBC Radio London, Walker expressed his delight at seeing the playing surface awash with fans at full-time.
He said: "I don't think I've seen [on-pitch celebrations] to this sort of level for a long time.
"The football has been terrific and the goals have been great, why not celebrate? I'm glad to see they're allowed to celebrate.
"Enjoy this moment because it's a fabulous time."
Tags